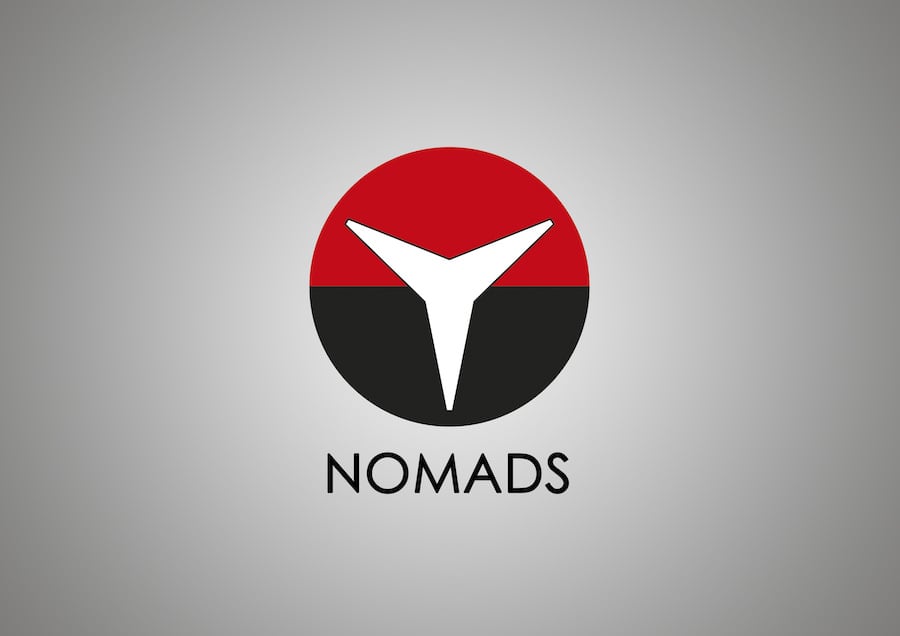 Corvus Belli shows off some new Nomads at GenCon 2016!
Did you miss the Corvus Belli presentation at GenCon 2016? Well hopefully these Nomad teasers will help. Big thanks to Corvus Belli for all the awesome art and pics – Enjoy!
via Corvus Belli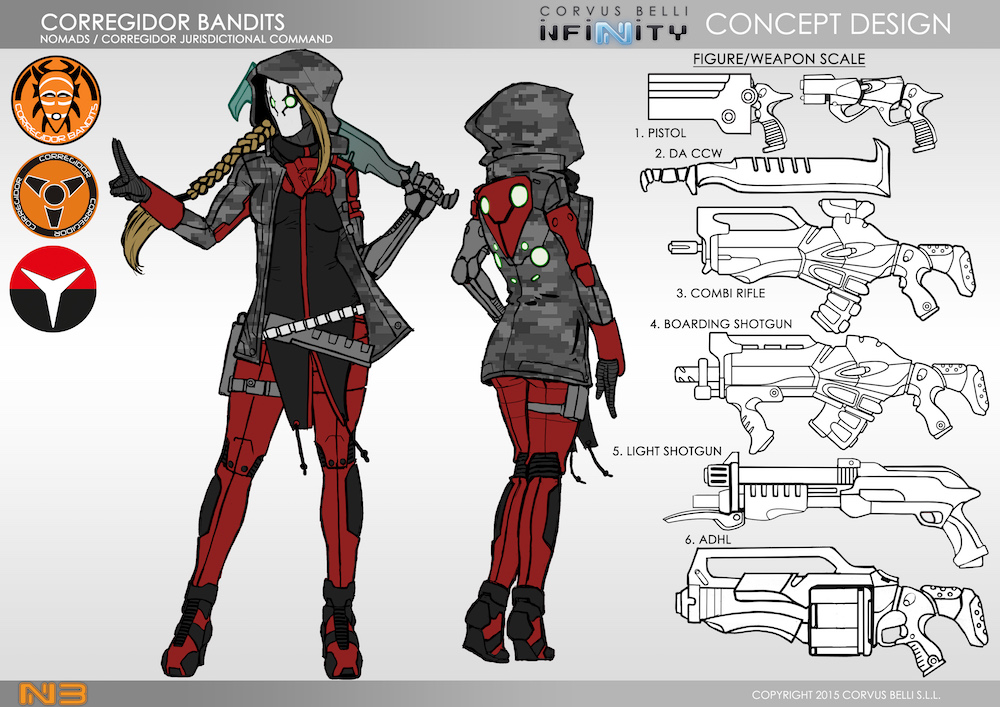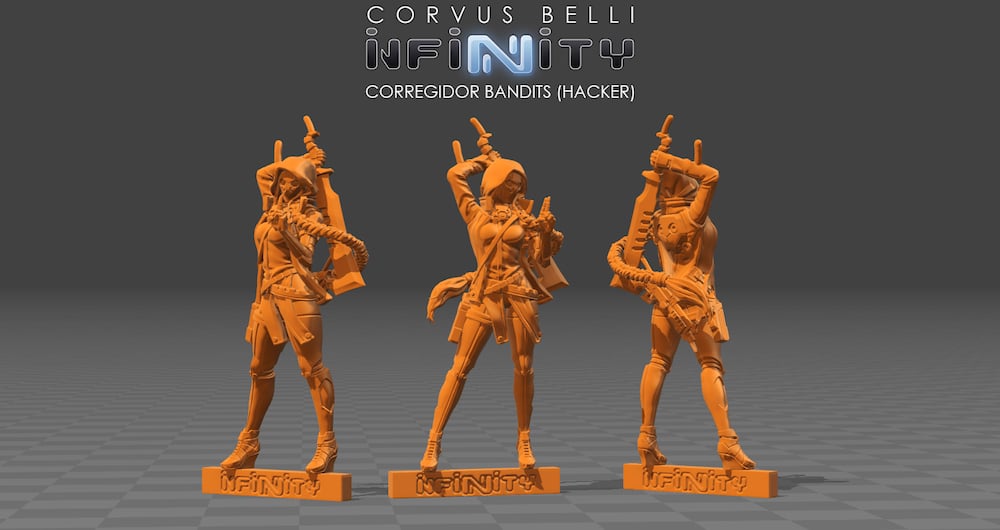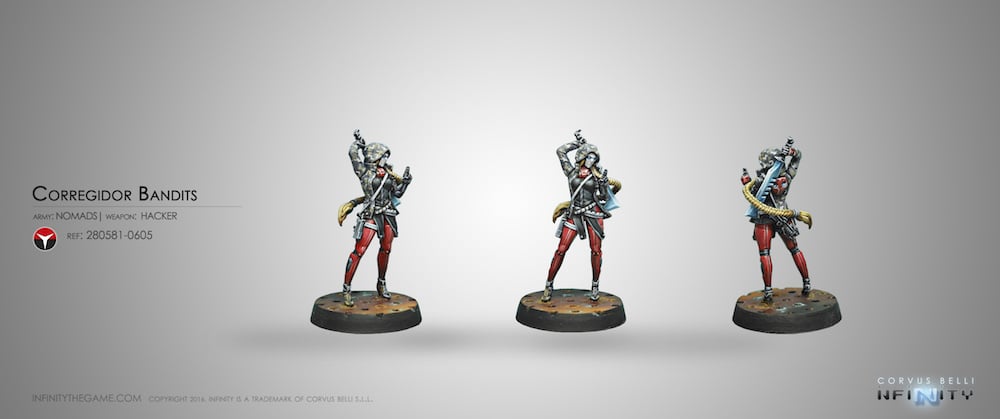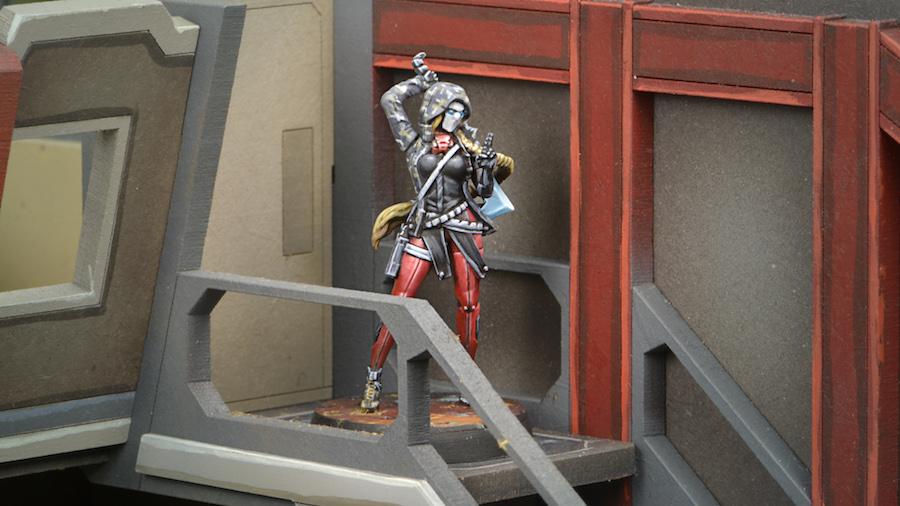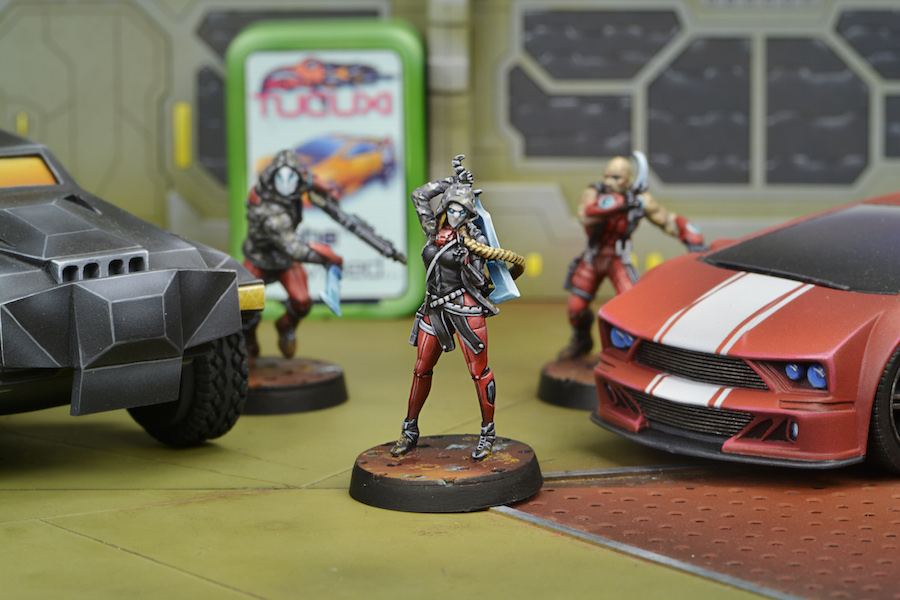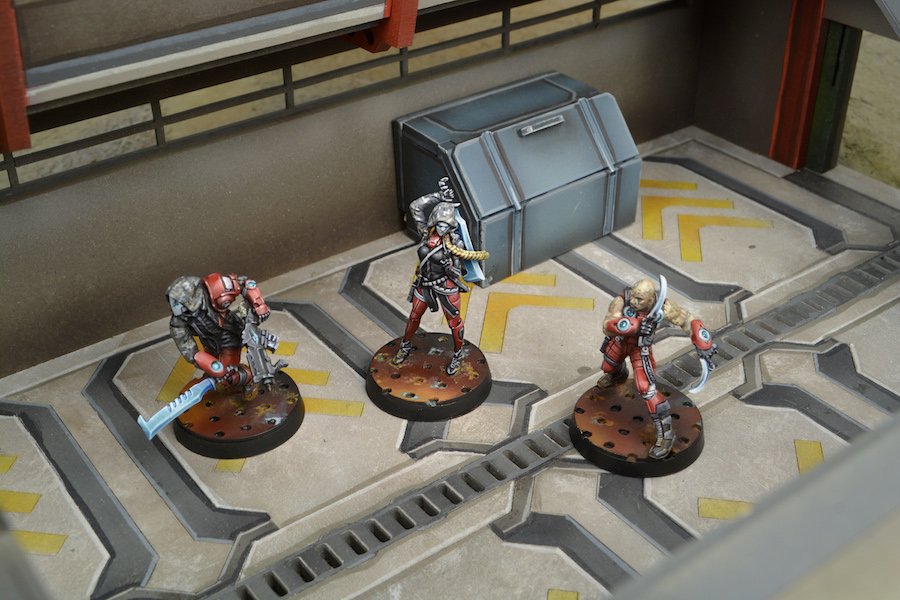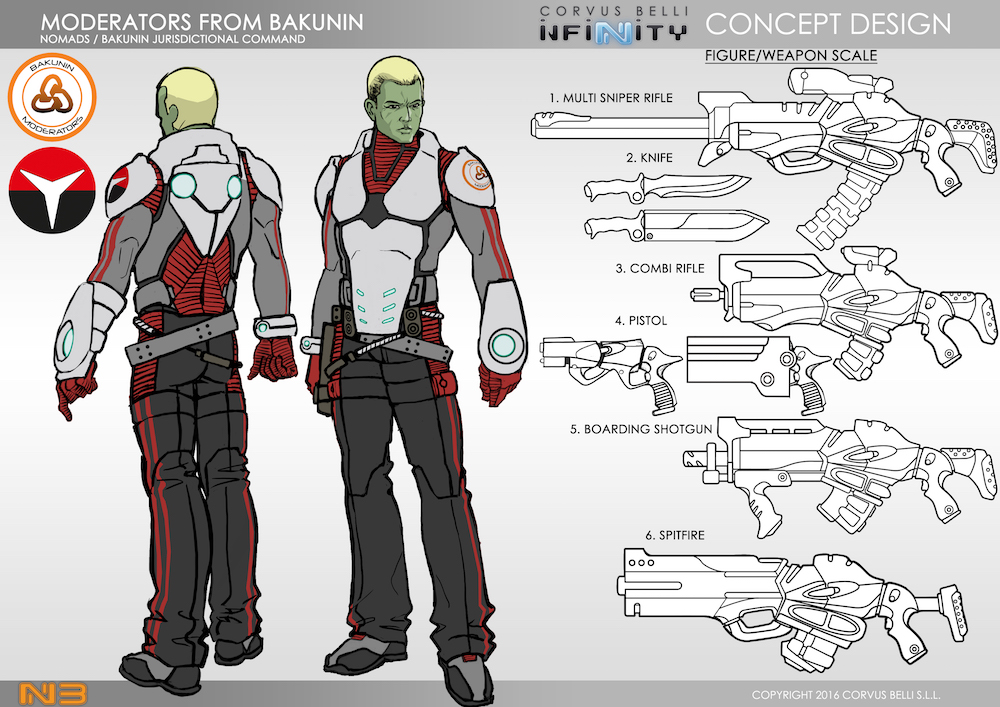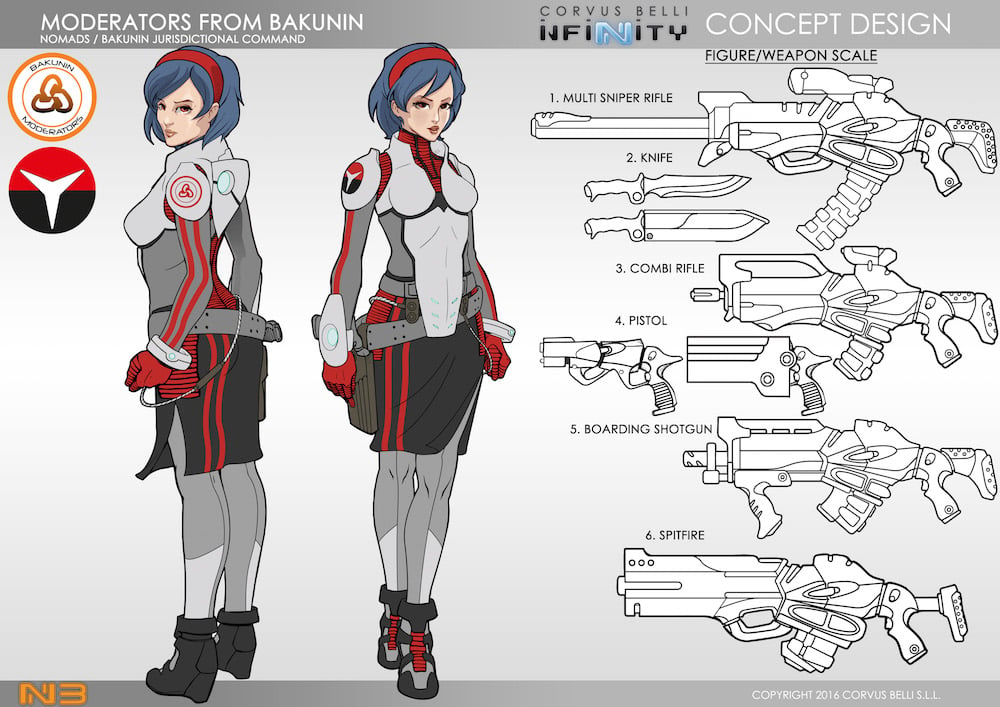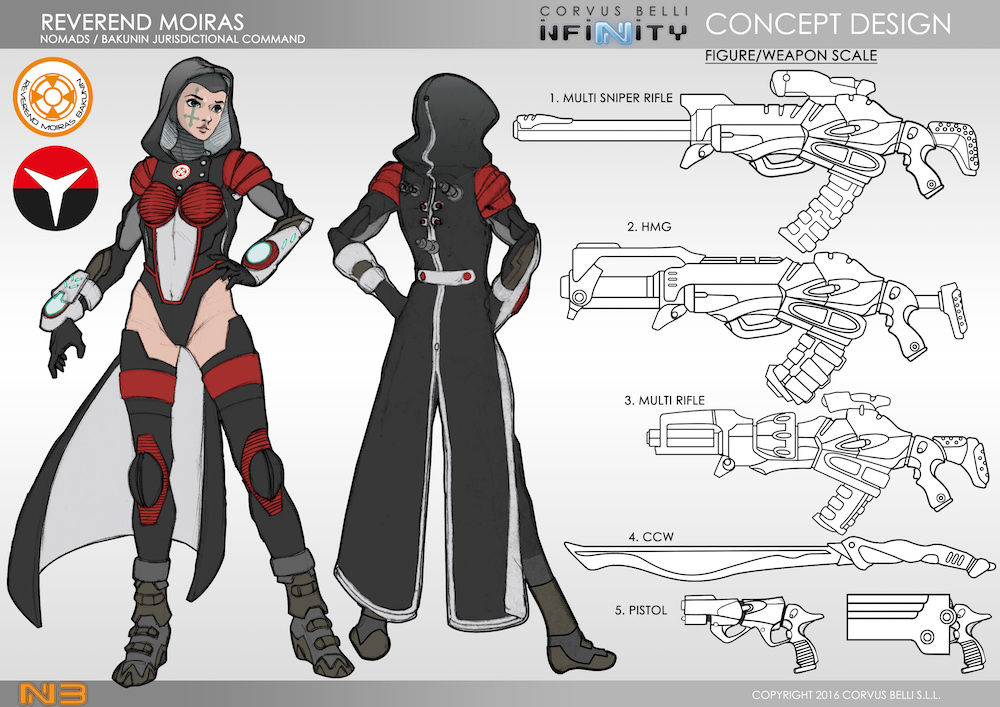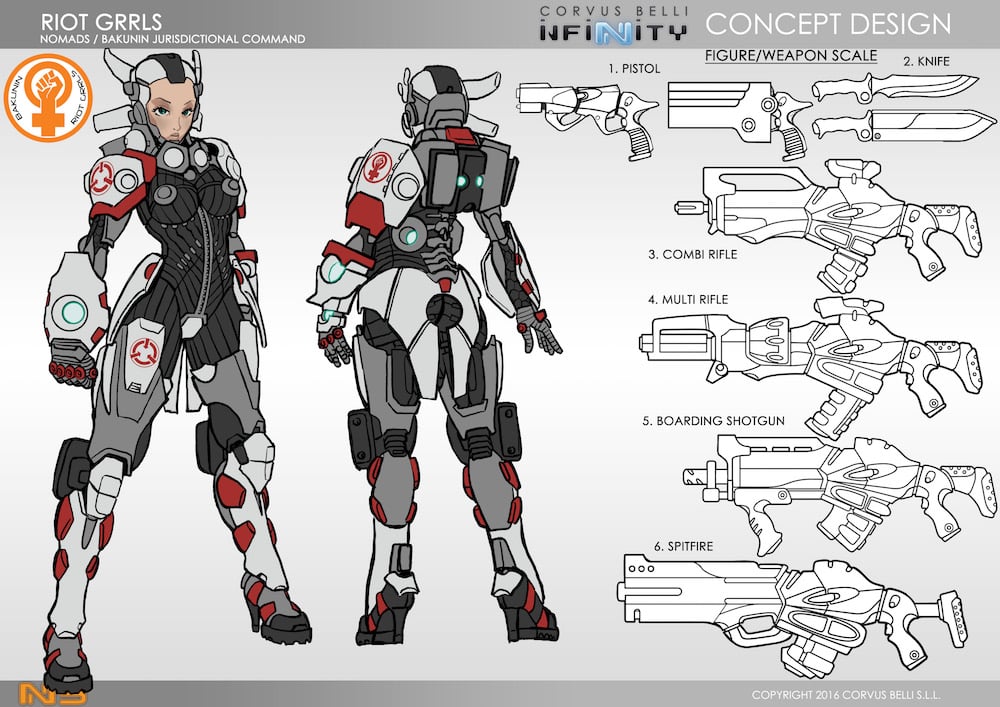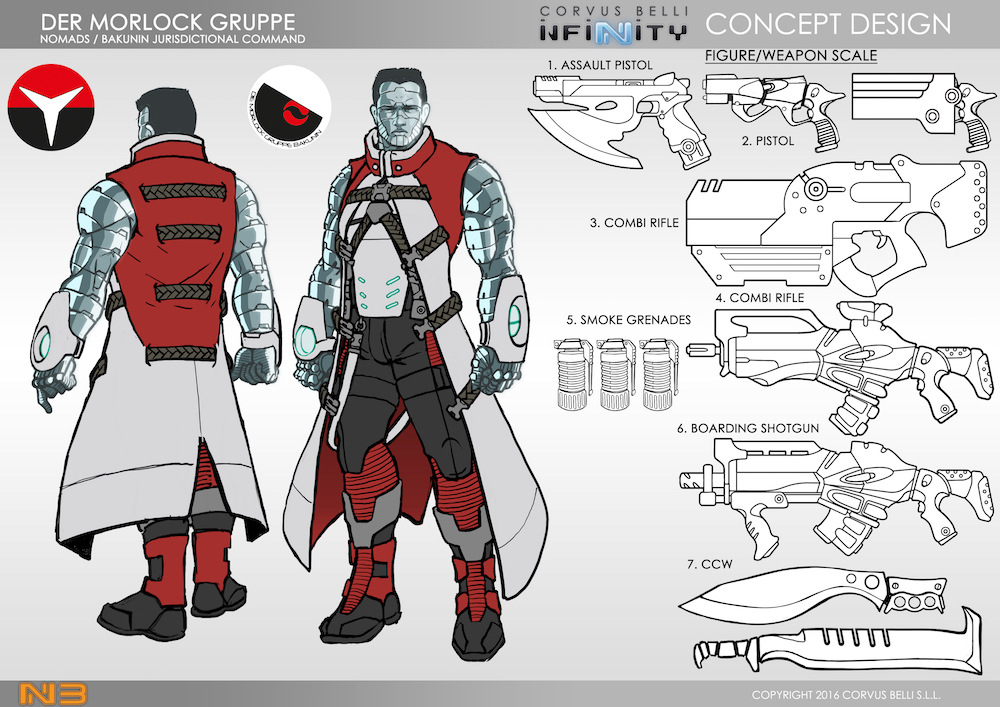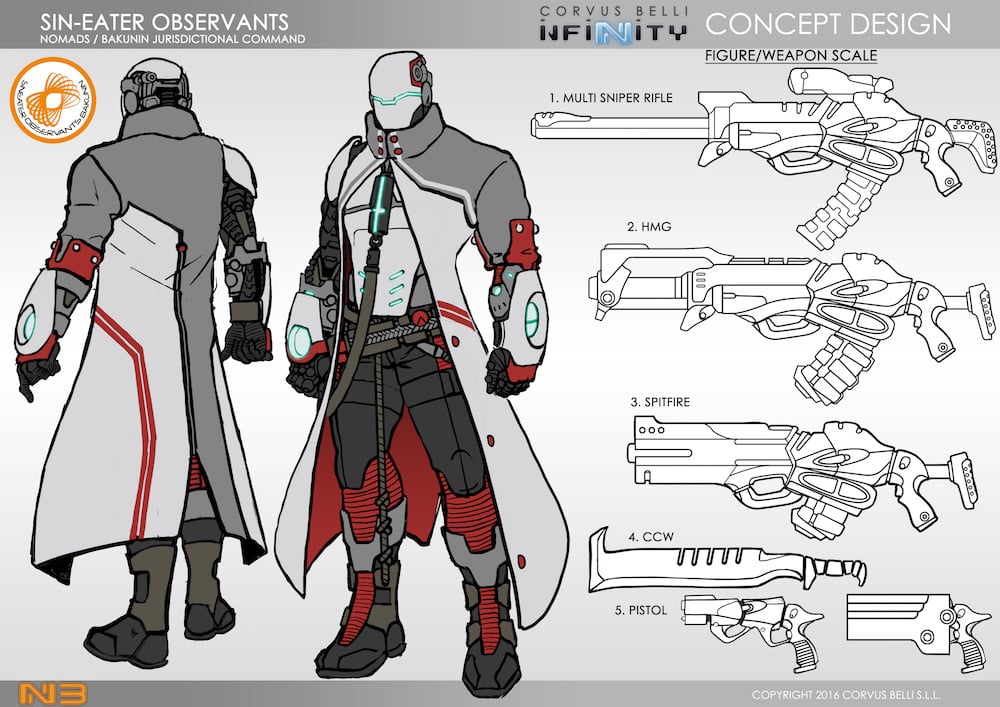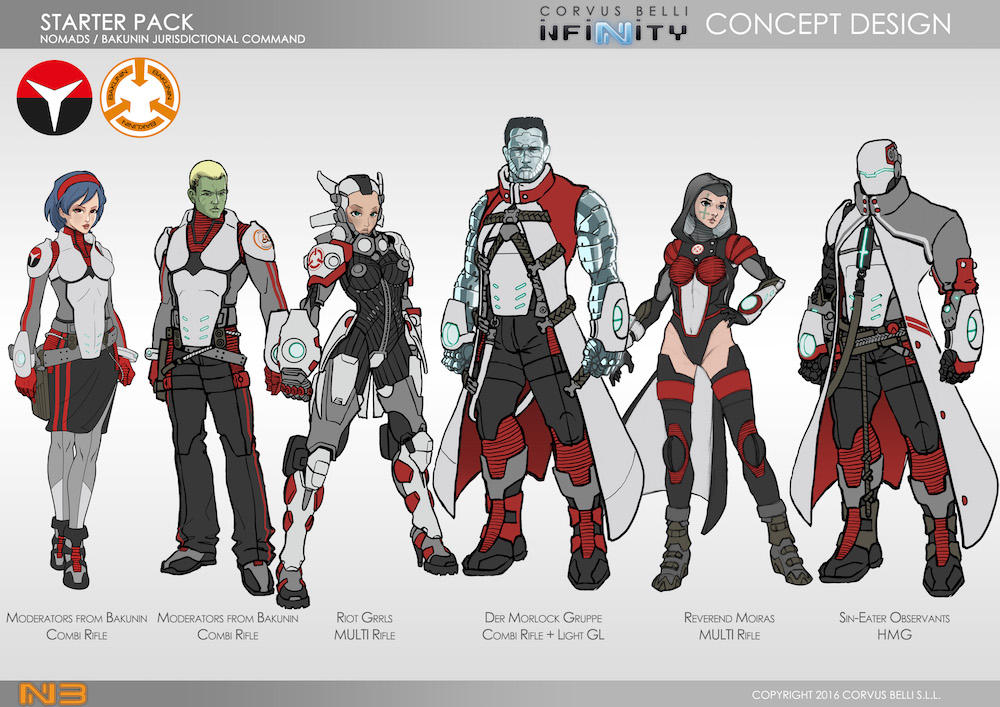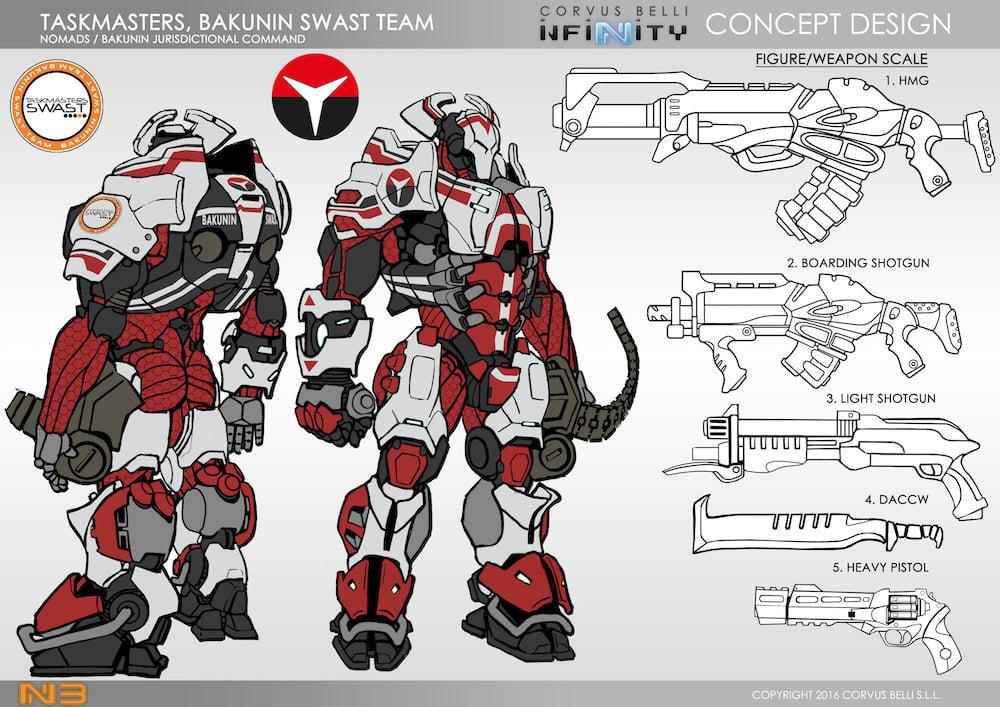 Wow! The starter pack art looks great and the new Bandit and Taskmasters models are awesome. I also really like the Riot Grrl's new armored look. I'm totally biased but I don't care because I really like these models. I can't wait to add them to my Nomad forces!
What do you think of these new sculpts and concept art pieces for Infinity?