The Lord Inquisitor Fan Film is coming very soon. Take an early peek.
The Lord Inquisitor Facebook page says after many years they have done it.  The wait is finally over.
"At this time next sunday it's on: The Lord Inquisitor: Prologue. Guaranteed with no delay, it's really finished 🙂 You can finally see a first impression of Inquisitor Marcus. 7 days left 🙂

Of course I prepared it in full true 4K quality 🙂 So the resolution is 3840×1607 (21:9). It'll be only on youtube, but at that resolution you shouldn't see any compression, the file is 3 GB."
Teaser Images
Enjoy the eye-candy!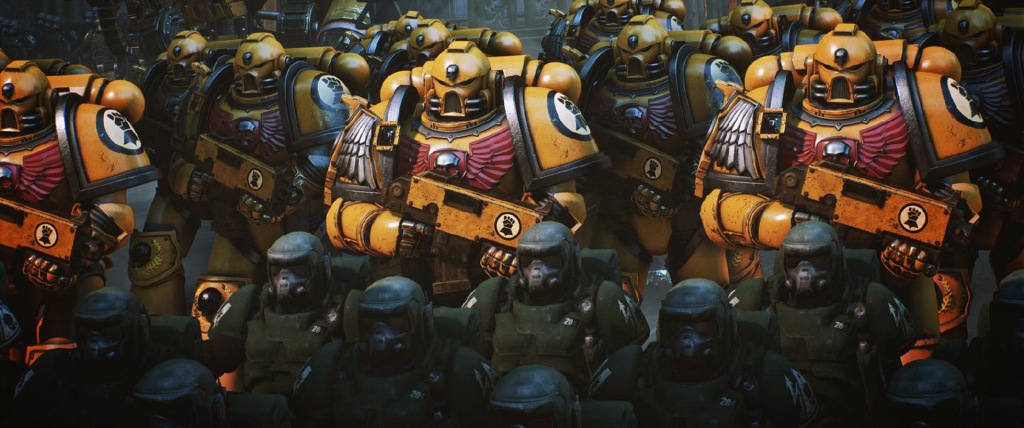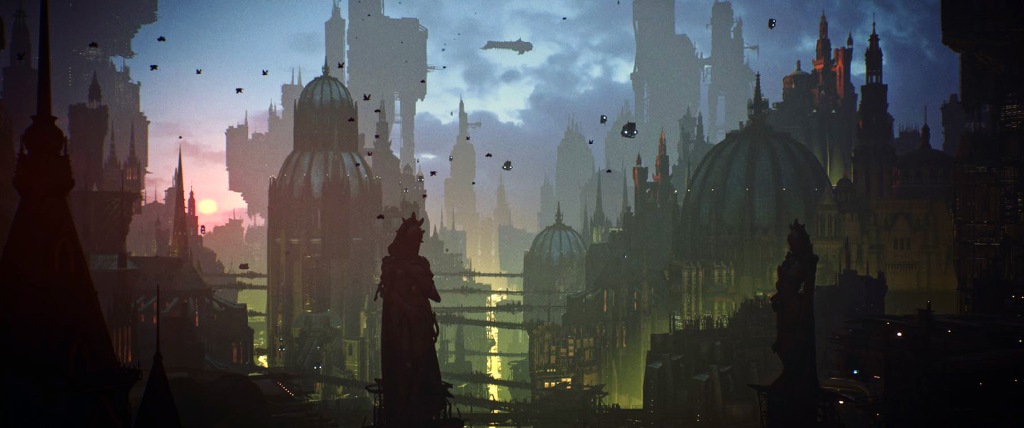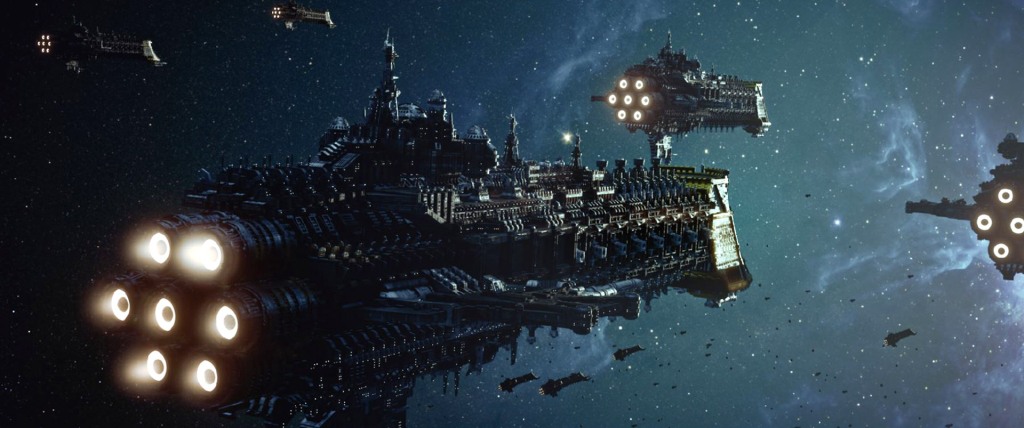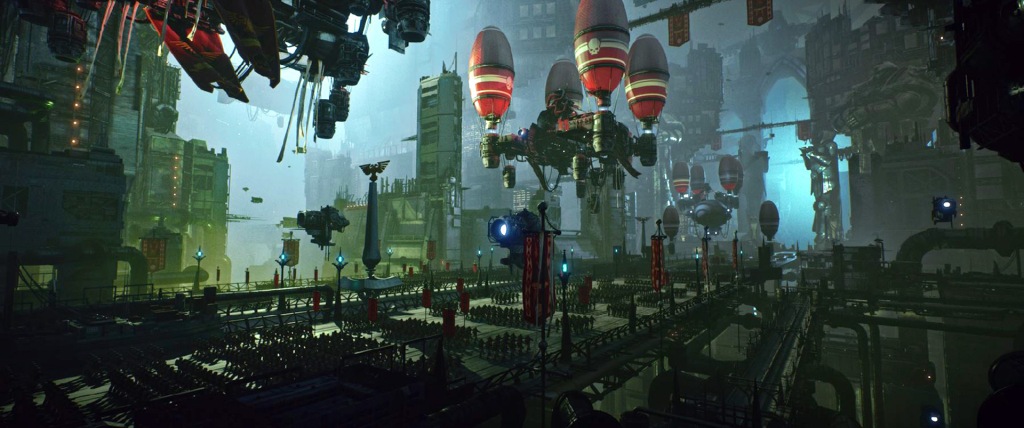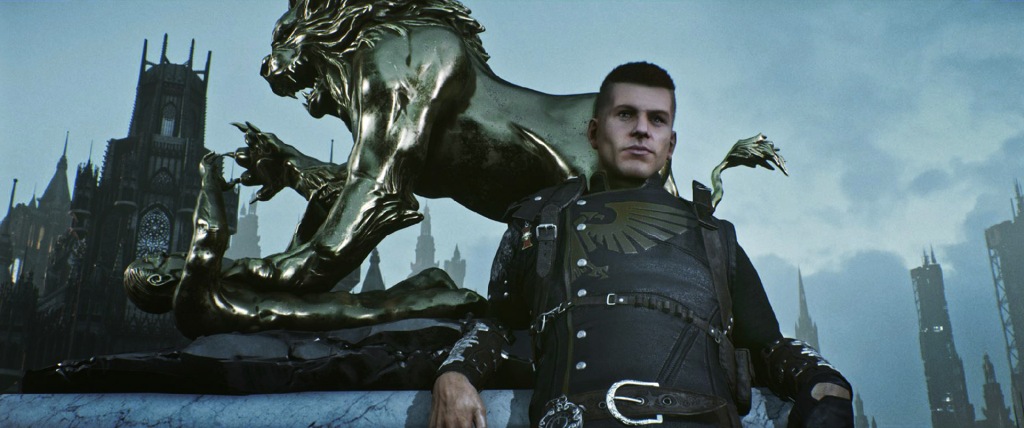 Lord Inquisitor Trailers
There are two trailers out so far for the film:
via Warpgazer (Youtube)
The Lord Inquisitor Trailer:
"This is the first trailer for my private free time animation "The Lord Inquisitor", based on Warhammer 40.000. I have done this almost alone over the last 1.5 years of hard work and was lucky to gain a cool community who support my animation. There is a lot to tell about this project, please visit www.thelordinquisitor.com or http://www.facebook.com/The.Lord.Inqu… for much much more info:)"
Marcus Teaser:
"For the announcement of the prologue in 2016, Marcus gets a special teaser to showcase the final model. All rendered in realtime using CryEngine Cinebox."
August 28th is the big day – mark your calendars.