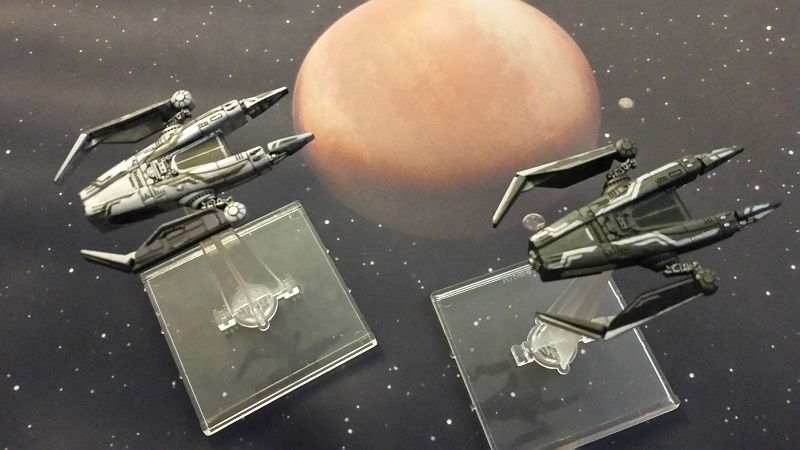 X-wing pilots, it's the Mynock Squadron Podcast XXIX: Philip Booth Interview!
Dee managed to kick Ryan off the show, and replaced him with the preeminent BroBots player in the world: Philip Booth. We discuss his X-Wing background and Arizona's Phoenix Squadron, before diving into his Worlds Top 4 exploits.
With his expertise, we shine the ship spotlight on the IG-2000 Aggressor including builds, strategy and tactics, and its place in the current meta.
[00:00:00] Intro to Philip Booth
[00:18:00] What's it like to be X-Wing Famous?
[00:27:30] Aggressor Ship Spotlight
[01:03:00] Obstacles, EPTs, and Matchups
[01:28:00] Beginner and Advanced Tips
Hosts:
Dee Yun
Dallas Parker
Philip Both

Episode Archives
Mynock Squadron Facebook group
Direman webcomics
Fly Better! And hit us with your comments below.