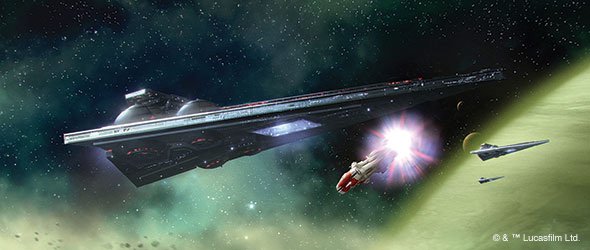 The BoLS Crew takes a look at the new Interdictor Expansion for Star Wars: Armada!
Star Wars: Armada's fleet battles are heating up with the next wave and we grabbed them at this past GenCon 2016! Let's take a look at the new Imperial Capital Ship expansion: The Interdictor.
The Interdictor originally comes from the Extended Universe and was used by a certain Grand Admiral to great effect. It's recently made the jump the the screen in the TV Show Rebels as well. It's based off of the Start Destroyer design but it's equipped with a lots of experimental systems – the most obvious/famous of which are the 4 Globes that each house a Gravity Well Projector. This ship is designed to pull ships out of warp, slow the enemies retreat and to basically cause all sorts of mobility problems.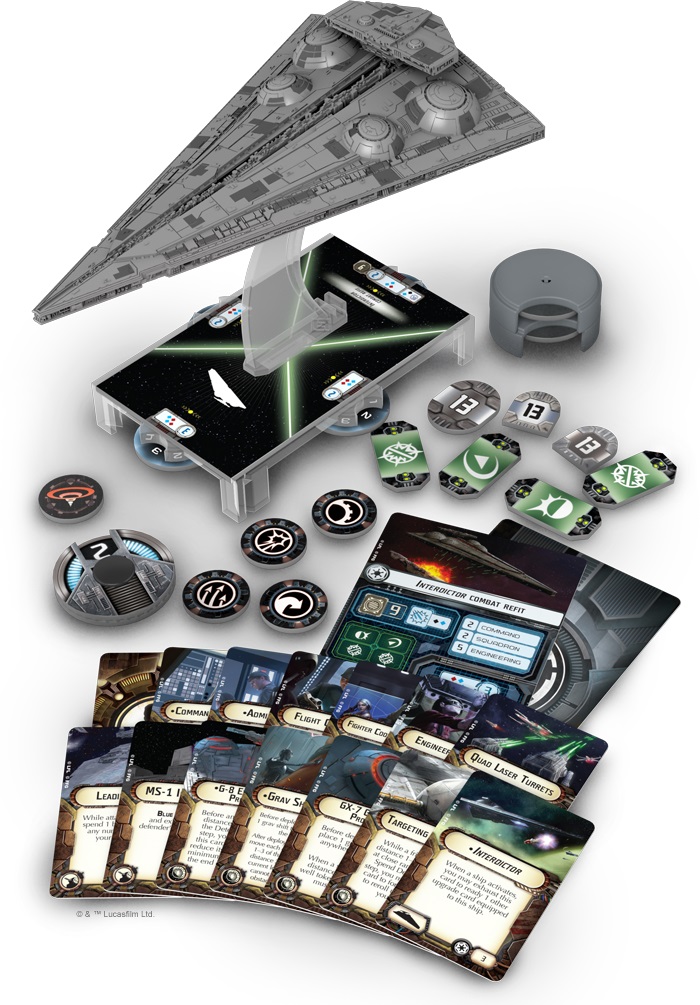 In Armada, this ship comes with those same Gravity Well Projectors and has a few extra cards (we cover those in the video) that really mess with movement.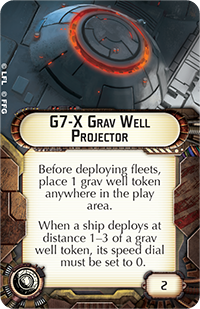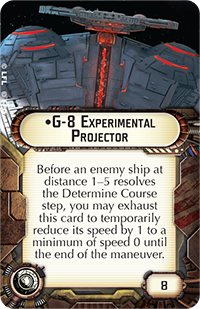 Now Stable Abe, my co-host for this video, has already done a fantastic job writing up a pair of articles talking about the craziness this ship can do. I'm not going to rehash all of those tactics but we do touch on those in the video as well. Overall, both Abe and I think that this ship is going to have an impact on the meta as well as casual play. It's got an interesting mix of offense, defense and utility that Imperial players are going to have a field day messing with.
The Interdictor cruiser was designed a major part of the Empire's response to the elusive Rebel threat. Its gravity-well projectors are capable of wrenching enemy ships out from hyperspace, and its deployment along one of the galaxy's hyperspace lanes can spell doom for unsuspecting Rebel captains.

The Interdictor Expansion Pack introduces the Interdictor miniature as a medium-base Imperial ship, as well as two ship cards, and fourteen upgrades, including the new Experimental Retrofit upgrades, gravity well projectors and grav shift reroutes.
Hold it right there Rebel Scum!