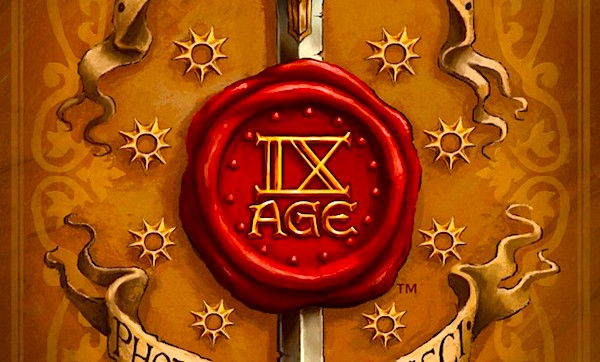 Prepare yourselves – a bunch of new rules releases are coming this fall!
The Ninth Age project has had to do a little restructuring in their release schedule and operations. This is being done in order to make sure the ruleset is balanced and all of the individual armies are able to retain their own feel/flavor within that balance.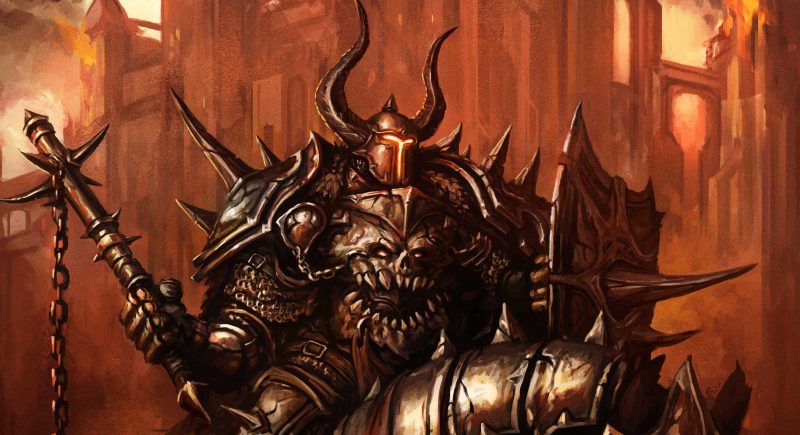 They've announced a schedule of upcoming releases players can look forward to in the coming months:
Hot Fixes – Before this upcoming fall (late August / early September), there will be some small balance adjustments to all of the army books to provide some hot fixes to issues identified by our data feedback. These changes will be very limited.

Basic Rules Book (BRB) Update (V.2) – There is going to be a major update to the BRB and Paths of Magic Book (PMB), to be released sometime in November of this year. Along with this release, all army books will be updated, to make them compatible with the changes in the rulebook.

Full Army Books (FAB) – There will be a succession of phases (each phase lasting about 4 months) in which a FAB will be generated. It is anticipated that many new rules will be formulated to ensure the army book rules are true to its background.

Slim Army Books (SAB) – Additionally, during that succession of phases, a number of SABs (from 0 to 4) will be reviewed and edited. The changes to the SABs may include any number of changes large and/or small, and including design changes depending on the needs of the particular AB.
Not playing 9th Age? You can give the rule a try for free – download your copy here! 
You can keep up with all the latest news and releases on their Twitter and Facebook.
Are you playing 9th Age?