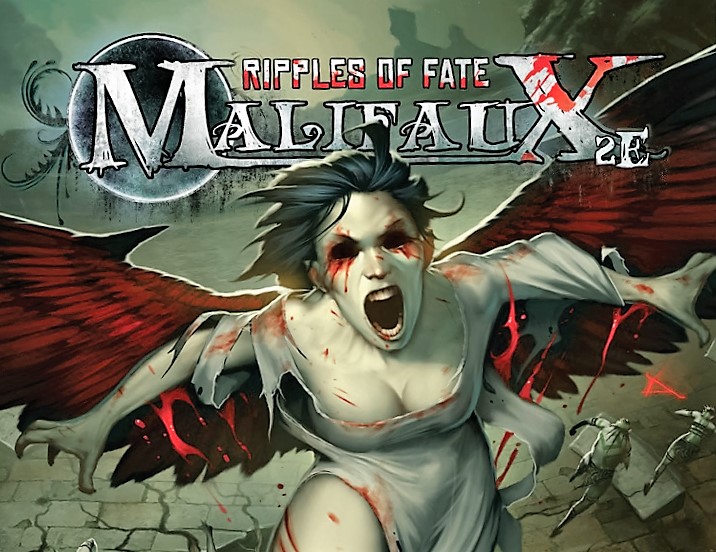 Wyrd has Seven new lineups to show off from Ripples of Fate – come see them all in their Wallpaper Sized Glory!
You can get a copy of any of the pics below from Wyrd Games' Media Section if you want a sweet new wallpaper for your Desktop.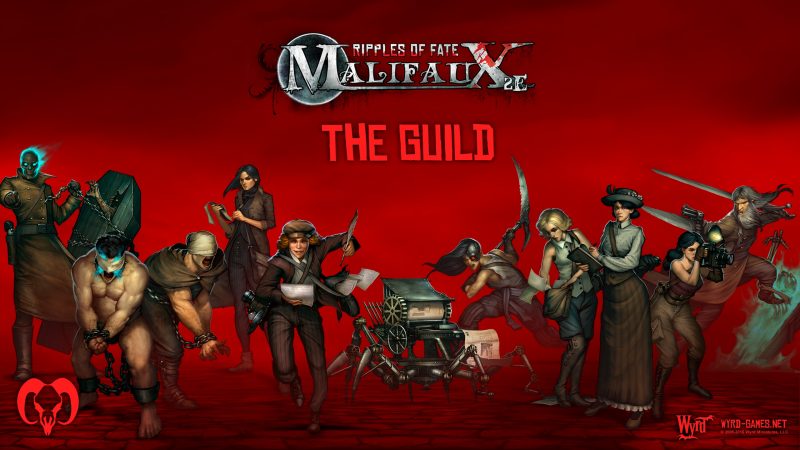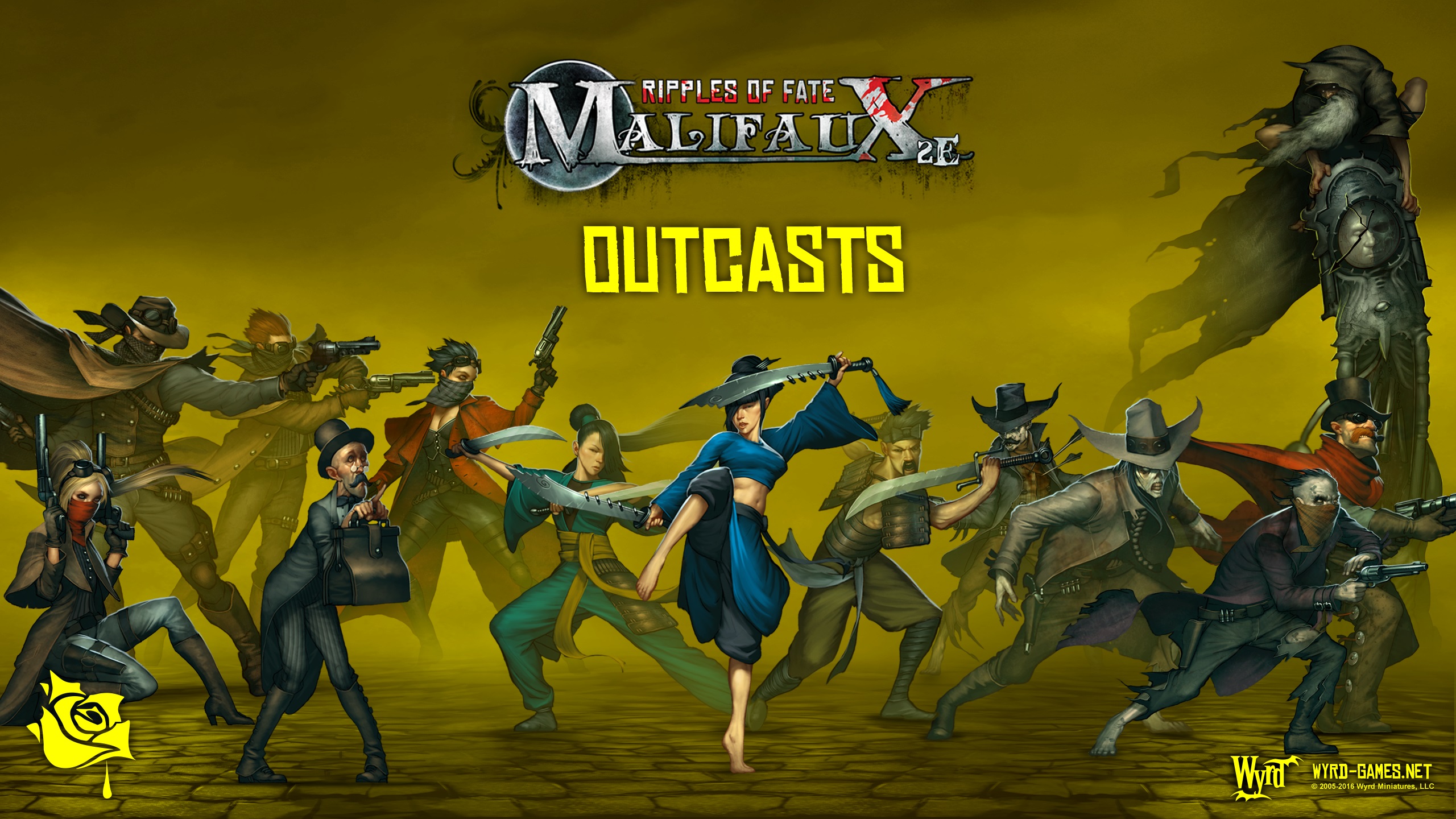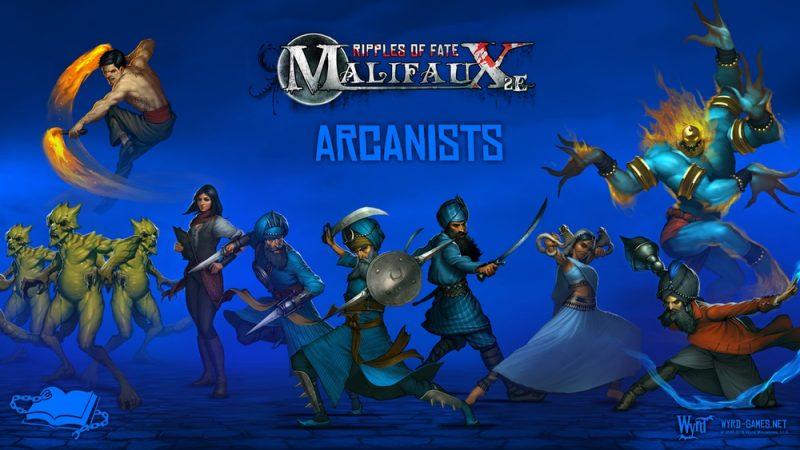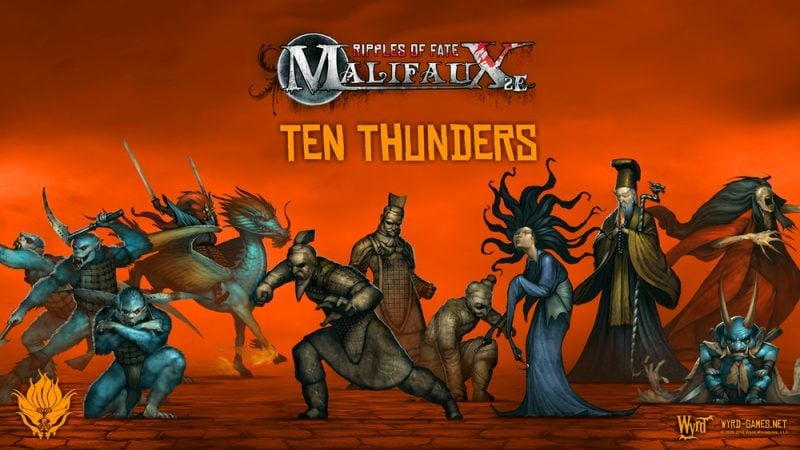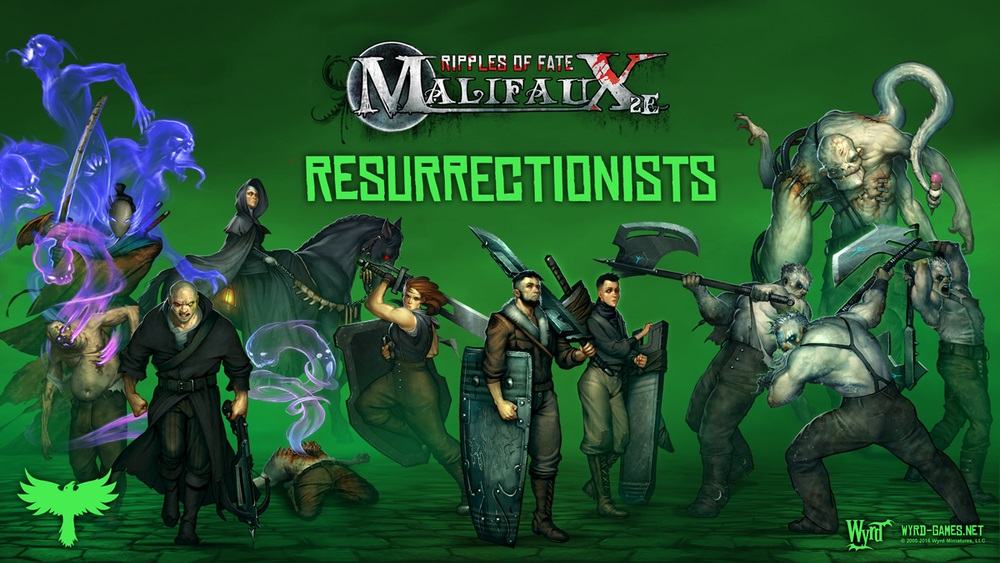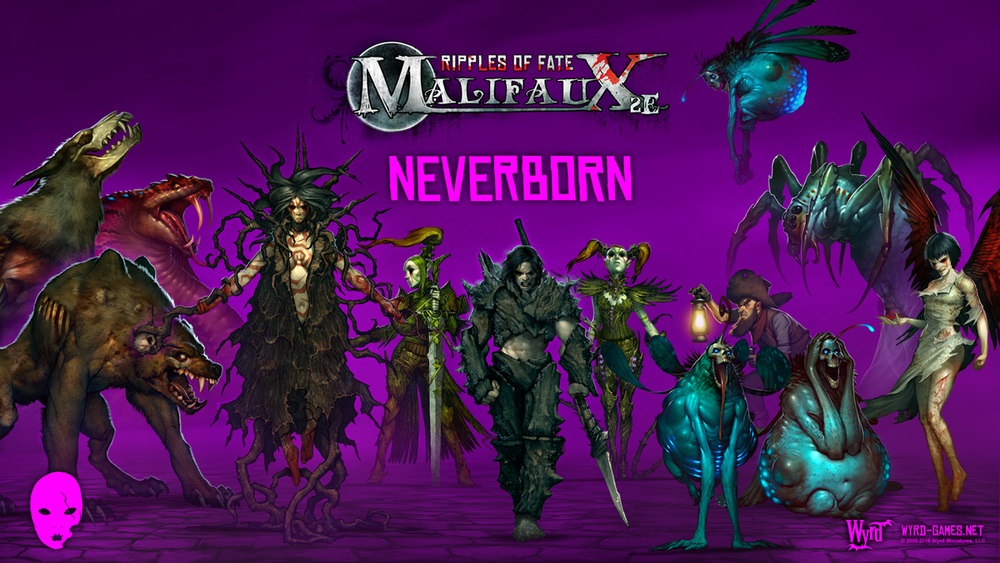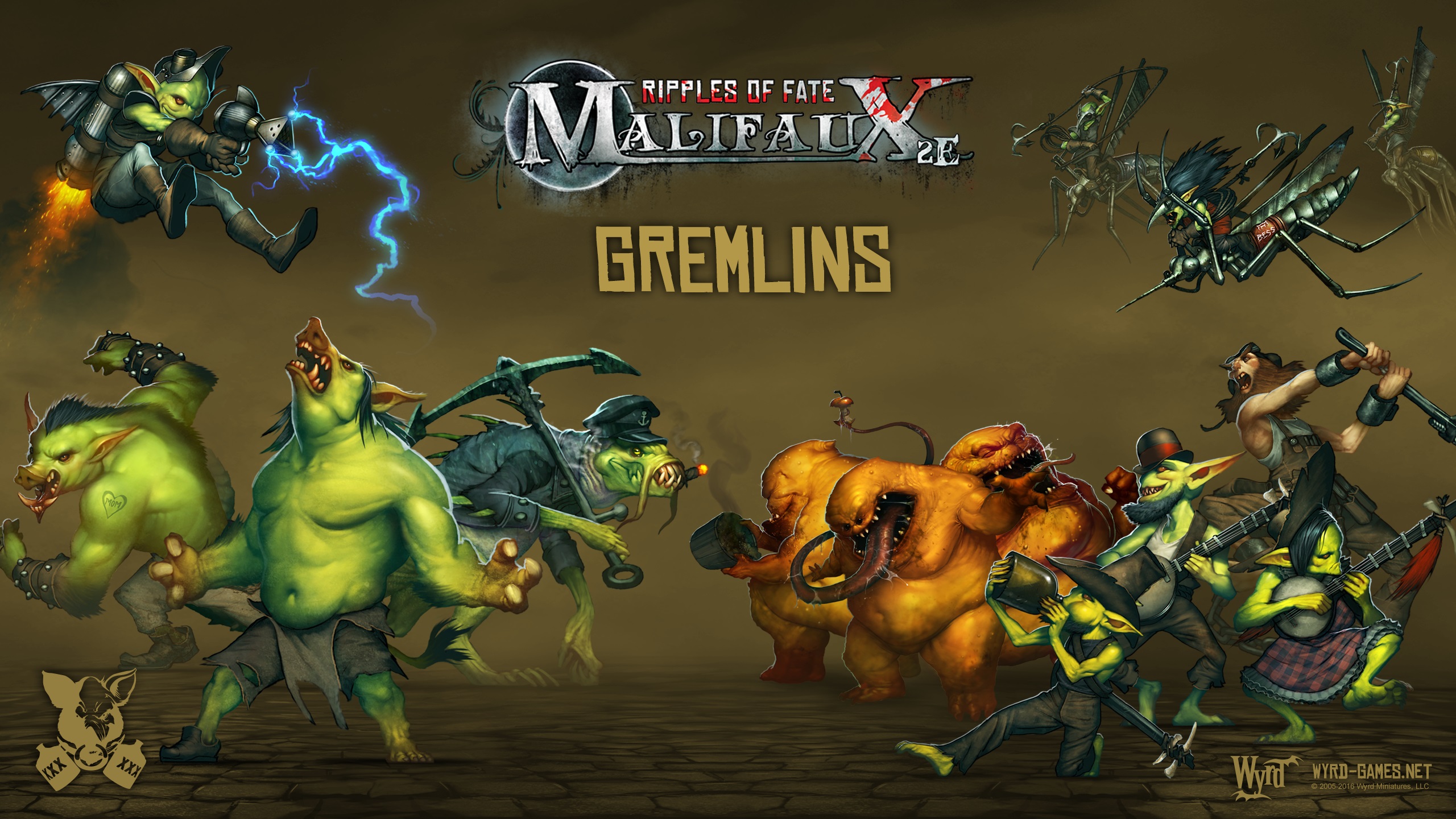 We got a chance to chat with Wyrd Games at GenCon 2016 and we'll have more info coming soon – but for now, you'll just have to make due with these awesome wallpapers. Wyrd has some of the most interesting miniatures out on the market today and a fantastic art department to boot! I can't wait to see what else they have in store for the rest of the year!
Wyrd – They have something for every type of Tabletop Game player out there – RPGs, Miniatures, Boardgames – they got you covered!