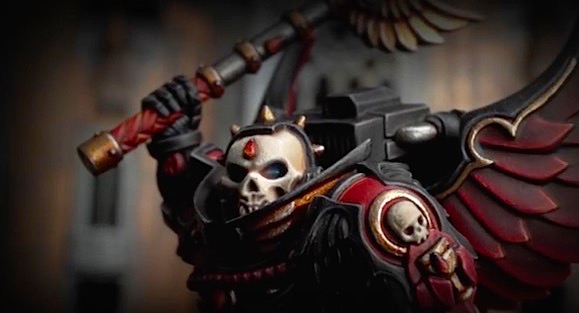 The Blood Angel's new book has been unveiled. The here comes the Angel's Blade!
It appears that Blood Angel's Champion has arrived to duke it out with the forces of Chaos. Here's the cover of Angel's Blade:
via Games Workshop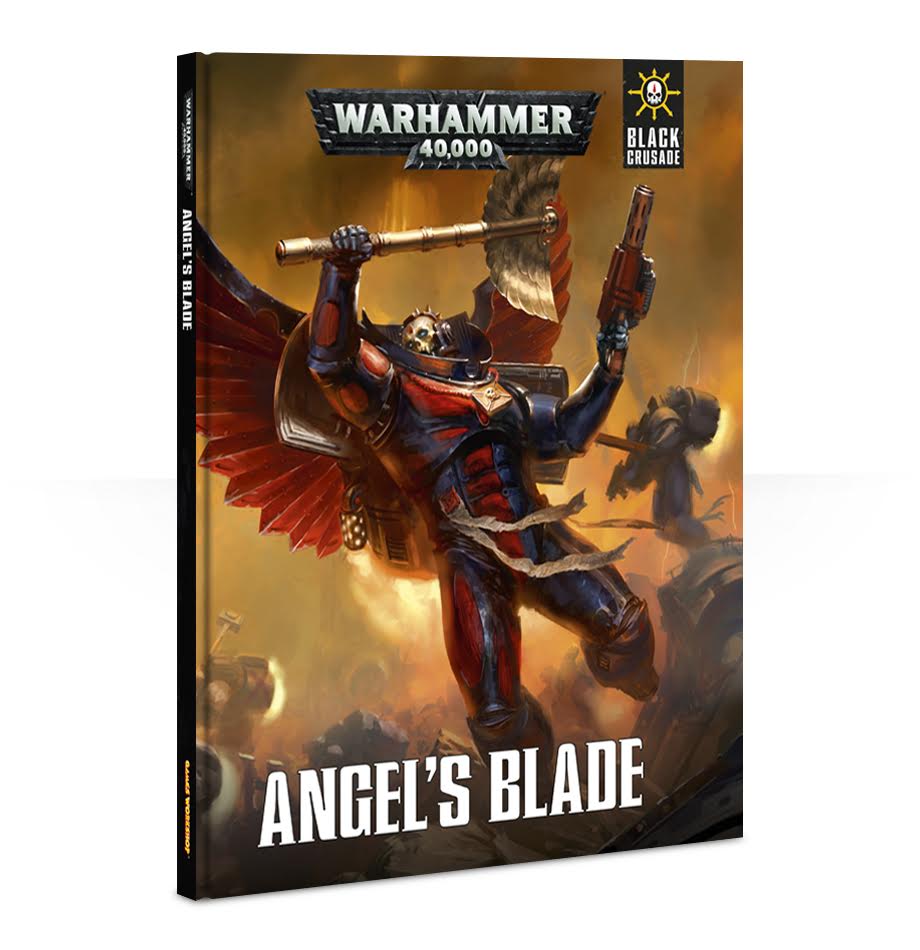 But that's not all. We now have some visual confirmation of the Blood Angel releases as well:

More pics can be seen Here but they confirm the rest of these items.
Products & US Pricing:
Angel's Blade Limited Edition $185

Black Crusade: Angels Blade (Blood Angel Supplement) $50

Blood Angels: Death Company Strike Force $135

Blood Angels: Archangels Orbital Intervention Force $135

Blood Angels: Chapter Ancients $105

Blood Angel Assault Squad $45

Blood Angel Vanguard Veteran Squad $45

Blood Angel Sternguard Veteran Squad $55

Blood Angel Company Command $45

Beast Arises 10 $17.50

The Red Path $24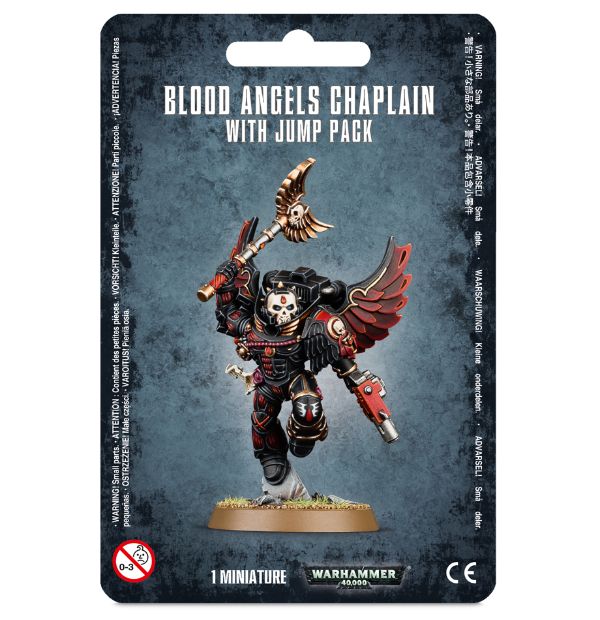 Fingers Crossed for some Frag Cannon Action!