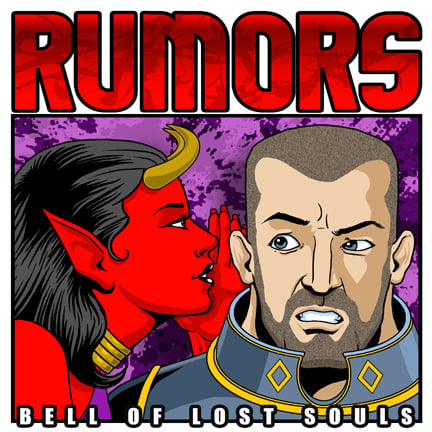 One very very reliable rumormonger chimes in about Plastic Primarchs – both loyal and traitor!
This one is hot from the Rumor mill from the very accurate 75Hastings69 on 9-6-2016, commenting on the plastic Ahriman that has been doing the rounds.

"Looks good, I'm looking forward to seeing Magnus, Angron, Mortarion, Russ & Guilliman now :D"
This is starting for form a pattern with the previous rumormongers who have chimed in:
via Sad Panda (8-25-2016)
"Rubric? Yes. Magnus? Yes.

Think these have been mentioned before.

Plastic daemon Angron? Not to my knowledge.

Next 40K plastic primarch after Magnus should be a loyal one (not Russ, not Prospero related)."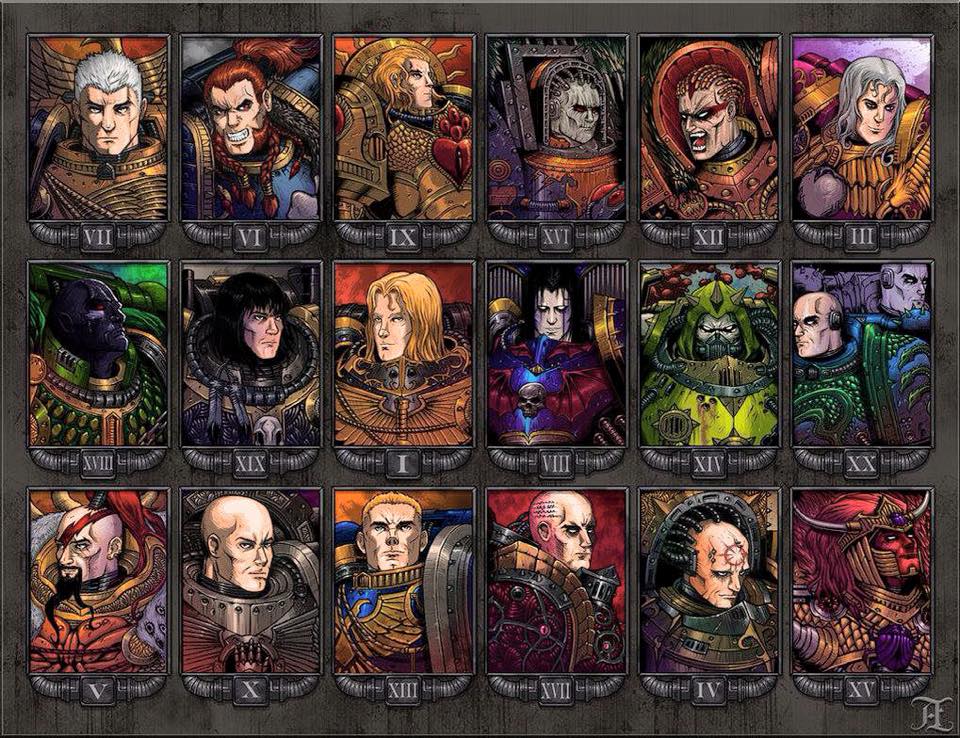 Whoa – now that is a BOMBSHELL! That seems to contradict what Squiggly said yesterday:
via Squiggly (DISQUS) 8-24-2016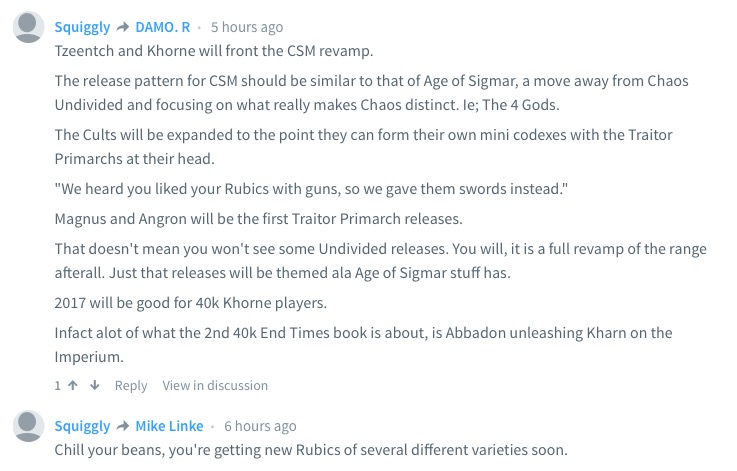 We now have 3 rumormongers all aligning with talk of plastic Primarchs returning.  With both Hastings and Sad Panda saying the same thing (with contradictory details on Angron) I think we can say this is going to happen.  There may be small details or release orders that are out of sync but the main point of plastic Primarchs returning is probably happening.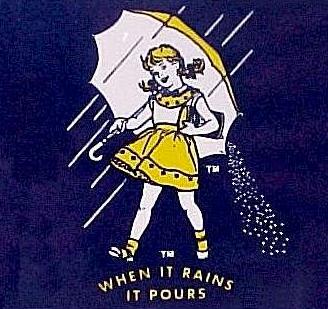 I want to believe… Also, where's Fulgrim on that list?  He's way too whacked out on warpdust to leave out of the fun and games!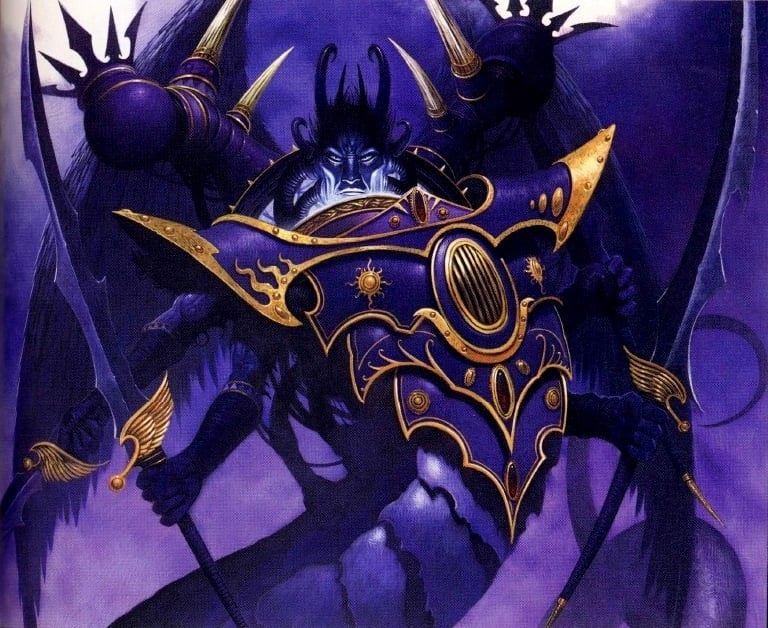 "I'm too sexy for my snake-body"