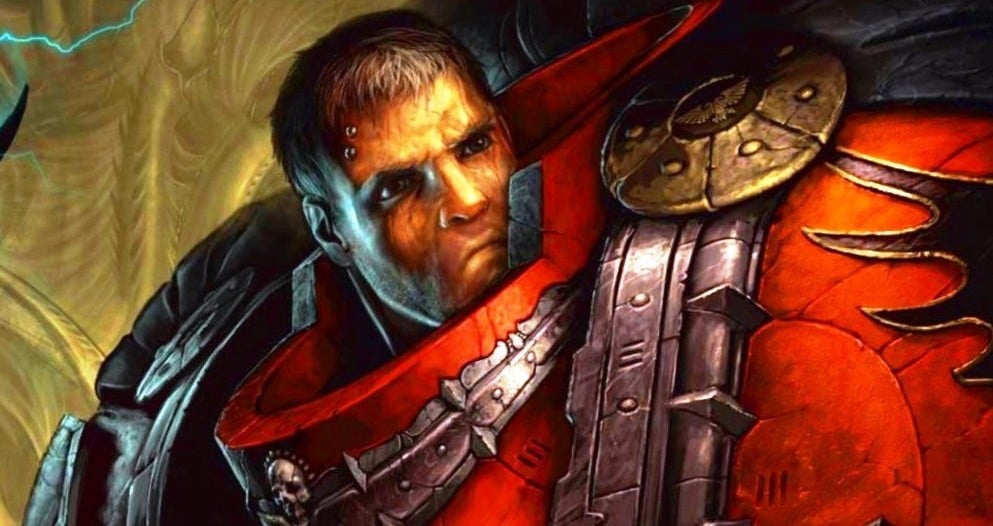 Reecius here to talk about the very cool new Blood Angels, Archangels Demi-Company formation.
Check the Tactics Corner  on Frontline Gaming for more great reviews and articles!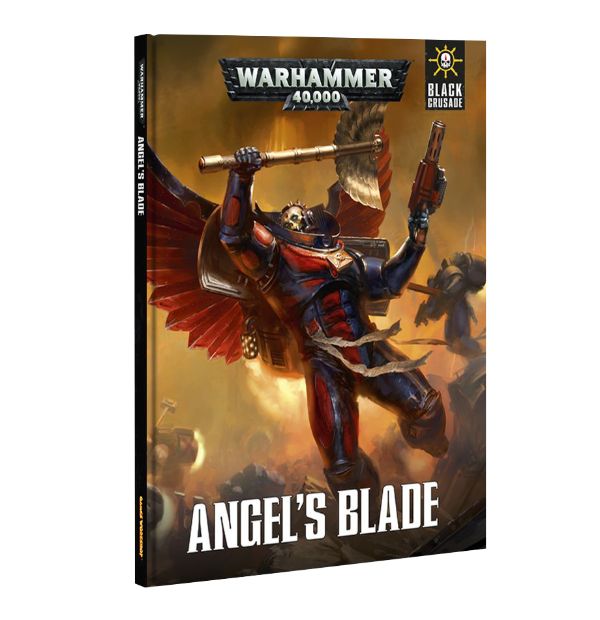 The Angel's Blade supplement while certainly cool has fallen a bit flat with the community. Why? It simply doesn't compare to the Space Marine Battle Company. Hundreds of free points and army wide rerolls in addition to Chapter Tactics is pretty damn hard to beat.
That said, there is a lot to like with the new Blood Angels rules and while not amazing, what they get is certainly not bad. I for one, dig the Archangels Demi-Company. It is a flexible–if expensive–core formation that relaly lets you build a unique Blood Angels army.

Archangels Demi-company
It has what I like, too: deployment tricks, flexibility and some cool units. Which is a great segue into what the formation is comprised of:
Terminator Captain
2 Furioso Dreadnoughts
5 of any mix of the following:

Terminator Squad
Terminator Assault Squad
Vanguard Veteran Squad
Sternguard Veteran Squad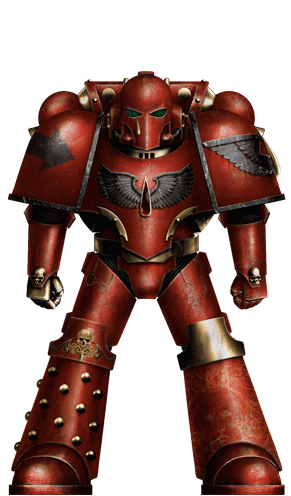 Detachment Thoughts
Anyone who knows me knows I love me some Sternguard! But, the other units listed are fun as well. It is disappointing that some of the units in the Blood Angels book didn't get the Scout treatment but hey.
Taken for what it is, Having elite units coming out of deep strike reserves starting turn 1 with a reroll to reserves, a D6″ scatter, Stubborn, Zealot under 50% squad size in the Angel's Blade Strike Force, and that is a lot of fun. Many armies are very vulnerable to deep striking tactics and being able to react to your opponent's deployment is very powerful. If you find yourself facing another deep striking army, using that reroll to try and force your self to stay in reserves can be game winning.
Terminator Assault Squsds, Vanguard Vets and Furioso Dreadnoughts coming in on weak flanks with high precision can really pack a punch! While this may not be a tournament winning army it sure does strike me as being very enjoyable to play.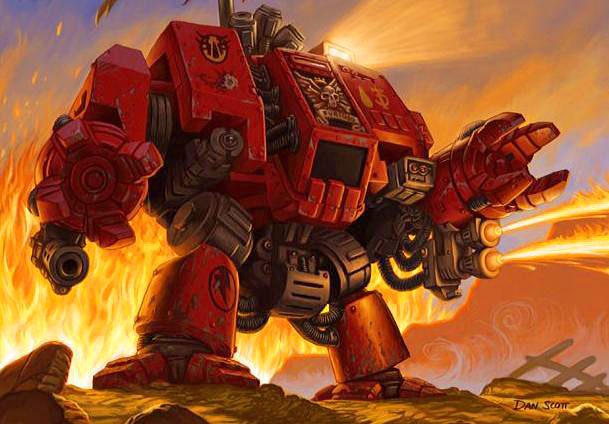 How I'd Run It
I'd run with something similar to the following:
Terminator Captain
2 x Furioso Dreads in Lucious Pattern Drop Pods (SOOO good!)
10 Sternguard in a pod
2 x Assault Termies with 3 x T.Hammers and 2 x L. Claws (which are quite good with +1 Strength and Initiative)
5 Vanguard Vets with your choice of kit.
Again, not a tournament winner most likely but fun, hits hard and a nice low model count for an easy hobby project. Slap your choice of Auxiliary formation in there (I'd probably go with the 10th Company Ambush force as I love Scouts and melee Scouts with the combat bonuses Blood Angels get are mean!) and you have a fun army that will give as good as it gets. Of course, a Deathstar will give you fits though, so bring along everyone's favorite Culexus Assassin and have some fun games.
~What do you think about the Archangels Demi-Company?
We've got a brand new F.A.T. Mat for you!
This beautiful 4×6′ mat gives you a realistic battlefield for your tabletop miniatures games! It is great for any scale or setting, from WWII, SciFi, from 6mm to 32mm scales! The detail is incredible and will immerse you in your gaming experience.