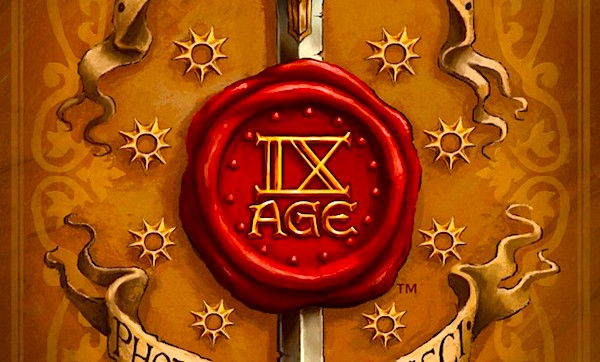 Want to help the 9th Age go digital?
Calling all digital artists –
Universal Battle (UB) is a program that allows you to play 9th Age online with anyone, without the need for physical miniatures or terrain. Whether it is because your miniature collection isn't ready yet, you want to test a new unit, or play against a friend who doesn't live nearby, UB is the tool you're looking for.
We got some insider information from lead developer Lorenzo Nuvoletta on the upcoming changes to Universal Battle and version 2.0:

"A complete write up on Unity will bring you UB 2.0 with more features and new graphics to help improve user experience. Expect better graphics to make your battles look better than before! The program will migrate to app form where you will be able to download it to your iOS, Android or PC/Mac device with armies, models and matches being able to be saved on the cloud. The model editor will allow you to recolor units and you will be able to clone the models of other users. The whole interface will also be more intuitive.

Of course such an endeavor requires a lot of work and here's where we look to you, the community and the fans. If you have talent with digital illustration and are willing to collaborate with the project feel free to contact me on the-ninth-age.com; just write a PM to user @Lorenzo. You can also contact me here."

Here are some examples of the art style being aimed at:
Are you going to pitch in?