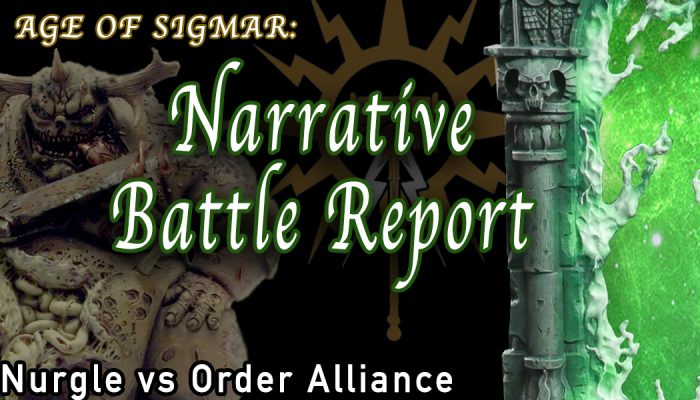 The second installment in the narrative battle report series. This time it's Age of sigmar Nurgle vs Order Alliance.
The Glottkin is leading a Nurgle force has encircled a beleaguered force of Stormcast Eternals. Can the Sylvaneth break the enemy line, rescue their allies and turn back the forces of Chaos?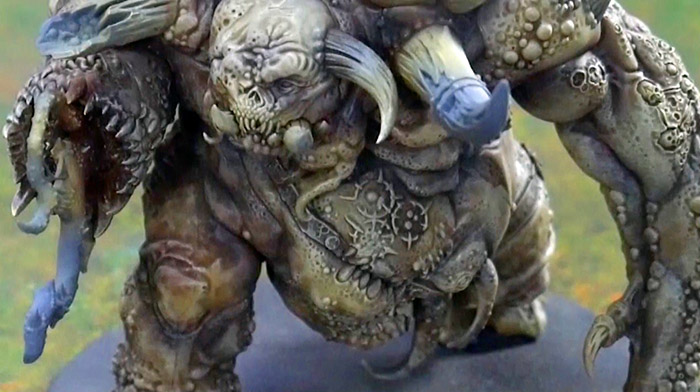 Glottkin are in the house!
Armylists: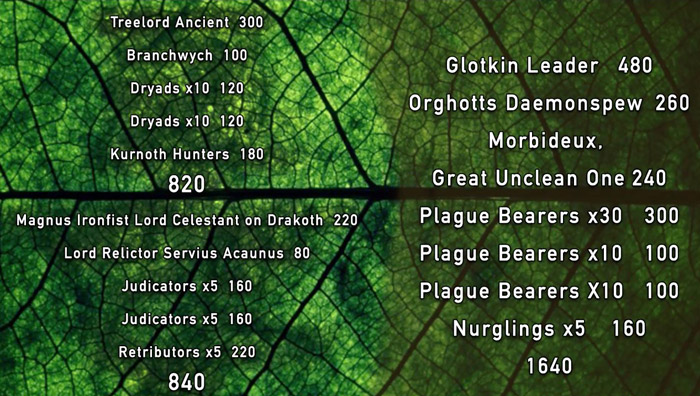 Played by: Frankie and Brandon
Directed by: Jason
Edited by: Mariana
We sell tabletop games and supplies at 20% off! Hit us up for your next gaming order at [email protected]
~More Age of Sigmar soon!