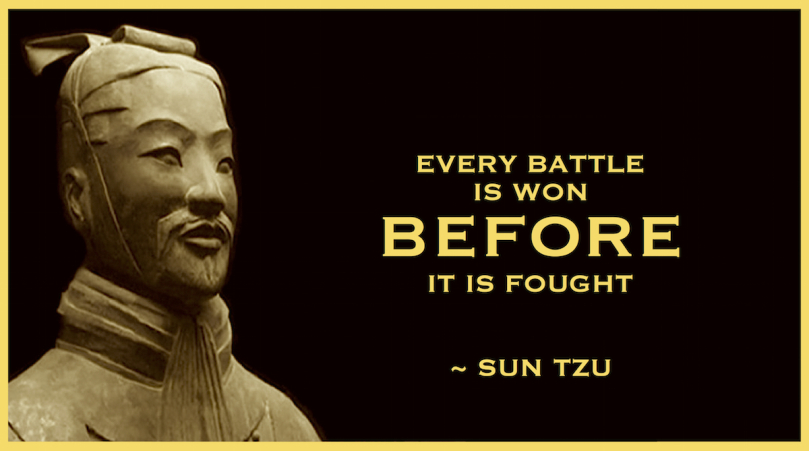 X-wing pilots, it's the Mynock Podcast XXXV: This installment of "Art of X-Wing" covers squad building stratagems!
This week Sun Yun returns for another edition of Art of X-Wing! In this volume he focuses on squad building, and how to best create a list that trumps all others! What is "the meta", how do you identify it, and how do you use that information to your advantage?
You'll find out all that and more in this episode! No timestamps this week. Just ride the wave…
FLY BETTER!
Hosts:
Ryan Farmer
Dee Yun
Dallas Parker

Episode Archives
Mynock Squadron Facebook group
Direman webcomics
Fly Better! And hit us with your comments below.