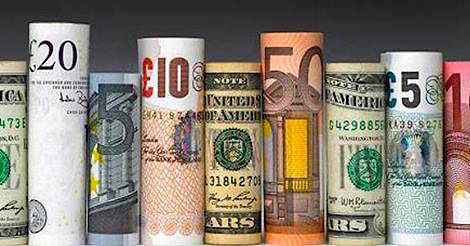 Prepare your wallet. Blood Angels are coming this week. Here's the prices hot off the presses: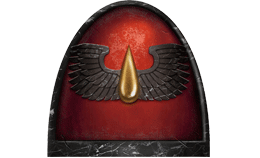 Industry insiders tell BoLS the following:
Prices via Dakka's MongooseMatt 9-6-2016
Black Crusade: Angels Blade (Blood Angel Supplement)

£30
"A 136 page Warhammer 40.000 campaign supplement and update to the Codex: Blood Angels, detailing a Chaos Space Marine invasion of the Diamor System at the beginning of Abaddon's 13th Black Crusade, from the Blood Angels perspective. This book contains lots of new rules to be used alongside the Blood Angels Codex. It contains 9 new formations and 2 powerful new Detachments, Death Company Relics, Death Company Tactical Objectives, revised Wargear of Baal section, 3 new Altar of War missions, new datasheets for the Blood Angel Terminator Captain, Death Company Chaplain and updated datasheets of the Assault Squad and Devastator Squad."
Blood Angels: Death Company Strike Force

£80
Blood Angels: Archangels Orbital Intervention Force

£80
Blood Angels: Chapter Ancients

£65
Blood Angel Assault Squad
£28
Blood Angel Vanguard Veteran Squad
 £28
Blood Angel Sternguard Veteran Squad
£33
Blood Angel Company Command
£28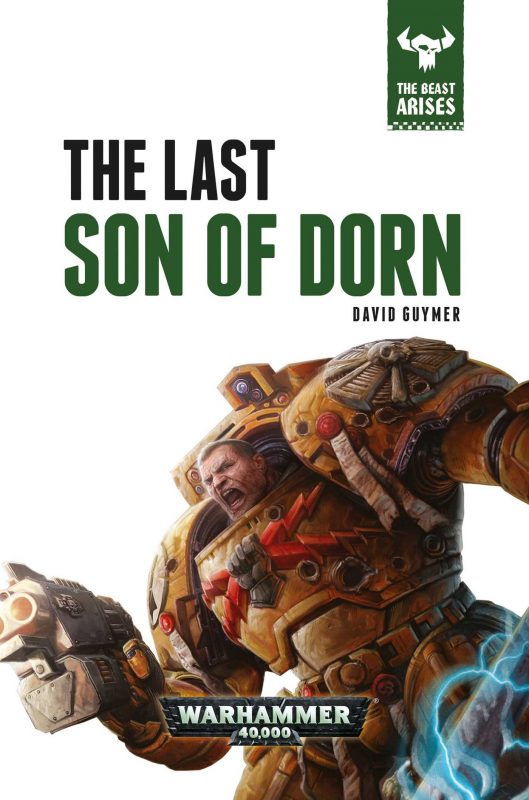 The Beast Arises 10: Last Son of Dorn (Novel)
The Red Path (Novel)
Last week saw the Chaos Marines get thier side of the 13th Balck Crusade with a slew of new kits and reboxings.  This report looks like the Blood Angels are getting their turn.  We will have to wait to see exactly what these kits contain.  Remember how the Deathwatch reboxing kits all came with the Deathwatch sprue enclosed? We might see a repeat of that concept with the Blood Angels ,who already have an accessory sprue: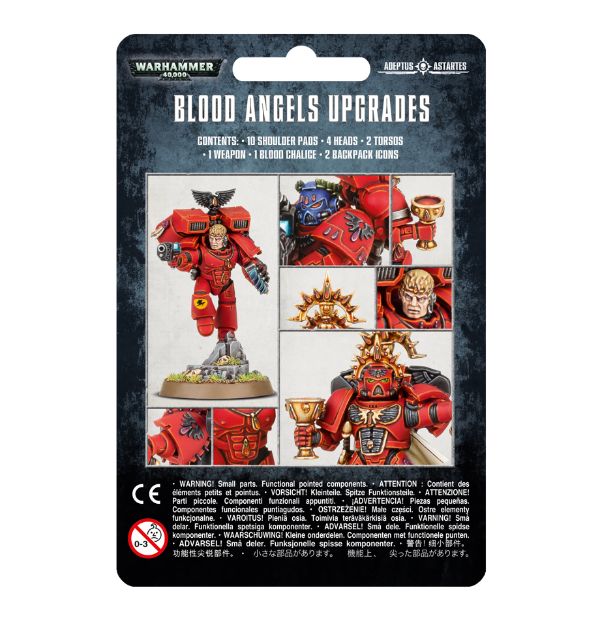 ~ What do you think the Blood Angels will get to bring them up to speed?