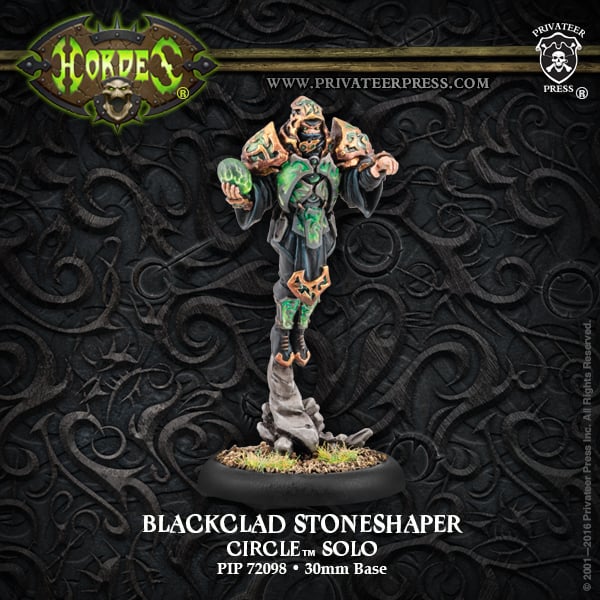 Circle has a new solo to help out the rocks! Come check out this circle rock mechanic as we break down this new models abilities.
What Is It?
The Blackclad Stoneshaper is a new solo for Circle of Orboros. He cost 3 points and you can have a few of these guys because it has a field allowance of 3.
What's It Do?
The Blackclad Stoneshaper has pretty standard human stat line. He is SPD6 with DEF13 and ARM13 and 5 boxes of life. That means most POW10 can kill this guy if he standing out in the open.
He has pathfinder like most of Circle's models.
The stoneshaper is a caster only and sports no melee weapon. So no running this guy out and threatening free strikes. He is mainly a support piece and his spells reflect that:
Magic Ability 6
Quiet the Stones: Remove or place a fury on a construct warbeast. This can help if you are running fury hot or misallocated fury.
Repair: It's a D6 repair so can range from amazing to sad. Most of the constructs in Circle are pretty sturdy so barring a full weaponmaster unit getting on them repairs can prolong their lives.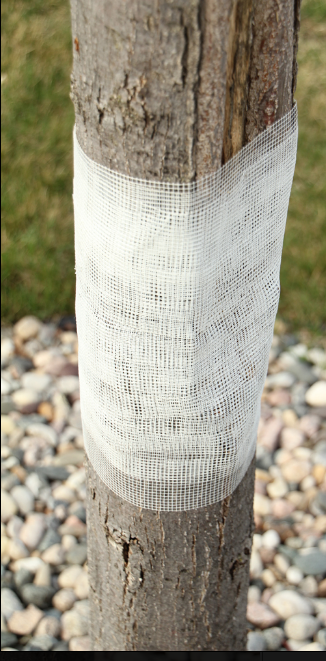 Stone Spray: SP8 Pow12 with critical knockdown. This is a decent ability for a 3 point solo. While not amazing by itself with the Woldwrath buff it can be pretty strong.
While he does die to POW10 attacks he is made a little safer by Stone Sentinel. This gives the Blackclad Stoneshaper DEF/ARM of 15 while base to base with a friendly faction construct. It is a tradeoff though since there are high power 5″ AOE attacks and electro leaps still do at least 2 damage on average when you are base hugging.
Example list:
This is obviously a construct support model so you probably want a construct or 2 with the Blackclad Stoneshaper.
I think the ability to spam him with other spell casters could make for a janky spray list.
75 Circle List
Baldur the Stonesoul 30
-Woldwrath 37
-Megalith 20
-Ghettorix
Blackclad Stoneshaper 3
Blackclad Stoneshaper 3
Blackclad Stoneshaper 3
Blackclad Wayfarer 4
Blackclad Wayfarer 4
Sentry Stone 5
Sentry Stone 5
With 5 Blackclads all spamming sprays combined with the Woldwrath's animus this list can generate knockdowns and low armor infantry clearing all day long. Combine that with the absurd armor values of Baldur2 Roots of the Earth, if something actually damages the WoldWrath you can repair it easily. This list can bully lower power armies as jacks with POW20 are still going to be dice off 3 off WoldWrath and off 2 on a spiny growth + roots Ghetorix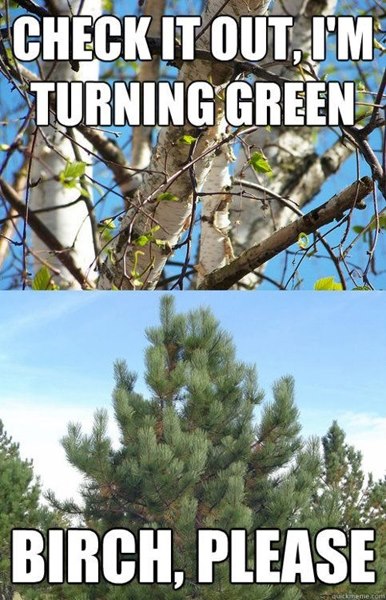 Revenant's Final Thought:
The Stoneshaper is a niche solo that I could see using with the Woldwrath based lists. It can also repair the battle engine. However, neither of these models are really that popular since Wurmwood and Tanith exist so who knows how much play this new solo will really see. I like they put a FA on him at least so I couldn't take 15 of him :p good job Privateer Press.
What do you think of the new cirlce solo BoLS? Please share in the comments below.