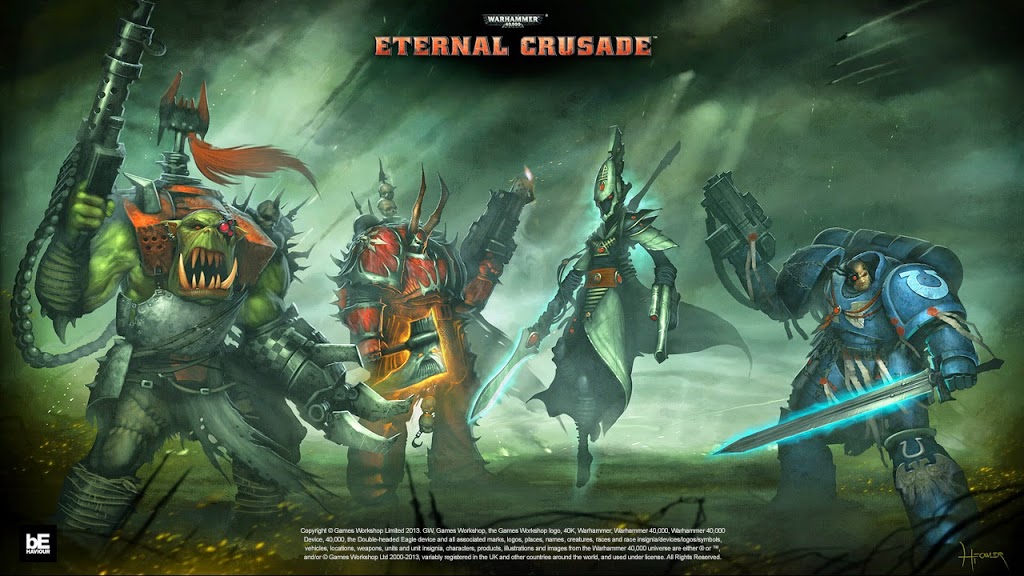 Eternal Crusade has some sweet new character customization options to show off – you're going to want to see this!
via Eternal Crusade
Nathan Richardsson, Noah Ward, and Katie Fleming recently gave a Production Update (beard update, Space Wolves, Iron Warriors, Altansar), and were later joined by Brent Ellison to play the game live with Crusaders! The show finished up with Q&A and giveaways.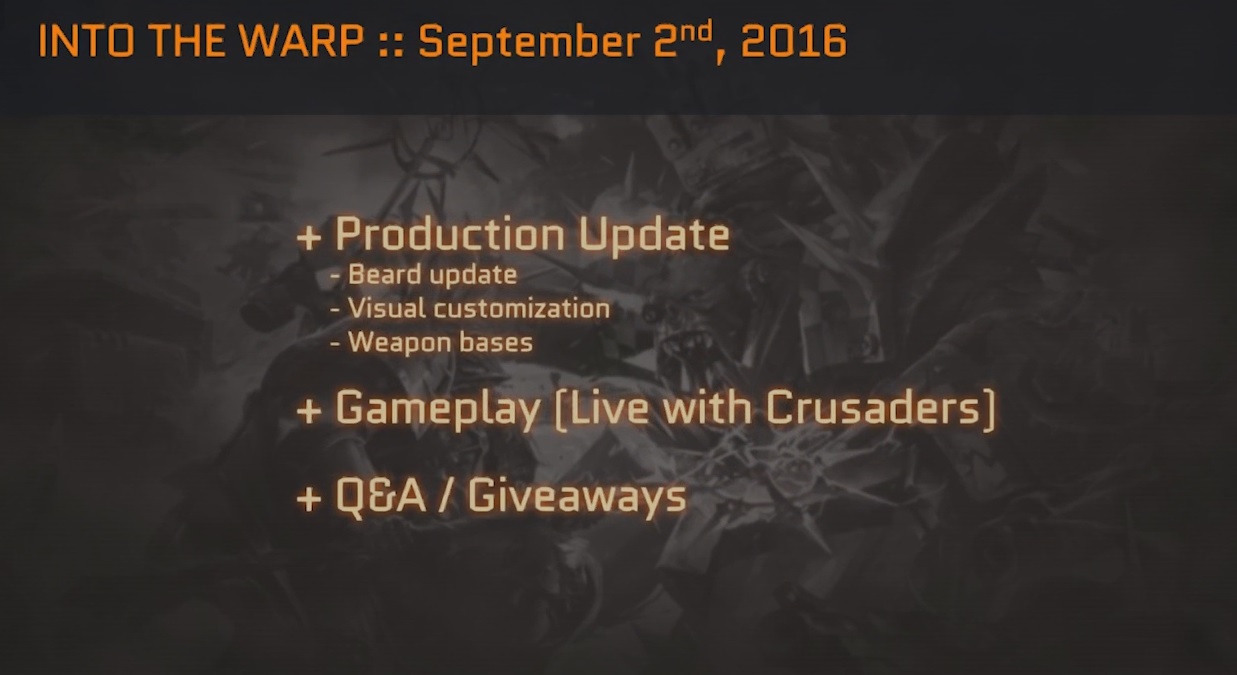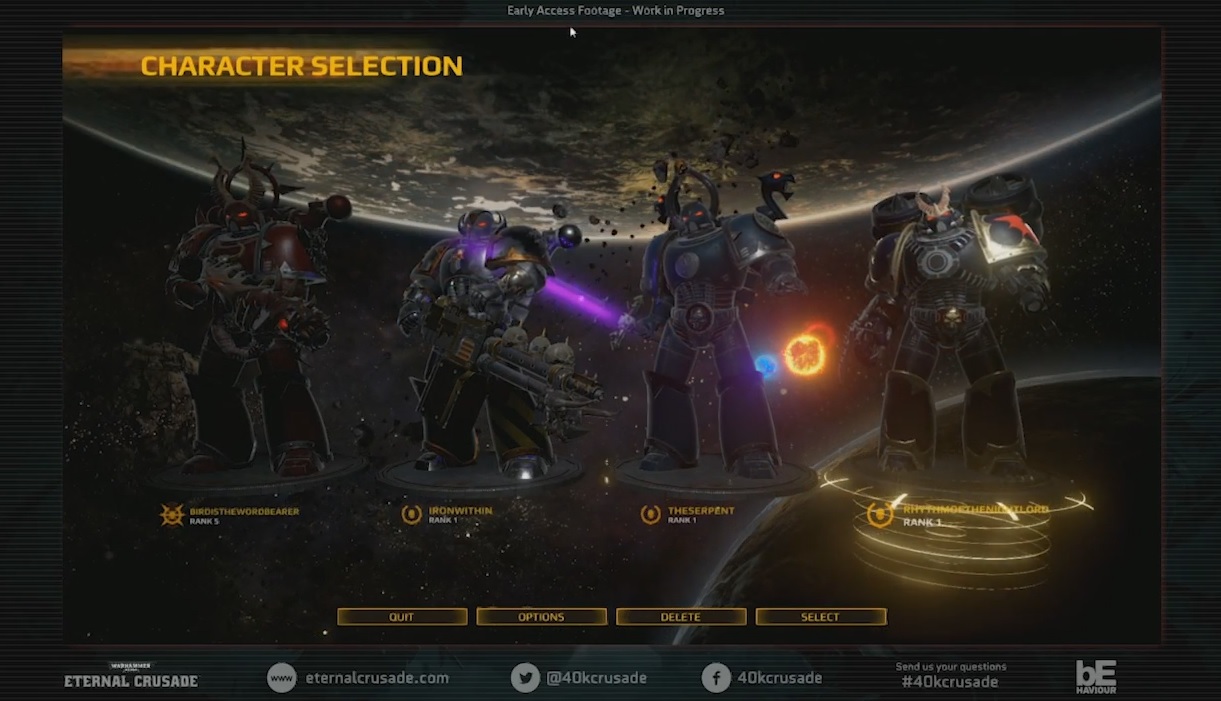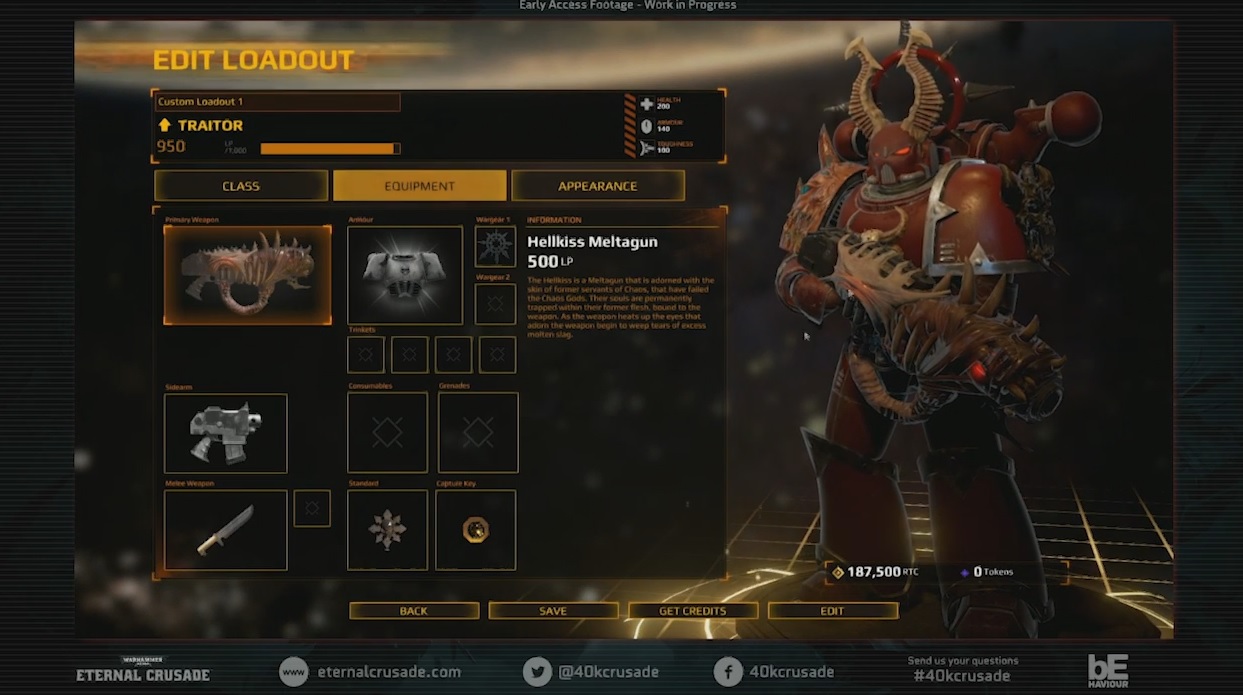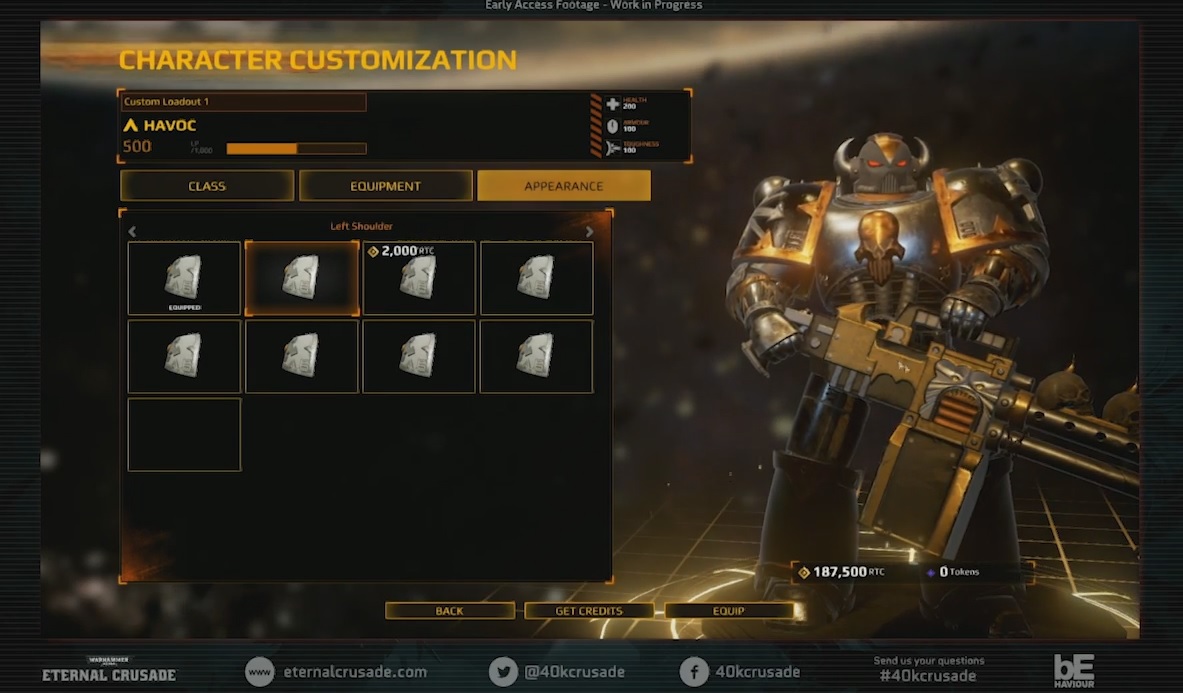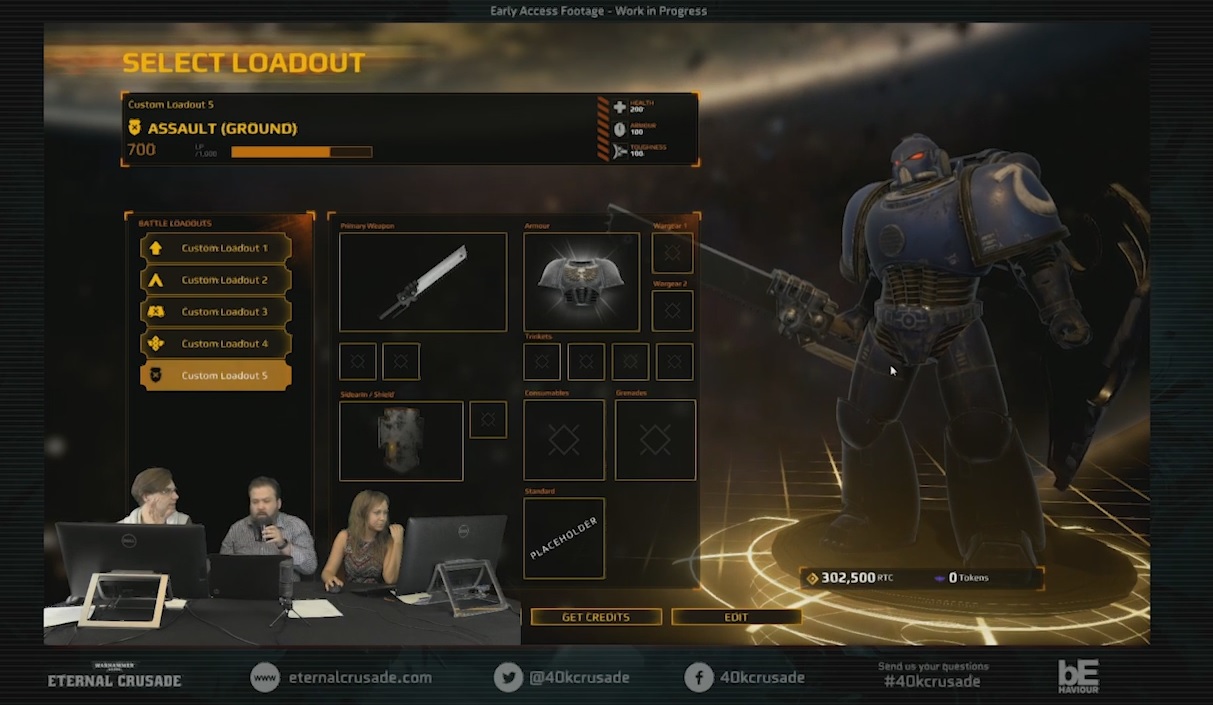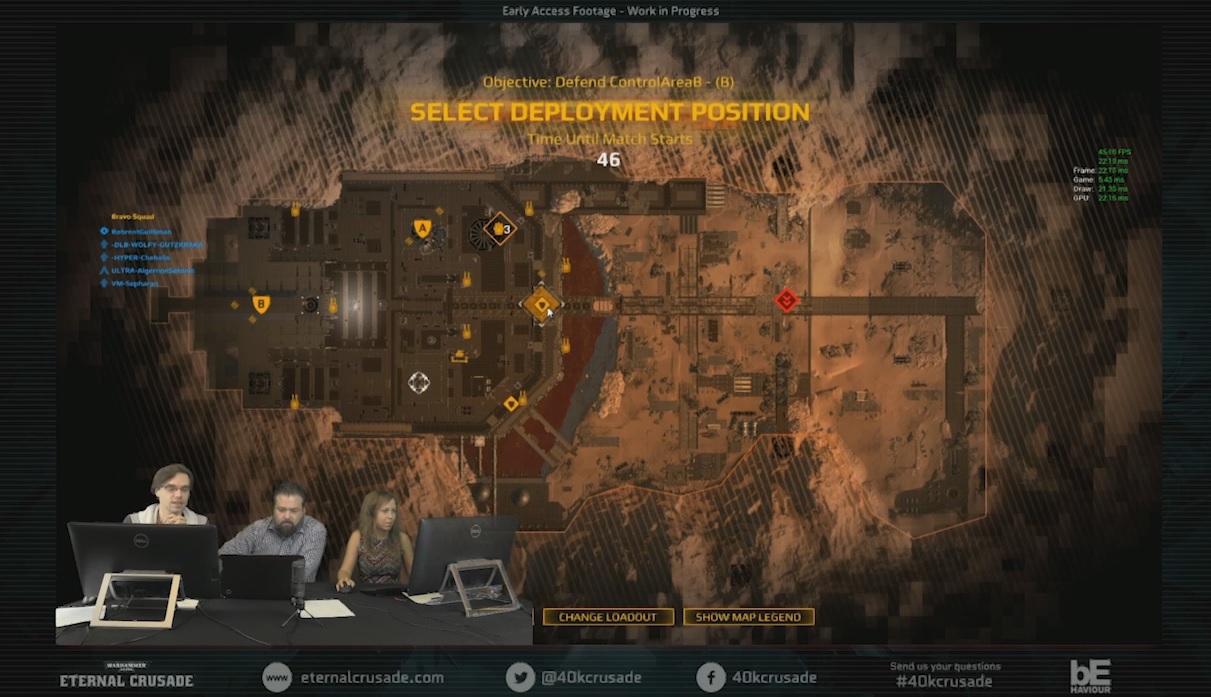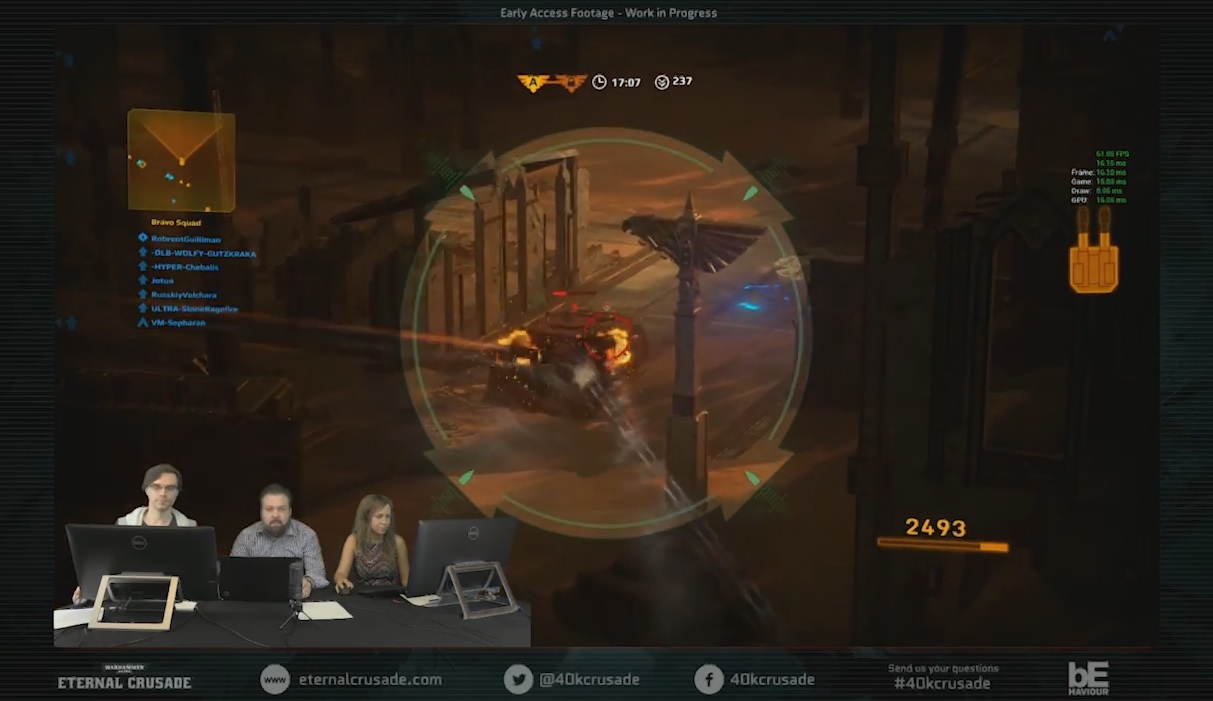 It's still all Early Access – Footage and everything else is still subject to change!
Chaos Fans you are in for a treat with this one – the Behaviour team has been hard at work adding art assets to and customization options to all the Chaos Characters! This episode heavily featured new helmets, shoulder pads and chest piece customization options and also the new Iron Warrior's Leg's got updated with a Hazard Stripe. Things are looking pretty good and I, personally, can't wait till they get all the customization options rolled out.
Space Marines also got a few new options as well (of the "Beaky" variety). Lots of new stuff is on the way to help make characters have a unique look. Along with all the game play tweaks and changes coming this game is going full steam ahead for the PC launch later this month.
If you like what you see and want to get a head start learning the game you can join in NOW with their early access program – just remember it's not done yet but they are working on it and constantly improving.
Chaos Space Marines are certainly following "The Rule of Cool!"