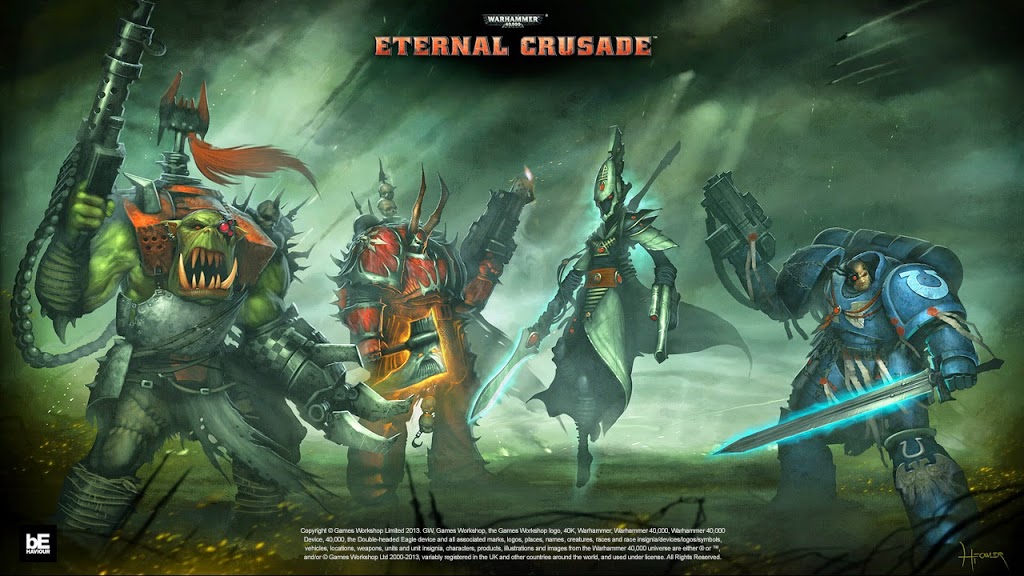 Eternal Crusade now has Banshees! Come see what else Behaviour has in store.
via Eternal Crusade
Nathan Richardsson, Brent Ellison, and Katie Fleming recently gave a Production Update (Armour tour, Banshees, Veterans, Guilds), played Eternal Crusade live with Crusaders, and answered Q&A!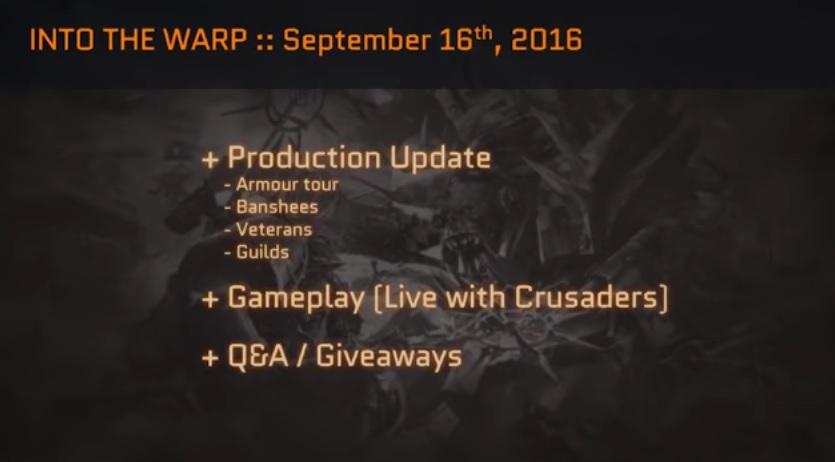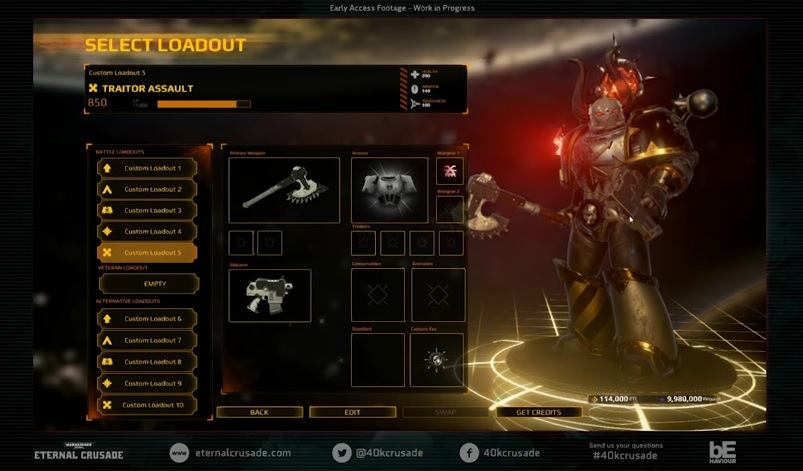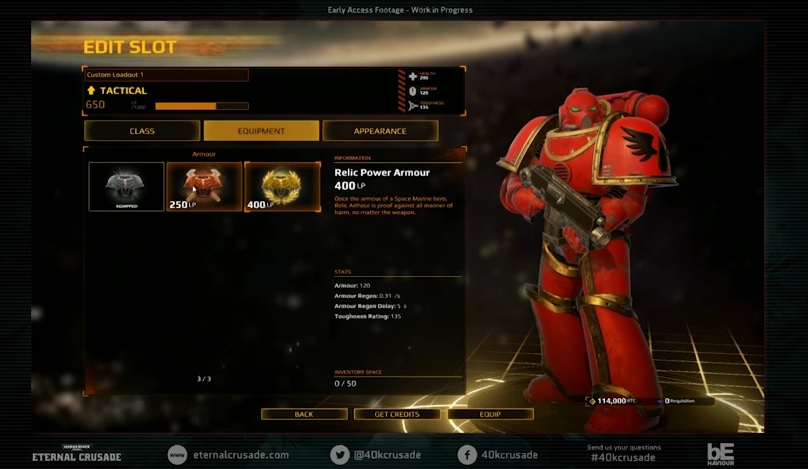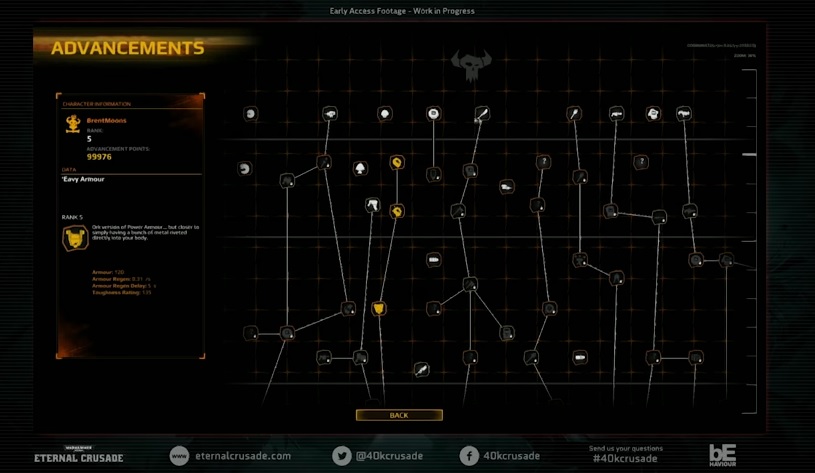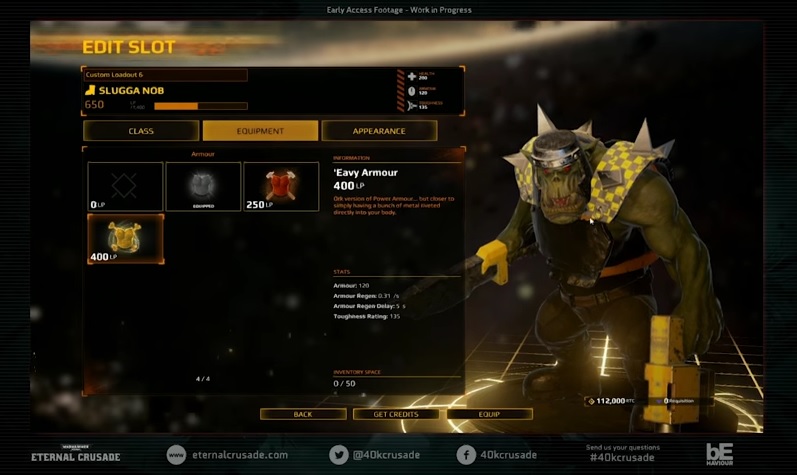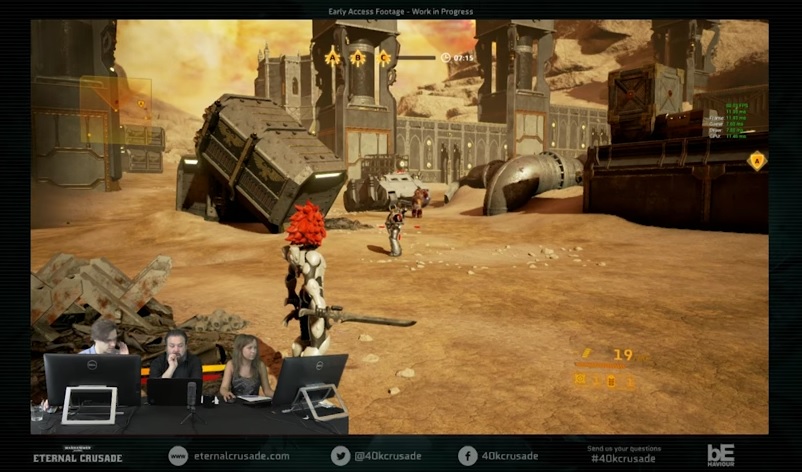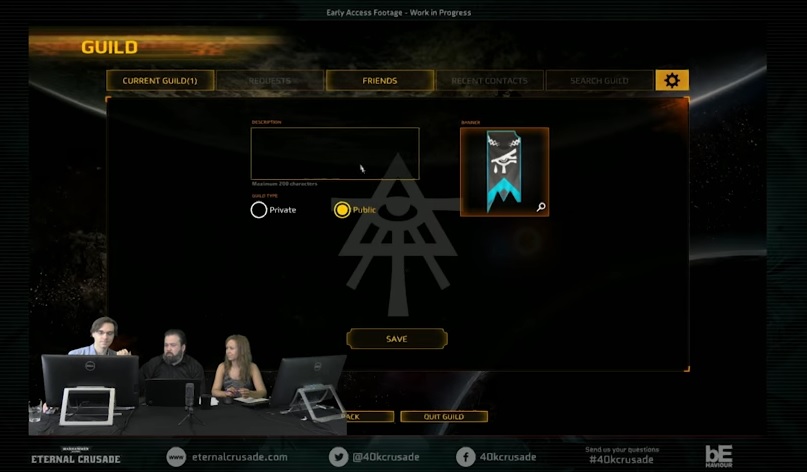 It's still all Early Access – Footage and everything else is still subject to change!
This week was pretty informative as far as updates go. They have done a lot of work on veterans so now players have something to spend that XP on. Eventually you can unlock new armors and get upgraded looks as well as benefits to your stats (basically take less damage). The Skill Tree graphics are still a WIP as are the Ork's Veteran Armor upgrades. This are really coming together for Eternal Crusade.
If you like what you see and want to jump in NOW you can join their early access program – just remember it's not done yet but they are working on it and constantly improving.
I'll see you on the battlefield when the game launches later this month!