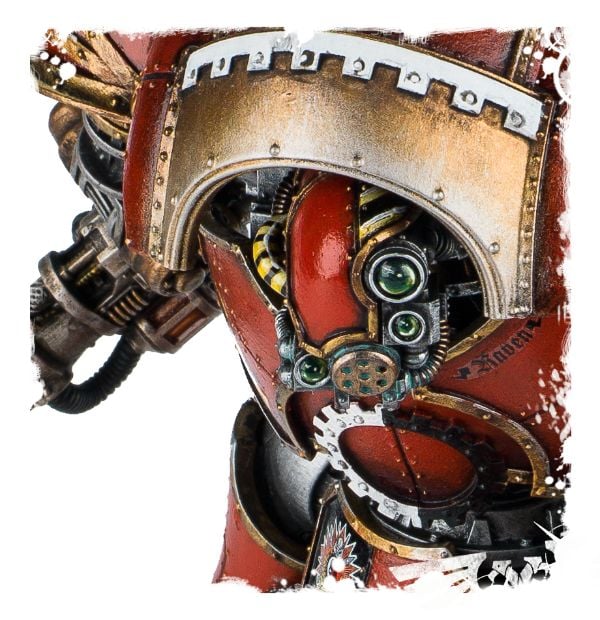 Forge World has three new Knight Heads up for Pre-order today – I hope you magnetized yours!
via Forge World
You can know choose a new look for your Cerastus Knights with three new Knight Heads available to order today!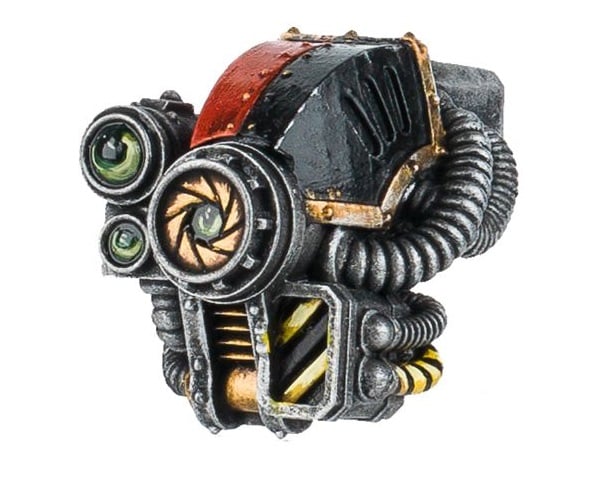 The enlarged, multiple optics of this Cerastus Knight head speak of a pattern designed around enhanced Occular Augmetics.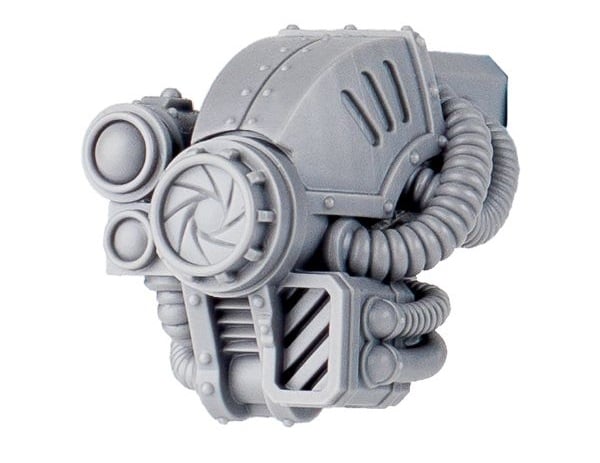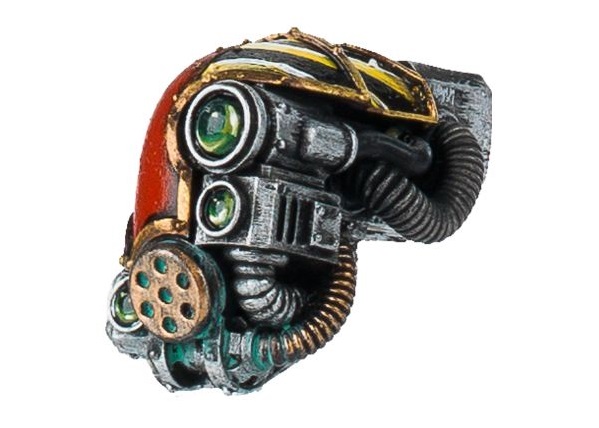 The faceless visage of this Cerastus Knight head is akin to the featureless faceplates of the Legio Cybernetica's Battle-automata.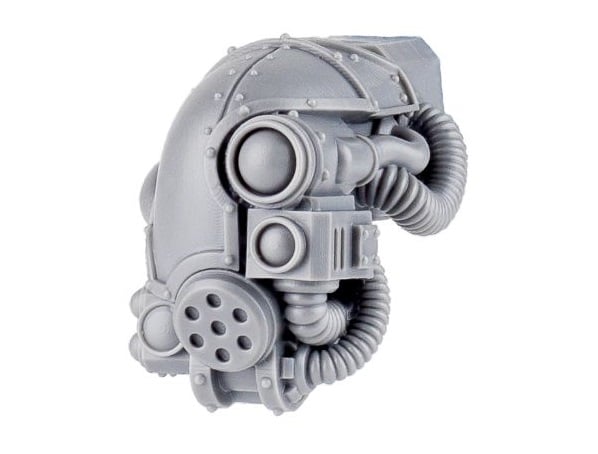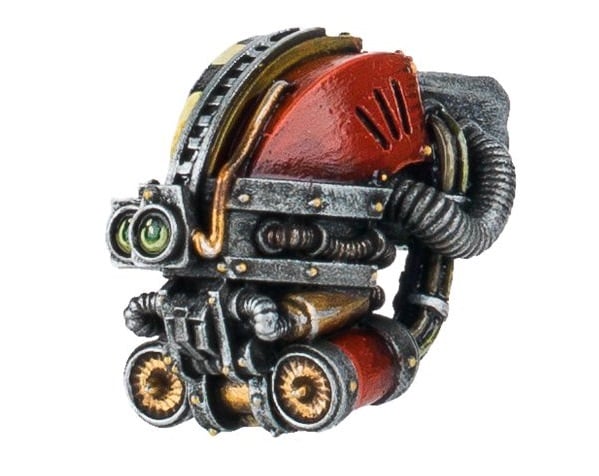 With its extra optics and cabling, this Cerastus Knight head may have been retro-fitted with additional technologies many years after its initial construction.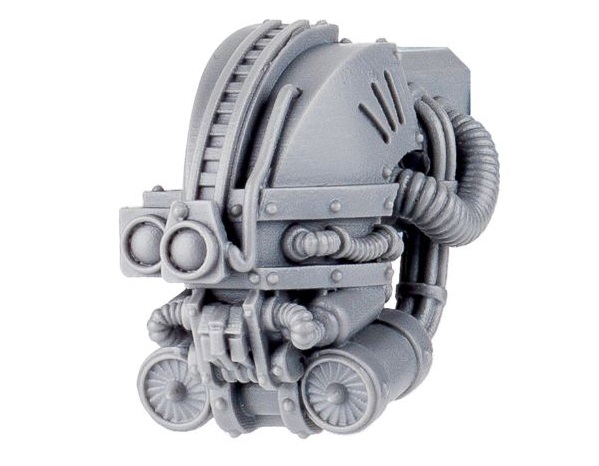 All three of these heads are available for pre-order today. If you're looking to do some head-swapping or if you have multiple Cerastus Knights and were looking for a cool way to make them unique Forge World has you covered. I think I like the Cerastus Knight Head II the best out of the bunch – the faceless place helps tie it back to the Battle-Automata which I like.
Hey – even if you don't own a Knight Cerastus you could still use these for something cool like terrain or objective markers for an Ad Mech force. Each head is about the size of a infantry miniature so I'm sure creative hobbyists out there could figure out a cool base for a head. Shoot, I'd want to magnetize the base, too! Then you could pop the head off and swap it with your Knight…But I'm getting "ahead" of myself now. I still have to start an Ad Mech force before I go planning cool objective markers, right?!
Want to see the Rules for this Knight? Check the link below:
Please don't intentionally drop your Knights to disassemble them. I'm sure you can find a better way to remove the head.