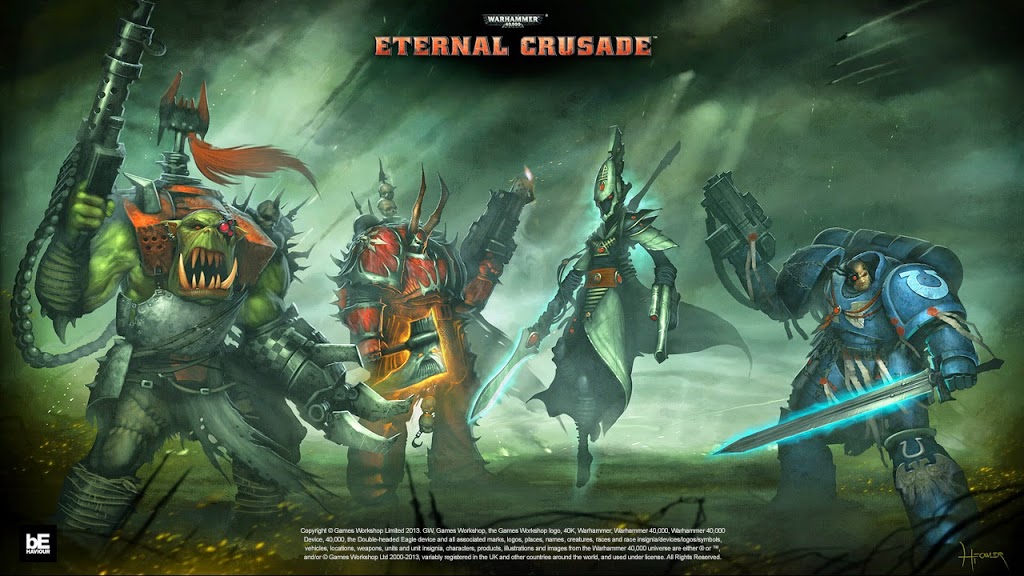 The time has come: Eternal Crusade is LIVE!
via Eternal Crusade
ESRB RATING PENDING: May contain content inappropriate for children. Visit esrb.org for rating information.

Nathan Richardsson, Brent Ellison, Katie Fleming (and eventually the rest of the EC team!) recently celebrated the launch of Eternal Crusade. They played the game live with Crusaders, answered questions, introduced the entire team, hosted giveaways, and shared a dev diary.

Get your copy of Eternal Crusade!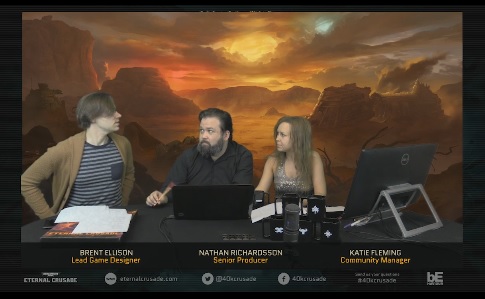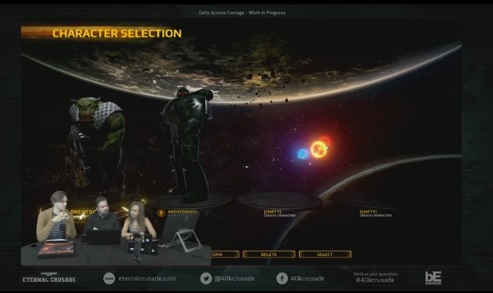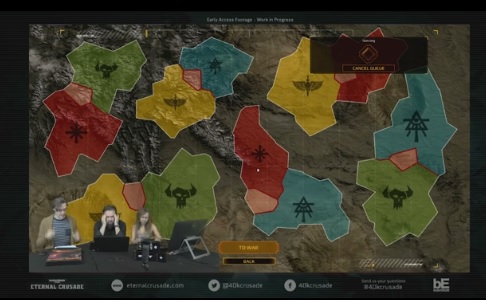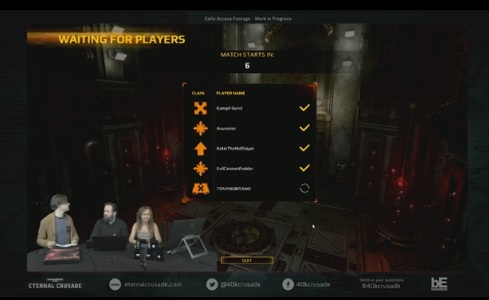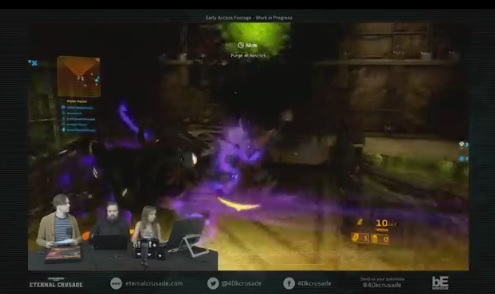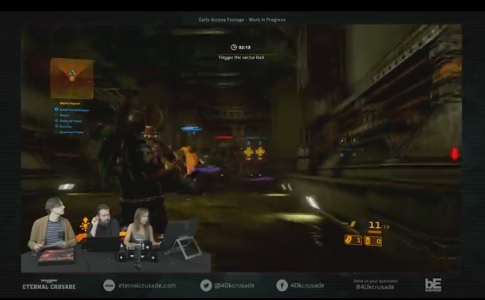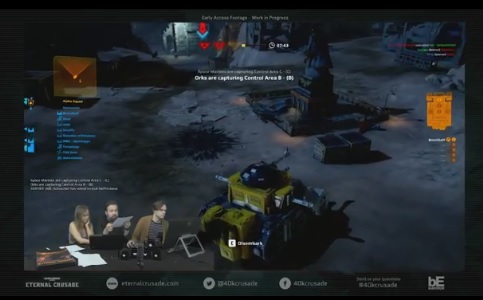 This week's episode is over 2 hours long – why? Because its the LAUNCH DAY stream! That's right… this game is live folks. I don't know about you guys, but I've been having a blast so far. This has been one action packed weekend and it's just getting started. Maybe I'll see you on the other side!
Congratz to the folks over at Behaviour for hitting the launch date full steam ahead. The game is still getting lots of dev attention and they are smashing bugs as quickly as they can. Overall, it's been a fairly smooth launch as far as multiplayer online games go if I'm honest. So kudos for that!
To Battle Brothers!