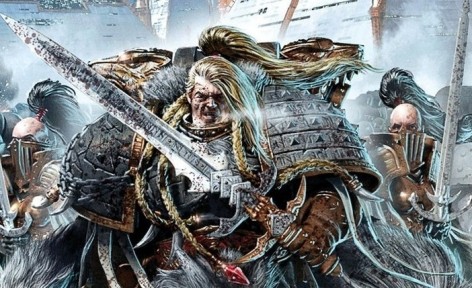 Warhammer World has just shown off the new LEMAN RUSS model in all it's glory – Here come the Space Wolves!
via Games Workshop (Warhammer World Facebook)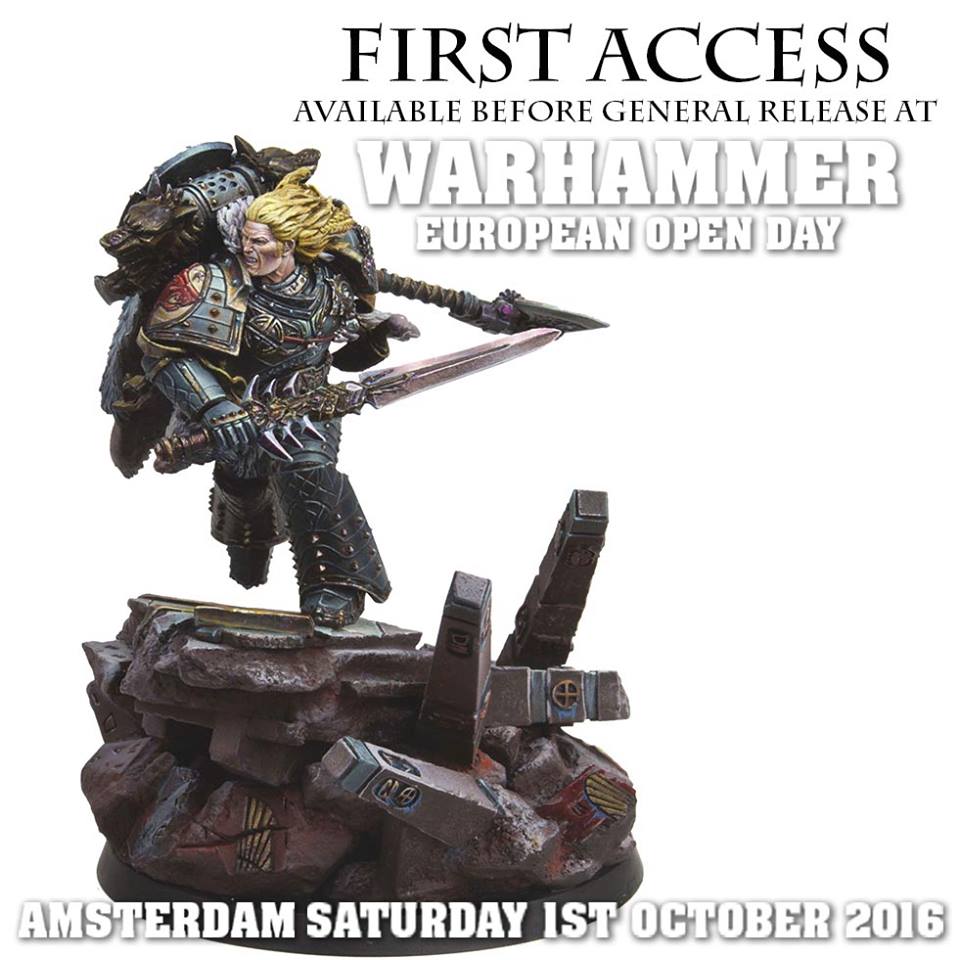 Something to get you excited… Primarch Leman Russ of the Space Wolves Legion will be available for the first time at the Warhammer European Open Day on October 1st – before he is on general release!

Find out more about the event HERE!

Get your tickets HERE!
This model has been getting teased for months. I'm glad to finally see it on the scenic base and fully painted. This was hinted at by Forge World back in August: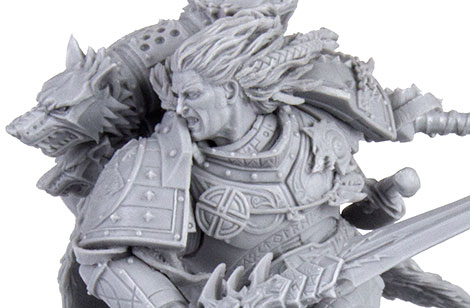 Well Space Wolf Fans, was he worth the wait? Russ certainly has that Viking Berserker look going for him! The Axe in the left hand is a bit of a surprise to me, but really, it makes perfect sense. The final model also appears to have some type of shield over his back pack. I wonder if that's ornamental or it is something he actually uses.
Also, how about that base? Looks a lot like he's rampaging through the ruins of Prospero to me…
If you want first dibs, head to Warhammer World European Open Day!