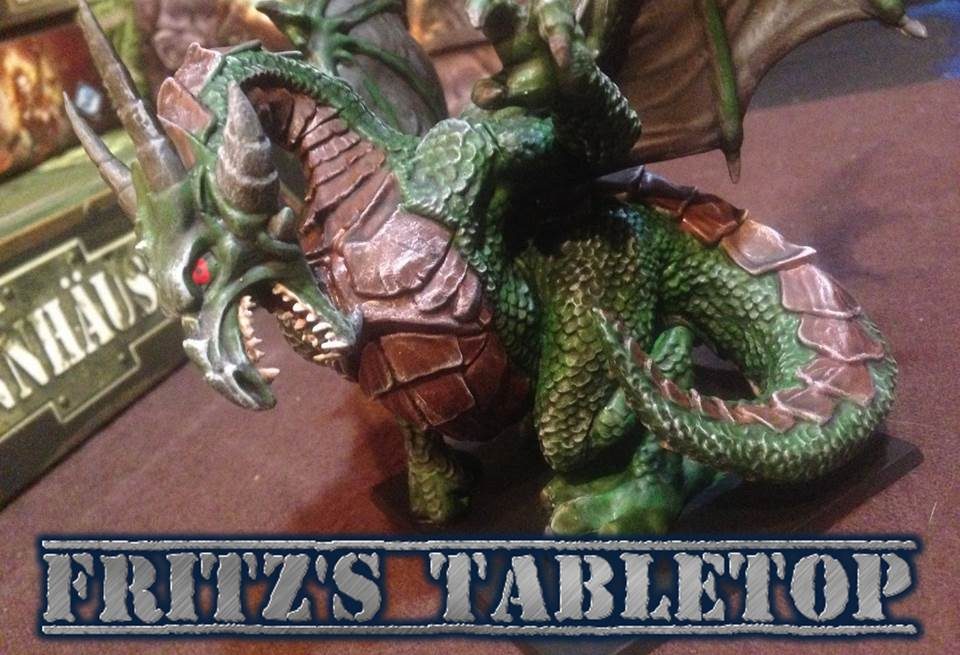 This week we look at key skills and ideas for a newly minted Dungeon Master.
Books at the ready, and dice at hand, now seated behind the arcane Dungeon Master's screen you are ready to take your first step into running a Dungeons & Dragons adventure. In this week's tabletop post we are going to look at some defining skills and ideas for the new Dungeon Master.
https://www.youtube.com/watch?v=KRfKBEAgYeo
Being a Dungeon Master means you are part player, rules-lawyer, and story teller- let's look at some basic skills to use in your next game to help you create a memorable adventure.
https://www.youtube.com/watch?v=DQBwSfya0nM
Loot! Most would say it is what motivated the players in your game- let's explore how we can use it as a DM tool to build the narrative and create tension in our games.
https://www.youtube.com/watch?v=5_nMjUgpuus
Need an encounter idea for your next adventure? Let's explore one of my favorite iconic monsters in the Dungeons & Dragons game.
~See you in the game!