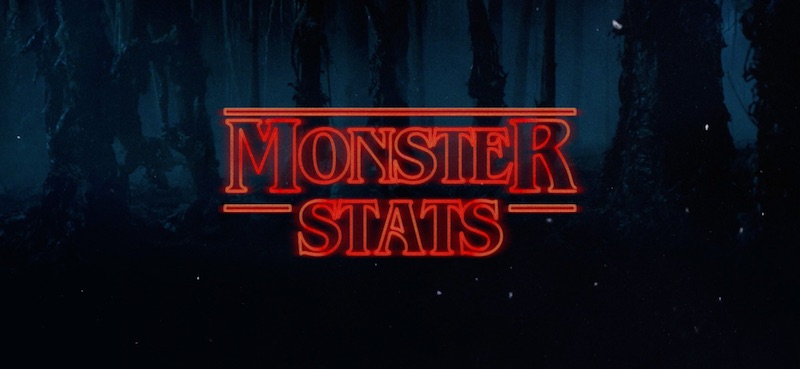 Snag these stats to add a Stranger Things style Demogorgon to your next game.
NewbieDM is a Stranger Things fan and a long time D&D fanatic. He recently created 5e stats for the terrifying monster that Eleven and the town of Hawkins that you can use in your games. It's at a CR 6, so you can use it in lower level D&D campaigns.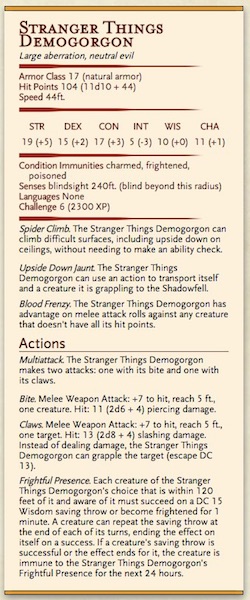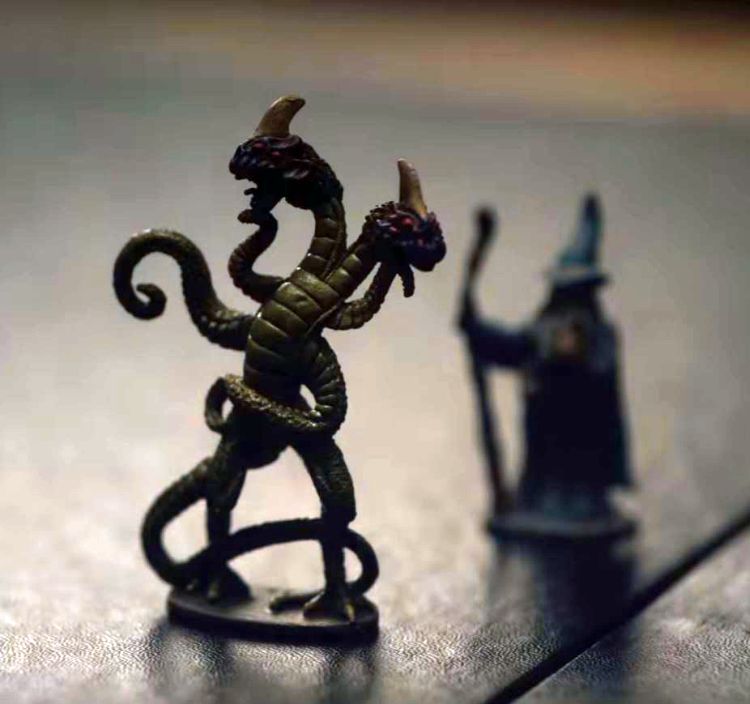 Want the original model to go with it? Get one here.
And don't forget your mood music.
You ready to go into the Upside Down?