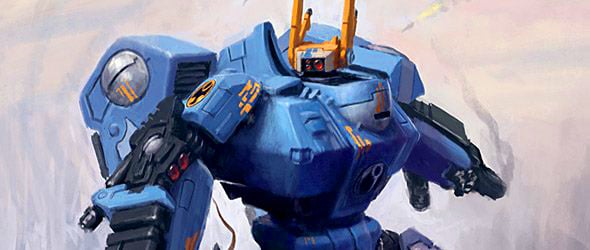 The Tau's Big Gun is coming to town – Get ready to feel the impact of this MASSIVE weapon system.
via Forge World (Chris)
The Earth Caste have been hard at work, and so have the Forge World Studio. The Tau KX139 Ta'unar Supremacy Armour is getting even more firepower! Take a look…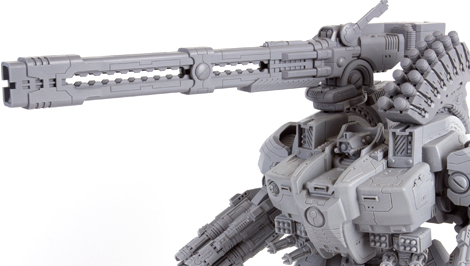 I hear this incredible weapon will be available soon. If you want to get your hands on it first, then you'd best be at the Warhammer European Open Day coming up on the 1st October in Amsterdam! That's all from me for now. Make sure you check back soon for more from the Forge World Studio.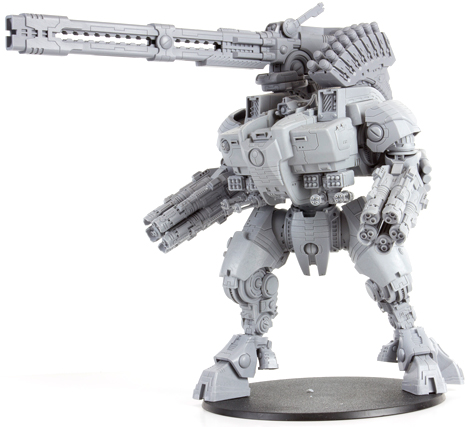 This is not the first time we've seen this insane looking weapon for the Tau. We got a first glimpse way back at Warhammer Fest 2016.
via Mr Mystery 5-14-2016
Click to Enlarge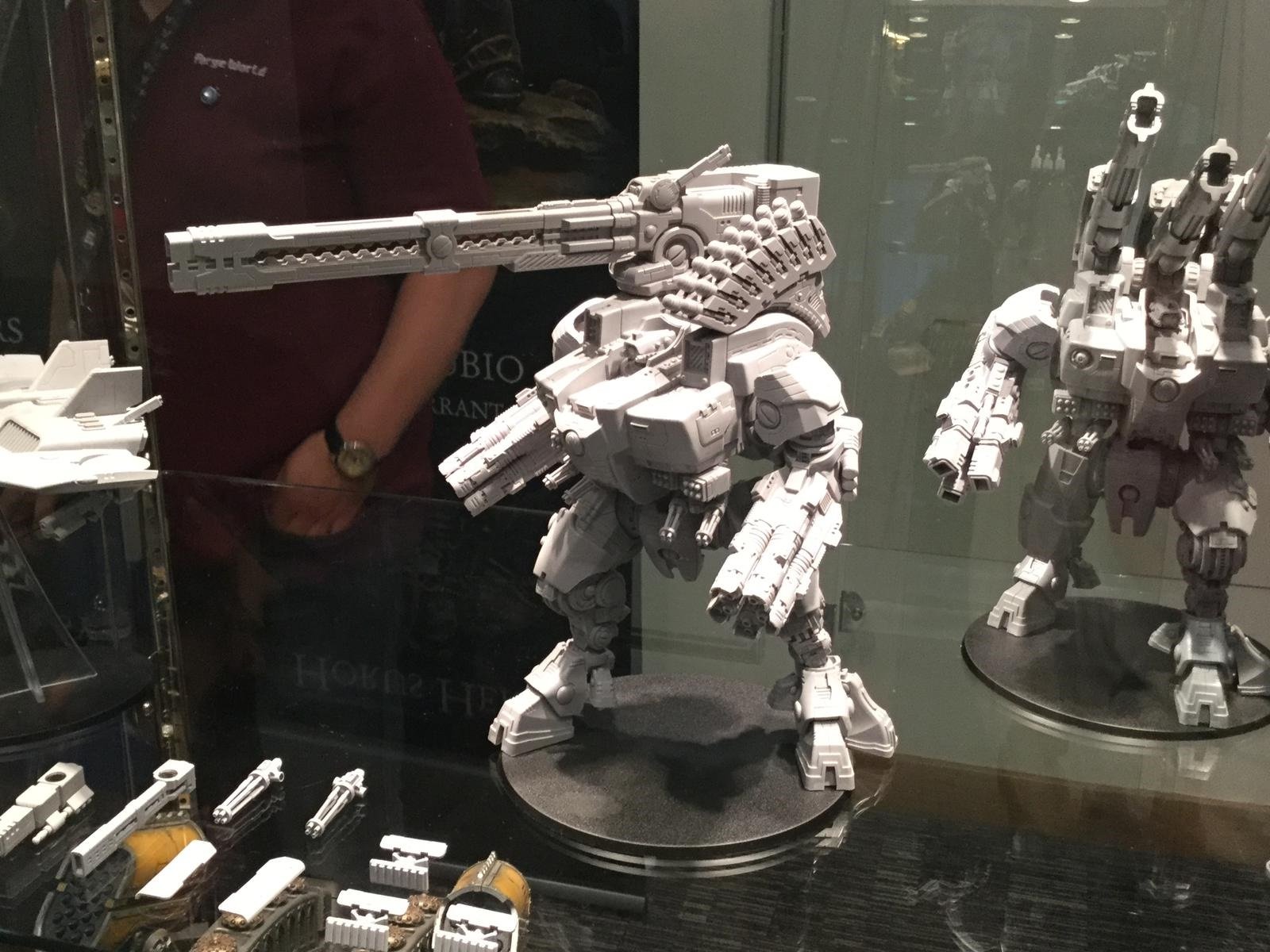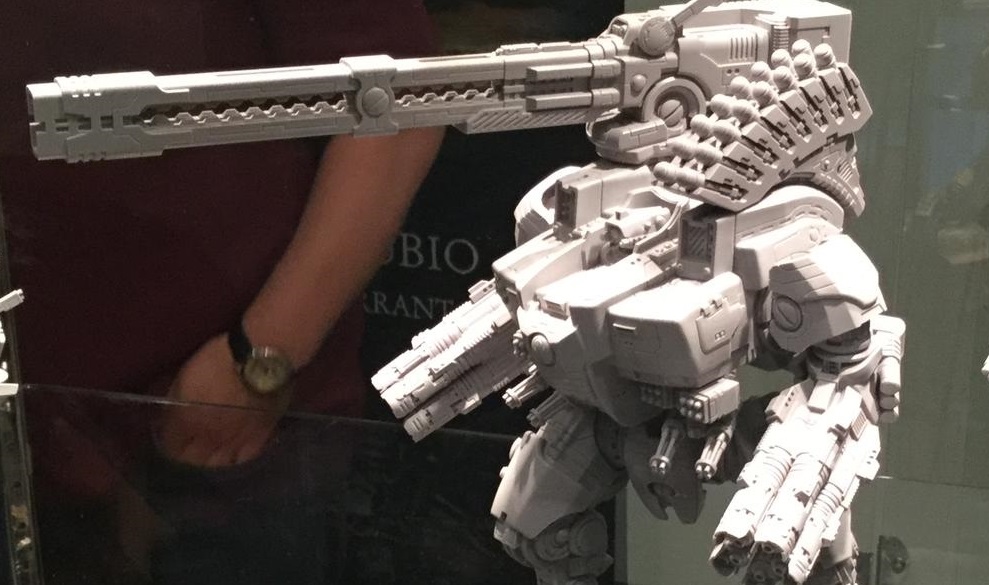 I really hope that if you purchased the Tau Supremacy Armor Kit that you are good with magnets…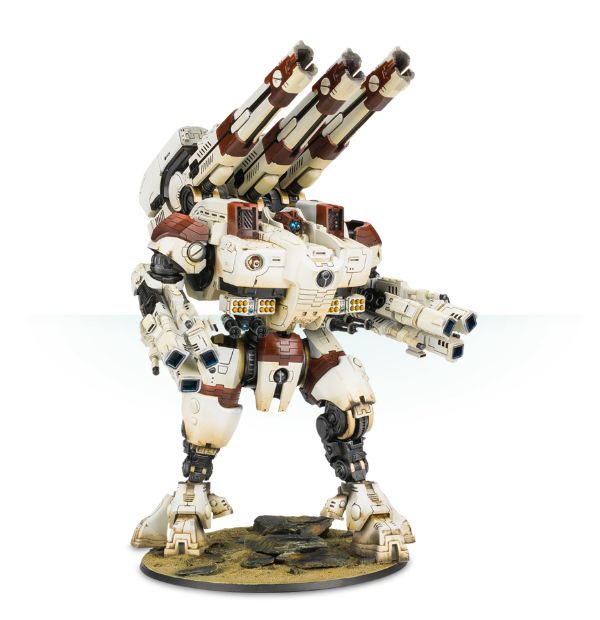 Tau Supremacy armour is larger than any other current class of battlesuit. It is intended to meet a threat that the Tau Empire has not yet prepared for; the defence of worlds within their growing domain from the counter-expansion forces of other races. Lacking the manoeuvrability of other battlesuits, the KX139 Ta'unar Supremacy Armour was designed for static defence, carrying massively destructive, long range weapons.
Download the Rules HERE.
If you're heading to the Warhammer European Open Day that will be the first chance to pick this up!