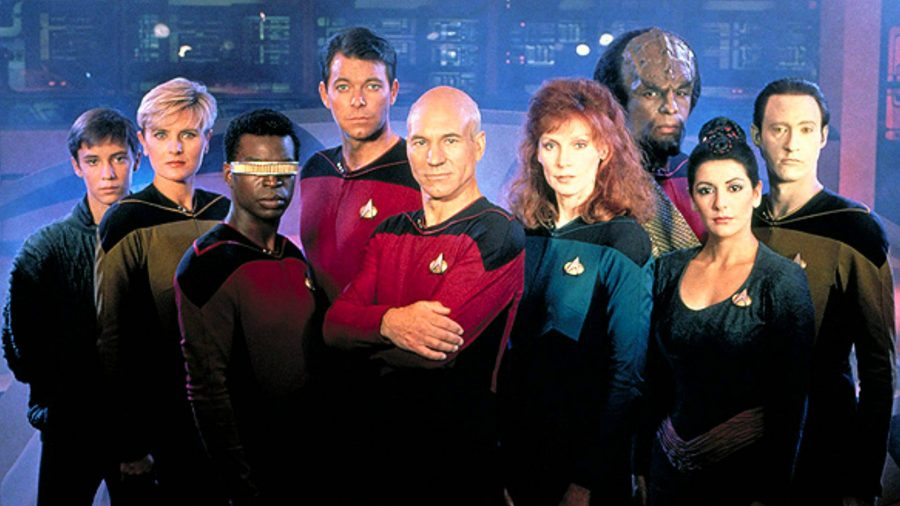 Once upon a time Star Trek had NO IDEA what their main characters should look like.
Here we get to see the very early screen tests of what makeup, eyes, hair color, gender, and ethnicity the main characters of Star Trek: The Next Generation could have been.  I think you will agree that the fans all lucked out – things in the Final Frontier could have been MUCH MUCH stranger…
Also gotta love that Jheri Curl and extra creepy Mr. Data.
This Michael Dorn test is nice and bleep filled…
Things I'm most thankful for:
Wes' Flock of Seagulls hair
Data's creepy mismatched eyes
Troy's anime inspired giant eyed contacts
~ To boldly go where no makeup has gone before…