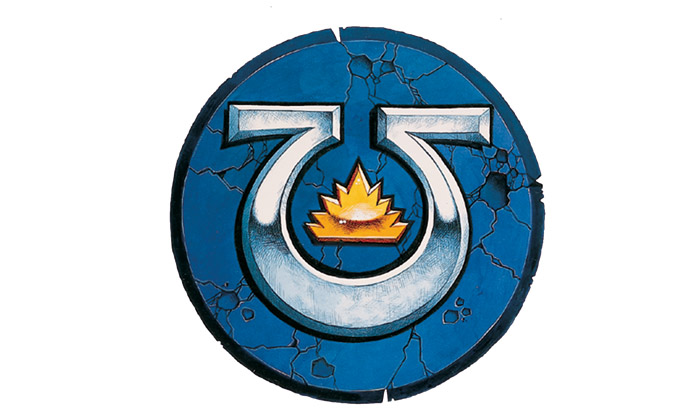 That GW splash release update of a classic Terminator Captain has rules! Take a look:
We originally got word of this guy last month: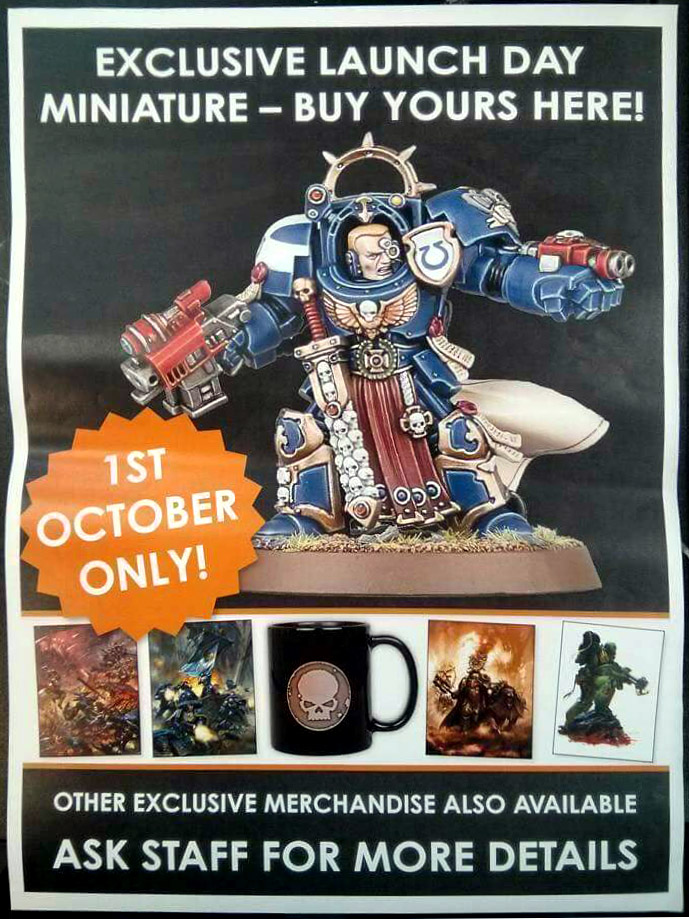 The Poster Says:
Exclusive Launch Day Miniature – Buy Yours Here.
1st October ONLY!
Other Exclusive Merchandise Also Available, Ask Staff for More Details
The Classic Model
Here is the very first Terminator Captain that shipped with the initial Terminators model set in the 1990s.  Note the grenade launcher built into the powerfist: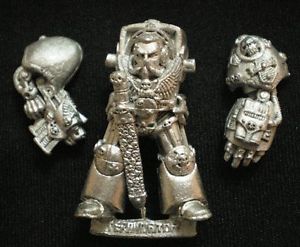 The New Rules
Today we get this image from B&C's Malus Trux unveiling his rules.  Note he is a free update to a Terminator Captain, so this puts his rules in the family of the 30th Anniversary Space Marine who was also a free update to give you army a little bit of flavor.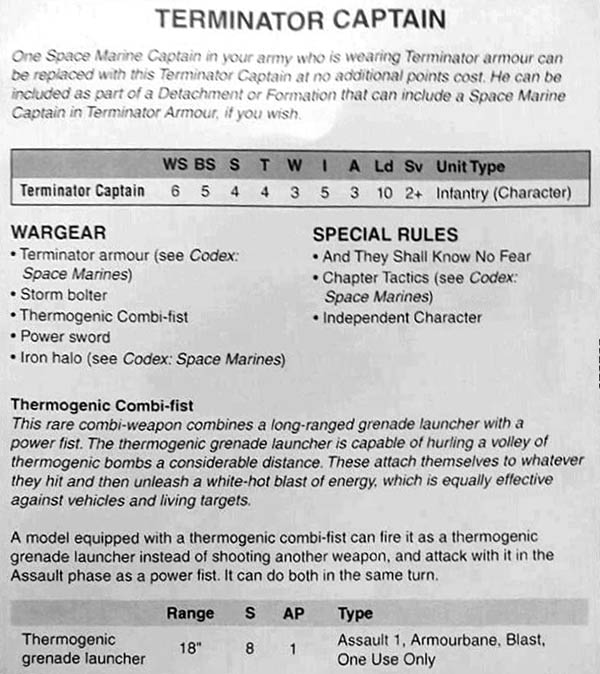 ~We still have the real mystery – exactly what is this model celebrating?