GW: Armies on Parade Website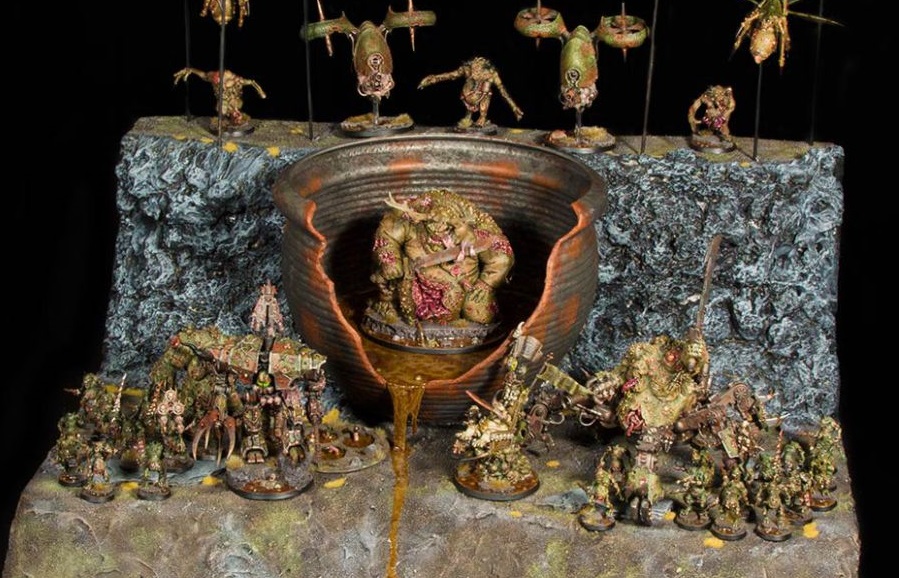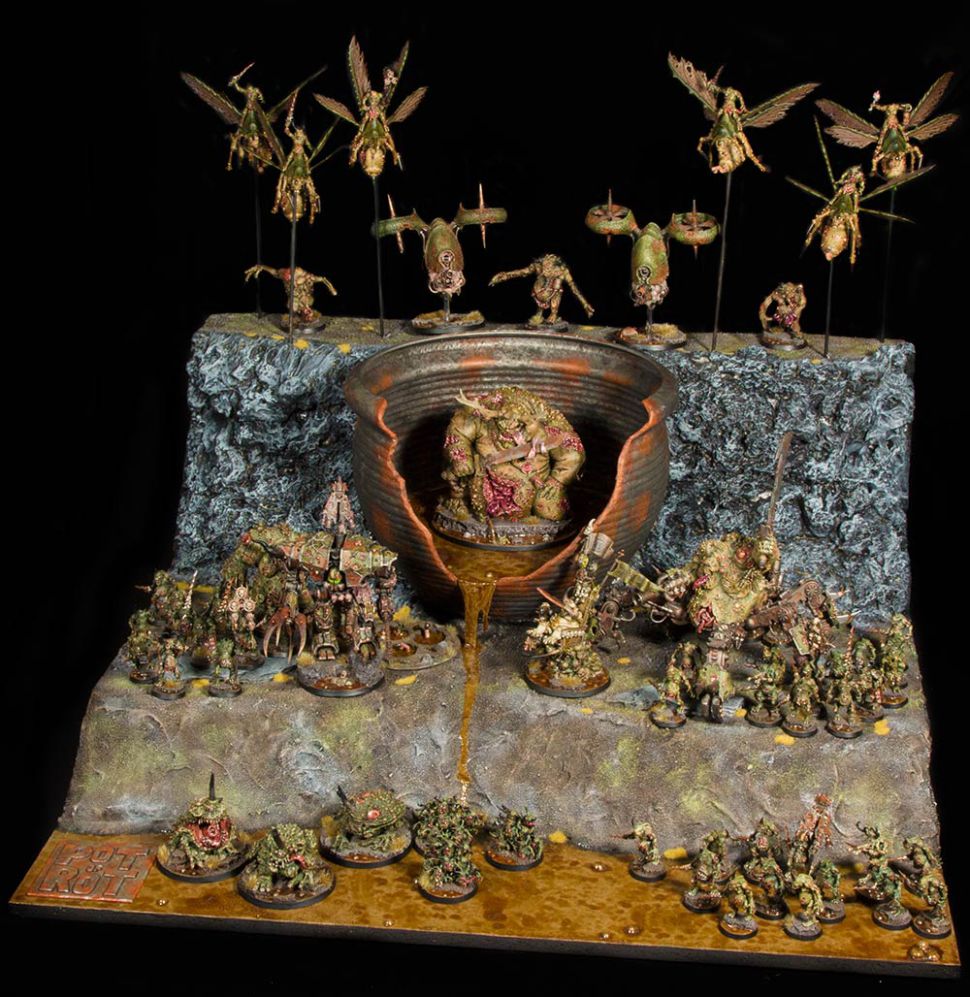 GW has a new contest for all you Hobby Masters out there – and a whole lot of awesome inspiration for the rest of us!
Every year Games Workshop has a competition called "Armies on Parade" and while there are metals awarded, the real spirit of the competition is that it's a celebration of all things "Hobby." Collecting and painting miniatures is a big part of the reason a lot of folks set out into the tabletop wargaming journey to begin with. Maybe it was a diorama or photo that planted a seed or maybe it was a cool conversion that got you hooked. Whatever the case Armies on Parade is the time to showcase your stuff!
This year, Games Workshop has a website setup for the celebration. They have tons of amazing pictures of fantastic armies on it. They also have all the info you need if you want to participate this year on October 15th.
via Games Workshop
Anyone can take part in Armies on Parade. All you need to do is build and paint an army and take it in to one of our Warhammer or Games Workshop stores on 15th October – the Parade Day.

It's that simple! The only restriction is that your army needs to fit in an area no larger than 2′ by 2′. Many use this space to create a display board for their entry. It's a great opportunity to build and paint some scenery and it makes your army look even more impressive.

The store winner is decided by a public vote, everyone choosing their favourite Armies on Parade entry. The top three entrants in each territory will receive one of the coveted armies on Parade medals.
I really like that the competition is based on public votes. It allows everyone a shot a winning because anyone can vote on the entries. And because it's based on your local shop there is no reason you can't drop by and enter your army.
And if you're just here for the pretty pictures or if you're sizing up the competition,  here are some of the mind blowing armies you can see on their website:
Subscribe to our newsletter!
Get Tabletop, RPG & Pop Culture news delivered directly to your inbox.
Got Questions? Check out Games Workshop's FAQ section here.
Top photo: Nugle Daemons, by Markus Haverbier
If you want to see more I highly recommend you go to the Armies on Parade Website and poke around. I can't wait to see more entries as they come in!
Will you take on the challenge and enter Armies on Parade? What army inspires you the most?