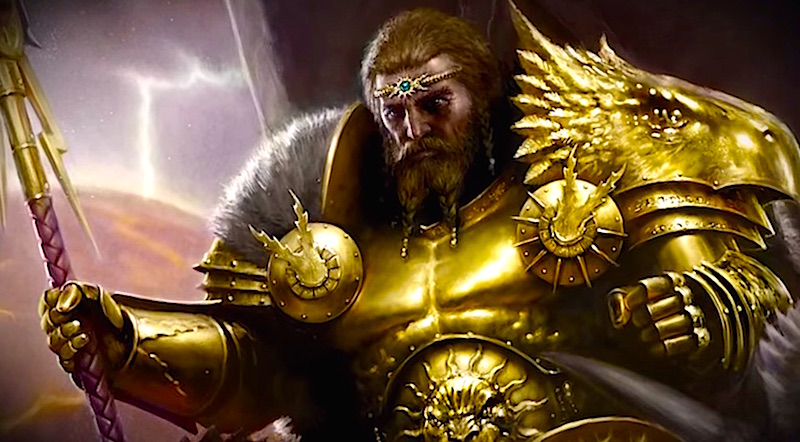 GW is hosting day 2 of their Twitch Live Stream event – for the Age of Sigmar Tourney at Nottingham.
It's official – GW is running their first ever Live Stream event going on right now. Watch while you can!
via WarhammerTV
Watch live video from WarhammerCommunityTV on www.twitch.tv
Can't see the video player? Check their Twitch Channel Directly HERE.

This event runs for at several more hours before it wraps up after 2 days.
And the commentary isn't bad either!