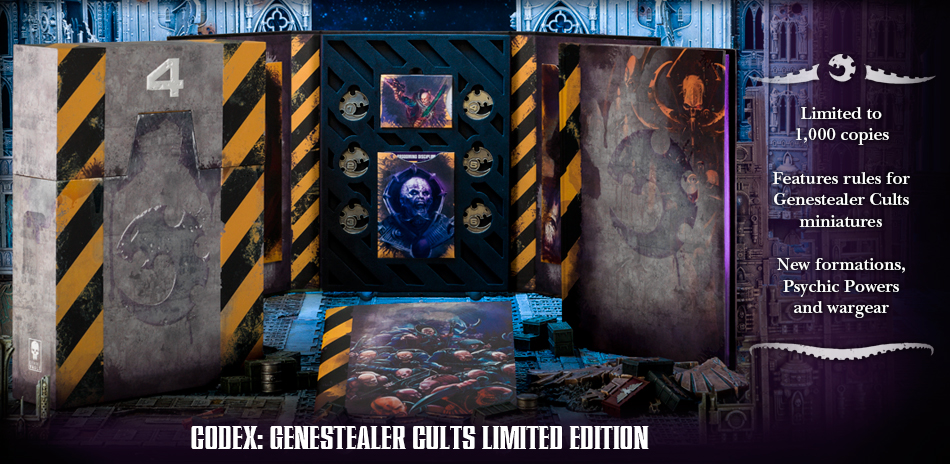 The Genestealer Cult's Day of Ascension is HERE – Come take a look at the new releases!
It's the day everyone has been waiting for! New Age of Sigmar Hero Packs are up for pre-order & and some new army or something for 40k…
via Games Workshop
Warhammer Quest & Character Collection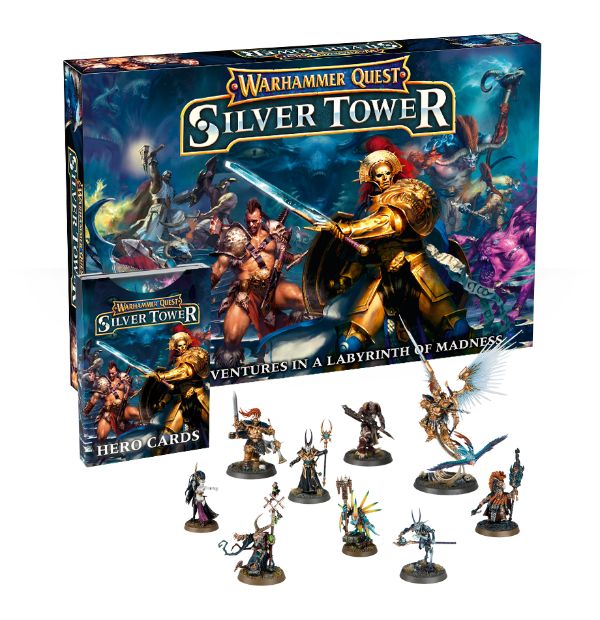 Warhammer Quest: Arcane Heroes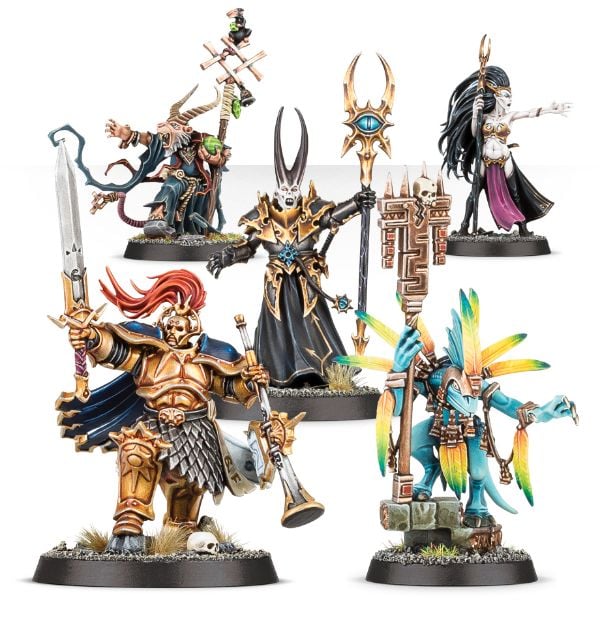 Warhammer Quest Silver Tower Hero Cards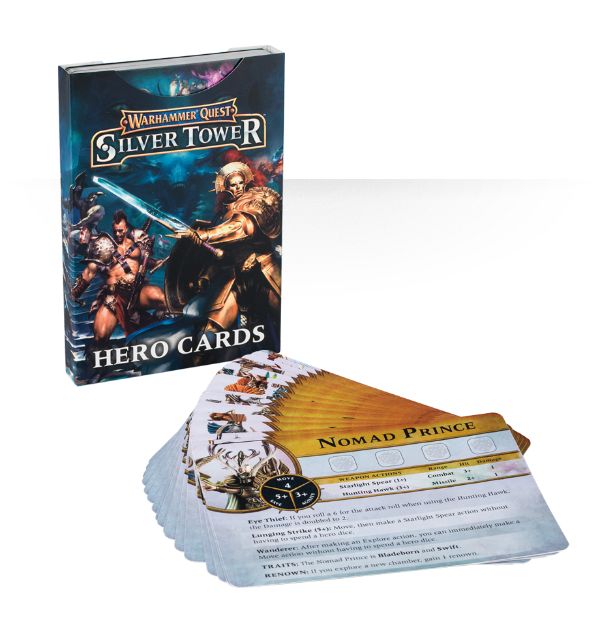 Codex: Genestealer Cults Limited Edition
Codex: Genestealer Cults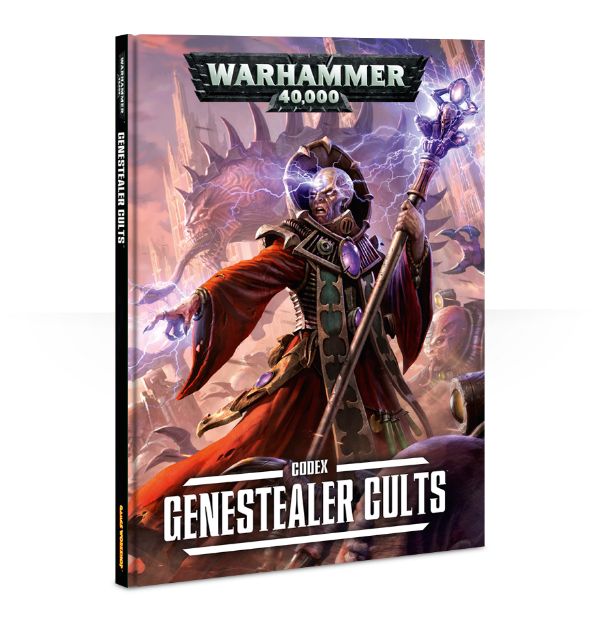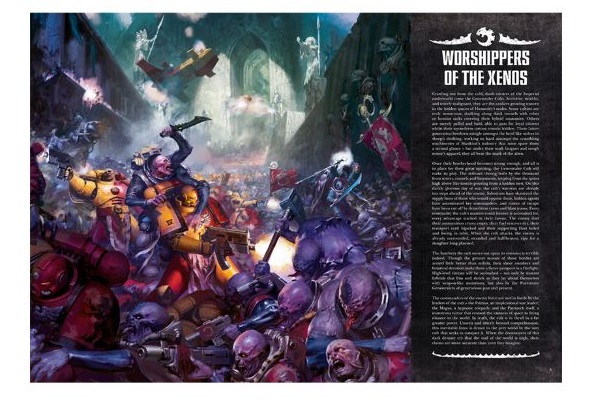 Hybrid Metamorphs
Acolyte Hybrids
Neophyte Hybrids
Warhammer 40,000 Datacards: Genestealer Cults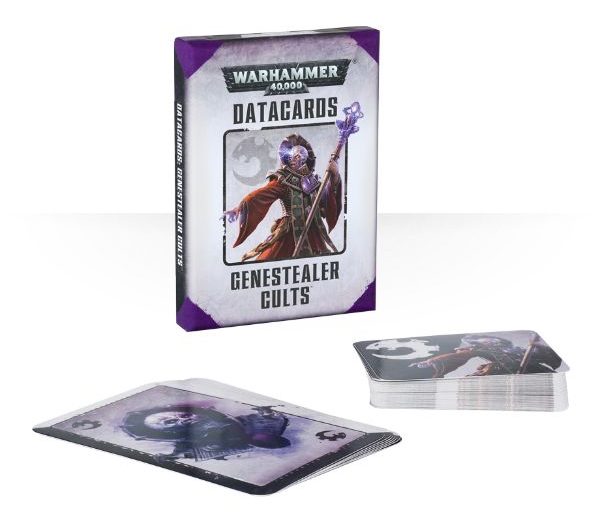 Genestealer Cults Dice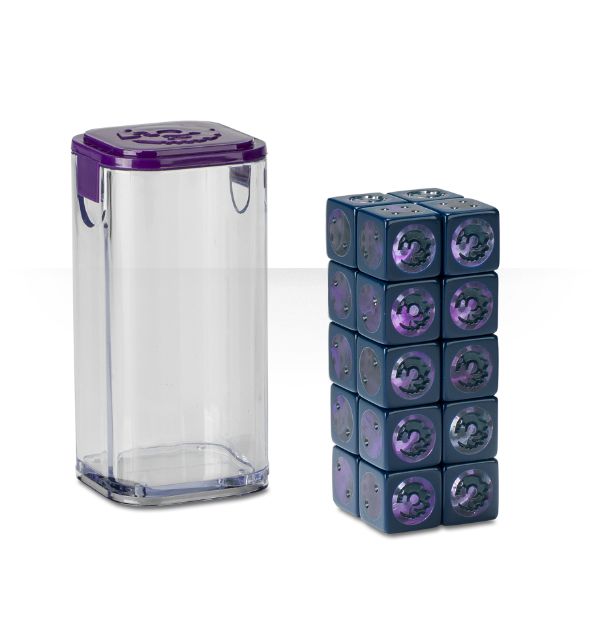 I'm super excited about the Genestealer Cult stuff. I think this army has some major potential… I'm not saying I'm a convert or anything. I'm just saying I'm open to receiving their monthly newsletter is all.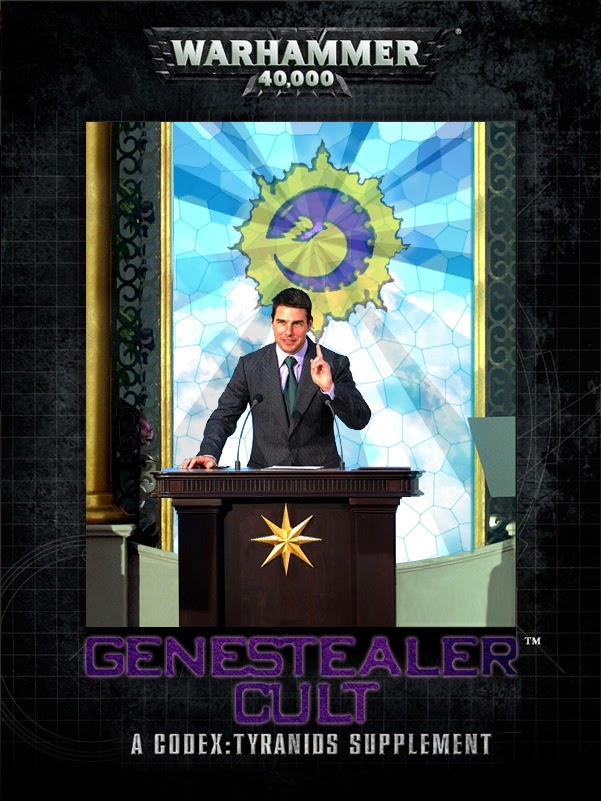 I'm only slightly bummed this isn't the actual codex cover…
The Day of Ascension is HERE!