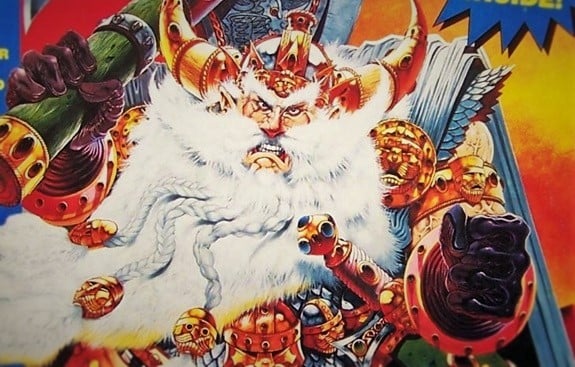 Launch Days never go quite as you expect them to – White Dwarf's digital release has been delayed.
If you've ever worked within the tech industry you know that Launch Days never go quite right – sometimes it's just a quick fix, sometimes it's squigs in your servers. But whatever the case may be, the White Dwarf team is a little behind schedule. But hey, it looks like they ARE working on this his holiday weekend.
Yesterday they encountered some issues with the Apple App Store and Google Play had had this to say:
via Games Workshop (White Dwarf Facebook)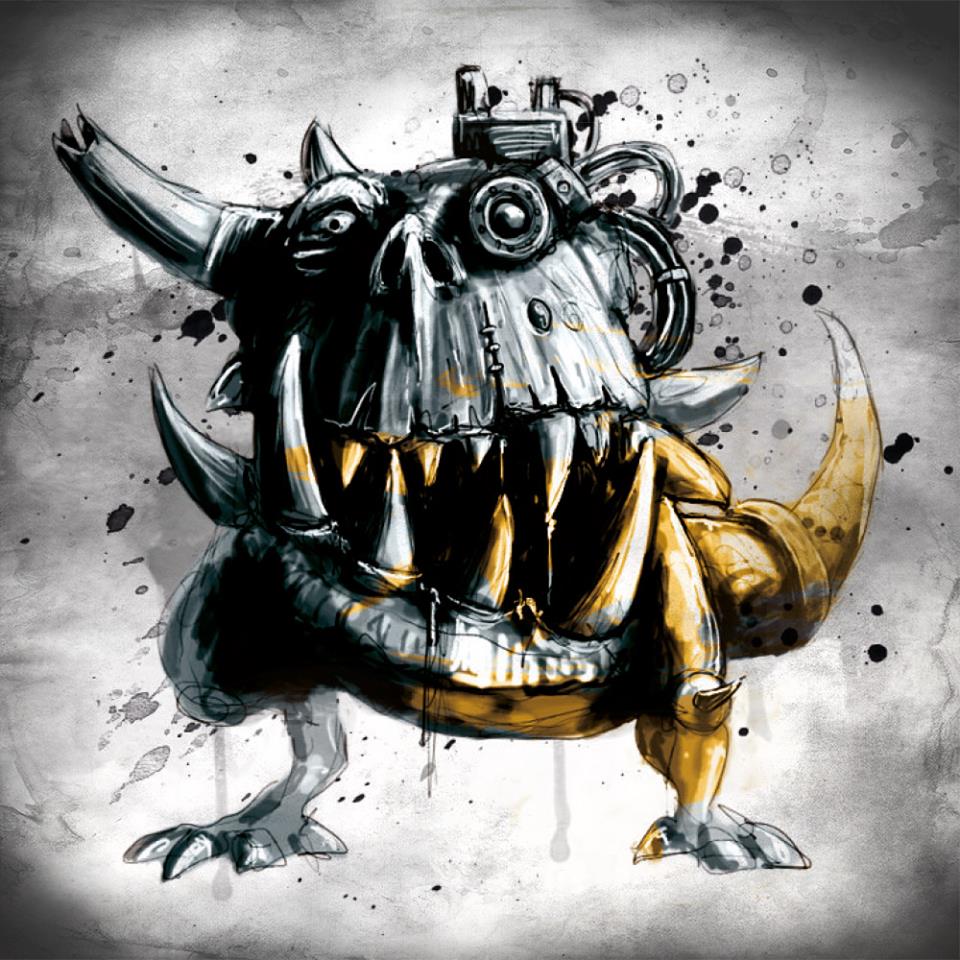 "Good Morning All,

There has been a short delay with getting the new White Dwarf App onto the Apple and Google Play stores this morning. It is still on its way, but please bear with us as we send a Kill Team in after the squigs that have infested the system. Stay posted here, and we'll let you know just as soon as it's ready for download. We apologise for the wait."
and then earlier today they had this update:
via Games Workshop (White Dwarf Facebook)
"Update on the White Dwarf App: We think we've hunted down the squigs in the system, but sorry to say they're taking a little while to resolve. Please bear with us and we'll be able to bring you news of the App and the new digital White Dwarf going live very soon. And just to prove it's coming, here's a sneak peek for you all."
Bug hunts are never fun. Unless you're in a Kill Team and even then things can get dicey.
In the meantime, if you were planning on reading the White Dwarf digitally today, you might want to try knocking out a hobby project or two while you wait. Or if you're feeling like getting a game in I highly recommend picking up the Kill Team Box set and giving that a go. It's in stores today and the rules & missions look like a lot of fun. They are only 200 point games with a few other restrictions but the should play pretty quick! Grab a game and check White Dwarf's Facebook for an update and then get another game in. Not a bad way to spend the day.
No White Dwarf? I guess I'll just play some games instead. Or I could just pout for a bit. It's a rough choice.