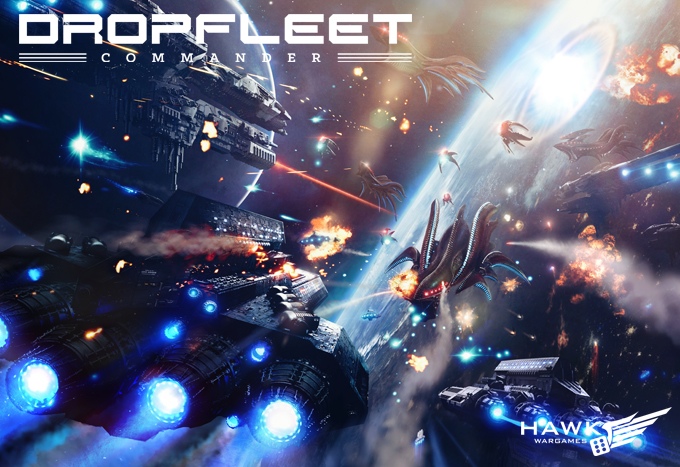 Hawk Wargames has given the green light- Dropfleet Commander is shipping out!
Dropfleet Commander was a blowout success on Kickstarter for Hawk Wargames. Funding on December 3rd 2015, here are the stats from Kickstarter:
3,918 backers pledged £629,222 to help bring this project to life. 
Since then the company has been moving steadily to fulfill the campaign. Today almost 10 months later is the big day. Hawk Wargames is throwing product onto shipping trucks.  Here's the latest from the company: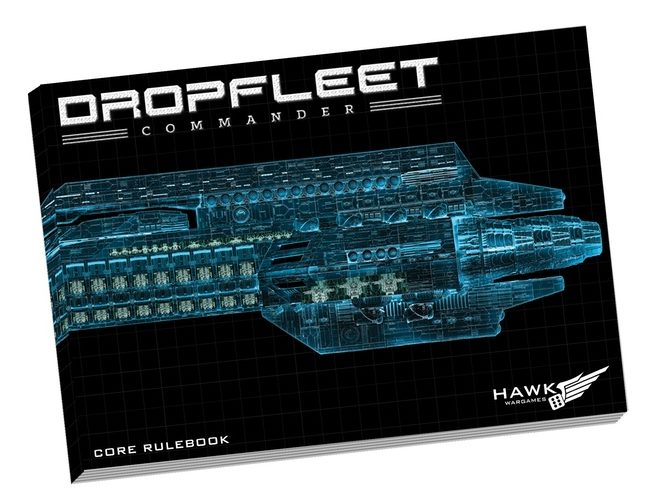 via Hawk Wargames (Kickstarter) 
"We Are Shipping!
Dear Backers,

We thought we would give you a little more information with this update for you.

Firstly, it gives us great pleasure to announce that pledges have been arriving with backers from today onwards! It's been a long journey for us to get to this point as we've expanded and met the challenges that the sheer success of the Kickstarter presented. Our warehouse is straining at the seams with over 150 pallets of product and we can't wait to get it out to you all!

As the shipping process continues we'll be able to provide a clearer picture of our schedules once we establish a reliable daily boxing/dispatch rate. We are working closely with our dispatch partners to ensure our packages reach you as quickly as possible. With around 4000 individual orders to pack, label, log and dispatch this will be by far the largest shipping operation the company has ever undertaken, so please bear with us over the coming number of days as we ship your orders. We're working as fast as we can to get them to you. You'll be provided with individual notifications once your order is ready for dispatch where possible, so please keep an eye out for that."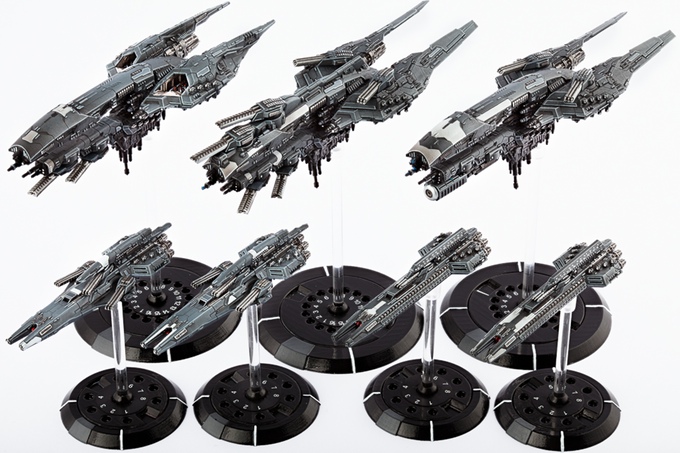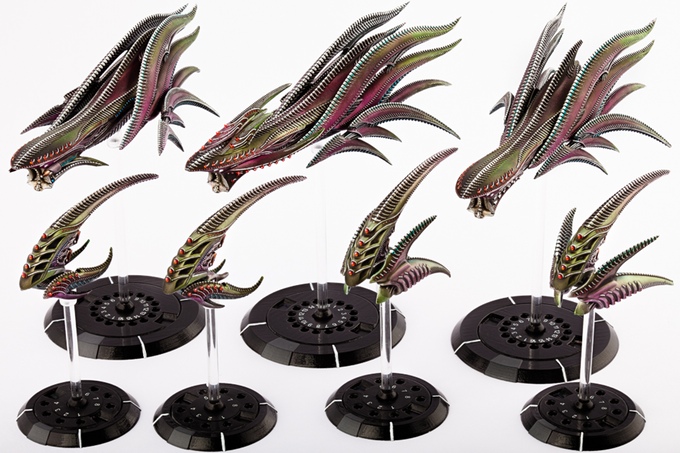 All those Kickstarter backers will be eyeing the mail every day and I'm sure the game will now start its march to a general public release.
~Look for more updates on Hark Wargames in the days ahead.