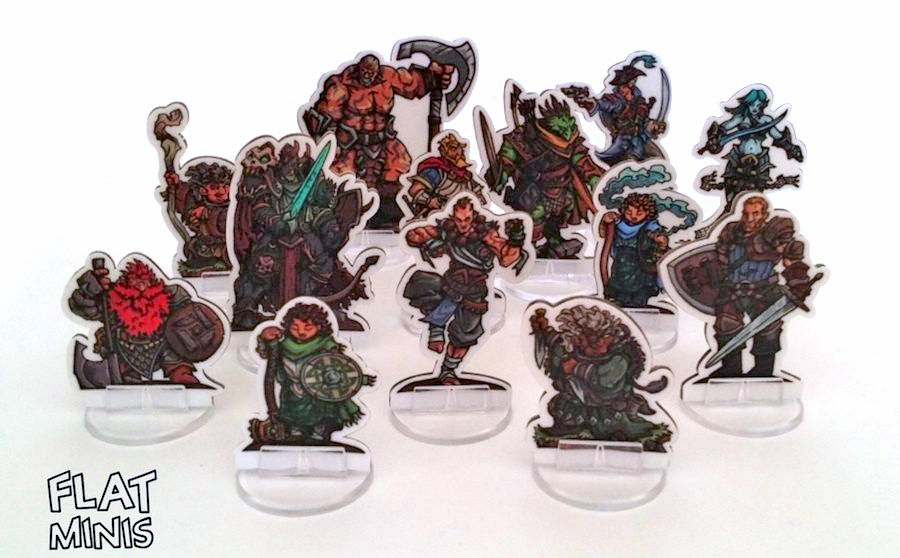 Versatile 2D miniatures for RPG and tabletop miniature games – and SO easy to store!
Flatminis is a publisher of drawn and preprinted 2D miniatures and they just opened their door to the public. They offer a great range of characters and heroes for RPG, tabletop and miniature games. Flatminis seems to be a great alternative to the usual plastic or metal miniatures, when you don't have the will or hands to assemble and paint them and is even greater alternative to DIY tokens or proxies. They do really well to keep aesthetic aspect of your game in top level while making it as simple and practical as possible.

The first wave of heroes have arrived to Flatminis! 13 daring characters are released in cooperation with Printable Heroes and are eager to make a stand in your RPG or tabletop miniature game. Check them out at our website and come back for another round of new releases soon.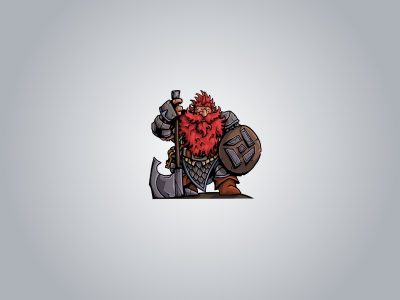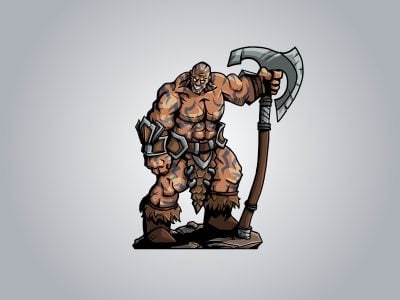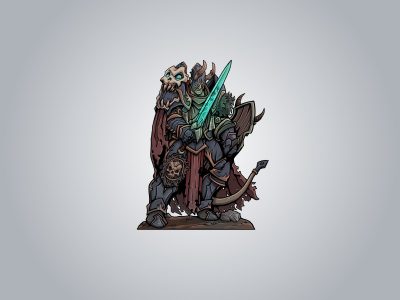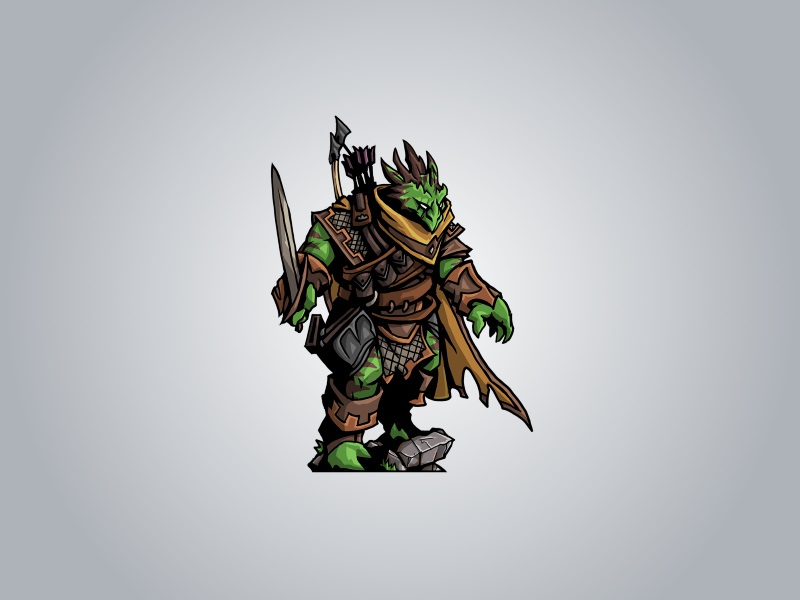 Would you use these in your games?