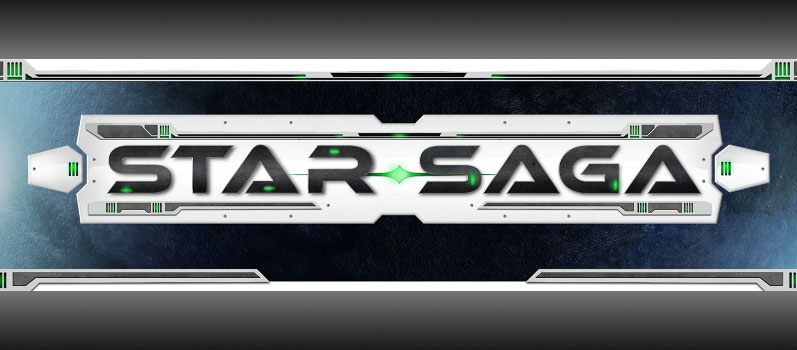 Mantic's Star Saga will take the Dungeon Saga franchise into outer space.
MANTIC GAMES LAUNCHES DUNGEON SAGA INTO OUTER SPACE!
'Star Saga' Dungeon Crawler on Kickstarter September 26
 "Mantic Games today announced the newest in its series of dungeon crawler tabletop board games:  Star Saga, which will launch a campaign on Kickstarter on September 26th.

The spiritual sequel to their smash hit Dungeon Saga, Star Saga: The Eiras Contract will see the dungeon crawler format take flight—into outer space! 

Featuring strong story-telling elements with immersive game scenarios, and set in Mantic's evocative Warpath Universe, STAR SAGA will see players guide a team of space mercenaries on a mission to retrieve stolen data plans from a research facility orbiting a far-off alien world. Players will take on platoons of minions, powerful alien bosses and be forced to make difficult choices as the story takes unexpected twists and turns.  Further campaigns and expansions will utilize the full scope of the science fiction settings, from space stations and starships to alien worlds and beyond.

Dungeon Saga was praised for its simple core mechanics that provided a perfect opening for new players, and Star Saga will build on that success.  Introducing newly improved and stronger rulesets, Star Saga will feature both 'learn as you go' rules for new players, and more detailed, advanced mechanics for seasoned gamers. 

 Star Saga: The Eiras Contract will hit Kickstarter on September 26th at 8:30AM EST, and run for 25 days. "
Fans should sign up for updates at www.mantic.com/star-saga.html
Here's an image of Dungeon Saga to give you a general idea of what Mantic is talking about. Imagine all that stuff down there – IN SPACE. We should have official images shortly from Mantic.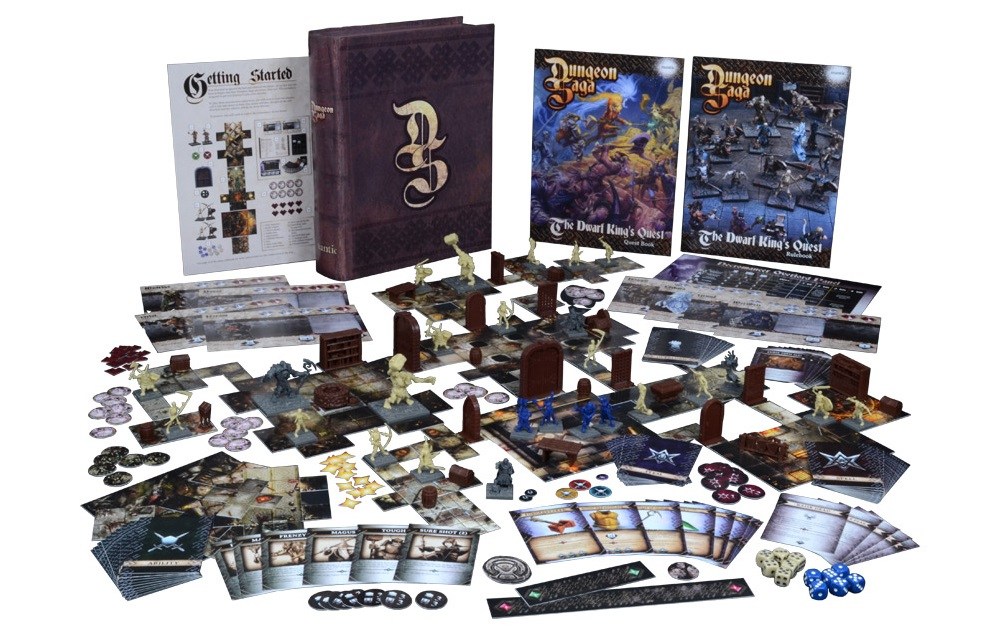 ~More as we get it from Mantic.