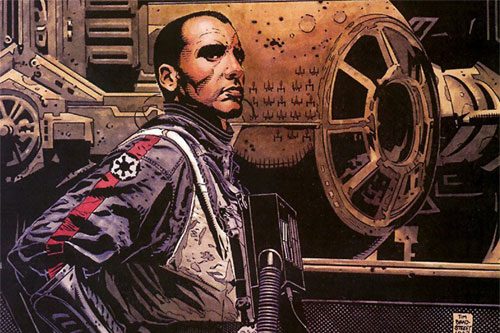 X-wing pilots, it's the Mynock Podcast XXXIII: Talking X-Wing with United States National Champion, Duncan Howard!
Duncan took down two Regionals plus the National at Origins, and is hunting for more. He joins us to discuss why the Howard Special is so successful and currently the squad to beat in the meta. In addition, we discuss how Wave 9 might shake things up, Rogue One expansions, and when the best time is to bring your Shuttle to the party!
[00:00:00] Intros
[00:11:00] Duncan's Tournament Season…so far…
[00:31:00] What's next for the Howard Special? And Wave 9 thoughts.
[00:47:40] Rogue One expansion initial impressions.
[00:52:00] Duncan's Beginner and Advanced Tips.
FLY BETTER!
Hosts:
Ryan Farmer
Dee Yun
Dallas Parker

Episode Archives
Mynock Squadron Facebook group
Direman webcomics
Fly Better! And hit us with your comments below.