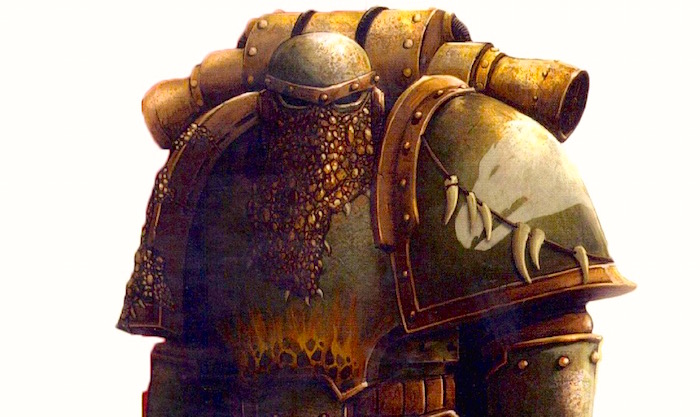 Learn to paint up the selfless Salamanders – the GW WAY with Duncan! Break out your brushes and follow along.
We have a hobby triple-pack for you from GW's Duncan. We have everything you need to get started on your salamanders and some cool bonus techniques.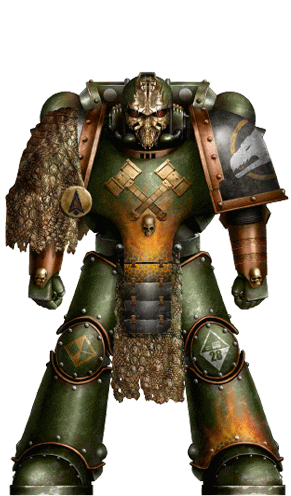 Salamanders Green
Monday's Tip of the Day is one for the sons of Nocturne — how to paint Salamanders Green.
FIRE!!!
Duncan is on hand with some more hot painting tips:
BONUS – Power Swords
A skill that should be in the arsenal of all Warhammer 40,000 painters: How to paint a power sword.
I have to say that GW is really doing a good job with these painting tutorial videos. Its a great introduction for beginners and hits technical skills such as drybrushing, decals and masking as they go through them.  Looking good GW.
~Everyone loves painting up cold blooded killers! – great job GW!