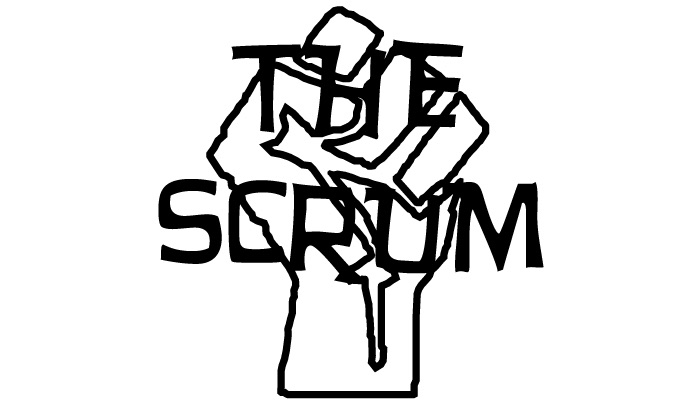 Today on the Scrum: Four New Gamers Episode 10 and looking at the new Mk3 Battle Boxes.

We start with coverage of the Battle For Breath Charity Tournament and Raffle, then dive head first into the MK3 Battle Boxes, figuring out which we like and are likely to play.
Four New Gamers is an entry level podcast around the game Warmachine/Hordes.
Social Media
-Facebook www.facebook.com/fournewgamers
-Twitter @4newgamers
TrollbloodScrum is all about the Trollblood faction from the game Hordes from Privateer Press. Here at the scrum we are dedicated to the furtherance of complete domination of the Iron Kingdoms at the hands of the Kith and Kriel and any who ally with them.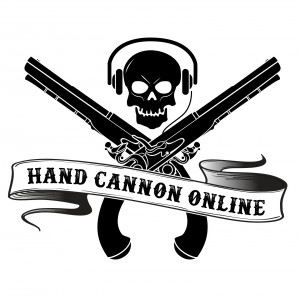 We also have a premium podcast brought to by the same hosts of Removed From Play. Our subscription podcast is 40 episodes a year of discussion covering the full range of Warmachine topics: $20 for the RFP: Prime Subscription
If you would like to get some RFP Swag, you should check out: Hand Cannon Swag
Thanks for listening, leave your thoughts in the comments.