Tabletop Crowdfunding Round-Up: September 26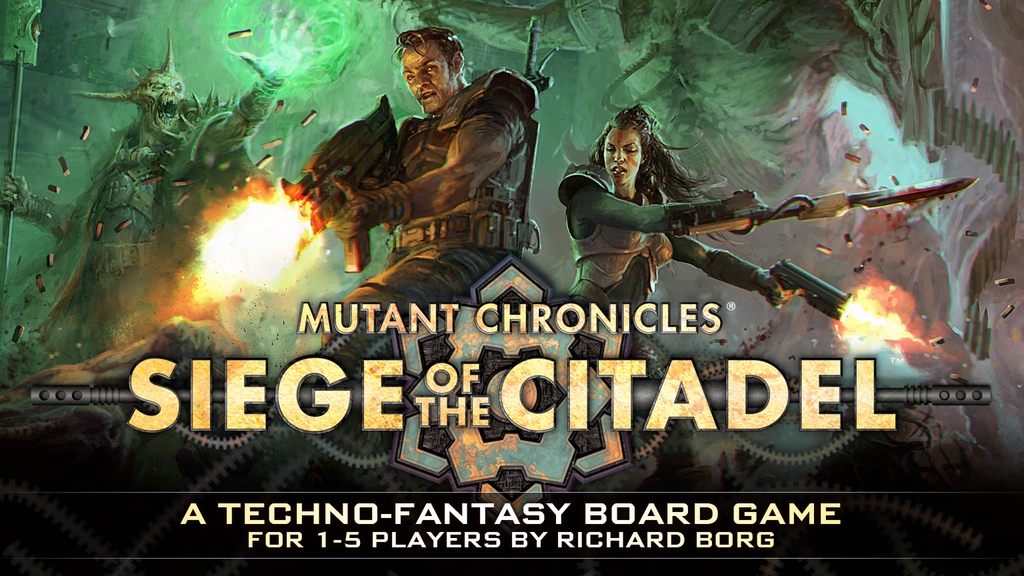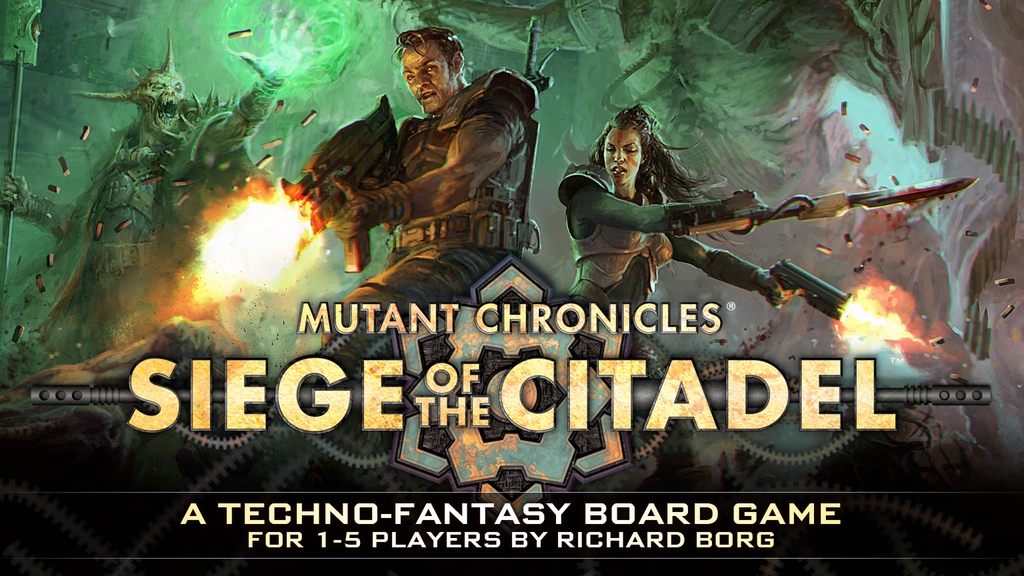 Mutant knights, vehicular homicide, and a night of ultimate aliens- Come check out this week's batch of Kickstarter highlights!
After the miniatures extravaganza of last week, I'm back with a more balanced selection of Kickstarter highlights. There's still plenty of awesome miniatures to choose from, but board and card game fans have a lot of stuff to look forward to as well.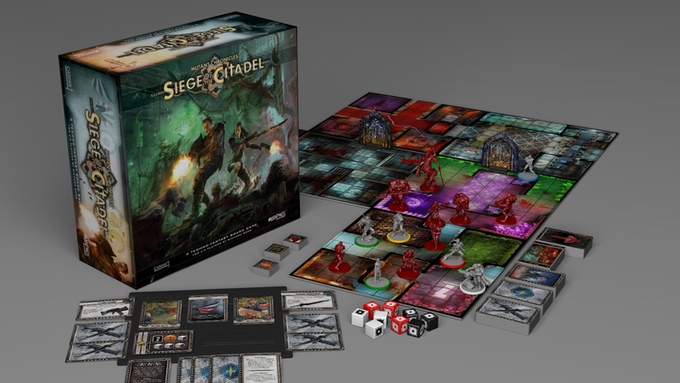 The Mutant Chronicles IP has seen a resurgence in popularity over the last few years, and now Cabinet Entertainment and Modiphius have joined forces with several major names in the board game industry to bring back Siege of the Citadel. Up to five players join forces to fight the horrors of the Dark Legion in this dungeon crawling sci-fi board game, featuring 45 highly detailed plastic miniatures. Siege of the Citadel has been blasting through stretch goals, and has since unlocked the Brotherhood expansion set that adds support for another player and a whole host of deadly new foes. You can grab the base game for $69, while the $149 pledge also includes the Brotherhood expansion and a long list of extras.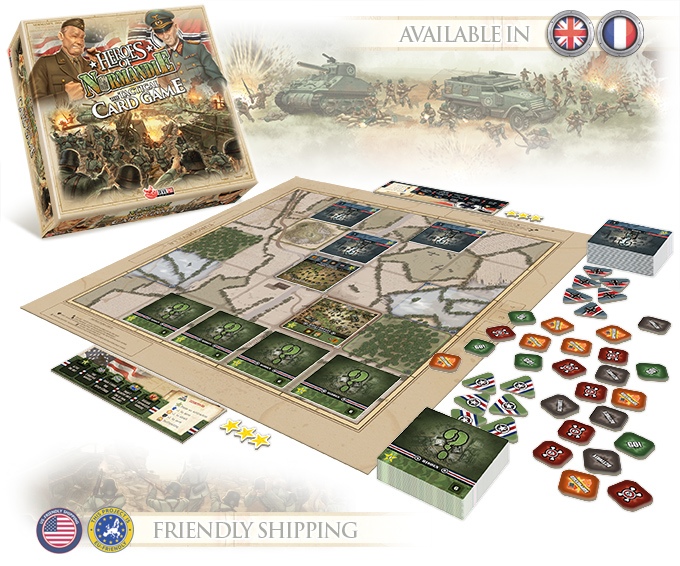 The Heroes of Normandie board game has been to Kickstarter several times in the past, and now Devil Pig Games is back to fund a new card game adaptation of their popular series. While this is technically a card game, it does feature a lot of concepts from the board game version of Normandie, and emphasizes tactics and positioning similar to a more traditional war game. The base game is €30/$34, with a €45/$50 pledge that includes a future expansion pack and some Kickstarter exclusive goodies.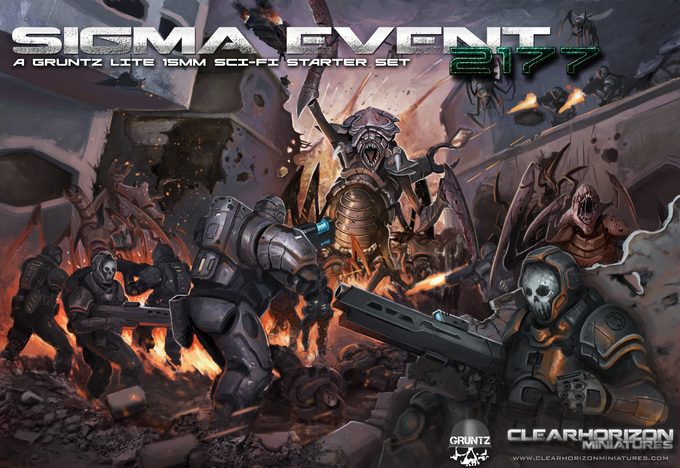 Clear Horizon Miniatures is a great source for some highly detailed 15mm sci-fi special ops miniatures, and now they are on Kickstarter looking to expand their line with the Sigma Event 2177 starter bundle. This set puts a team of elite and well-equipped human operatives against an invasion of bug-like aliens. In addition to the models themselves, the starter includes a copy of the Gruntz Lite rules and SpecOps module so you can put your new recruits to the test. For $40 you can get this starter set of 23 miniatures, rules, and custom scenarios.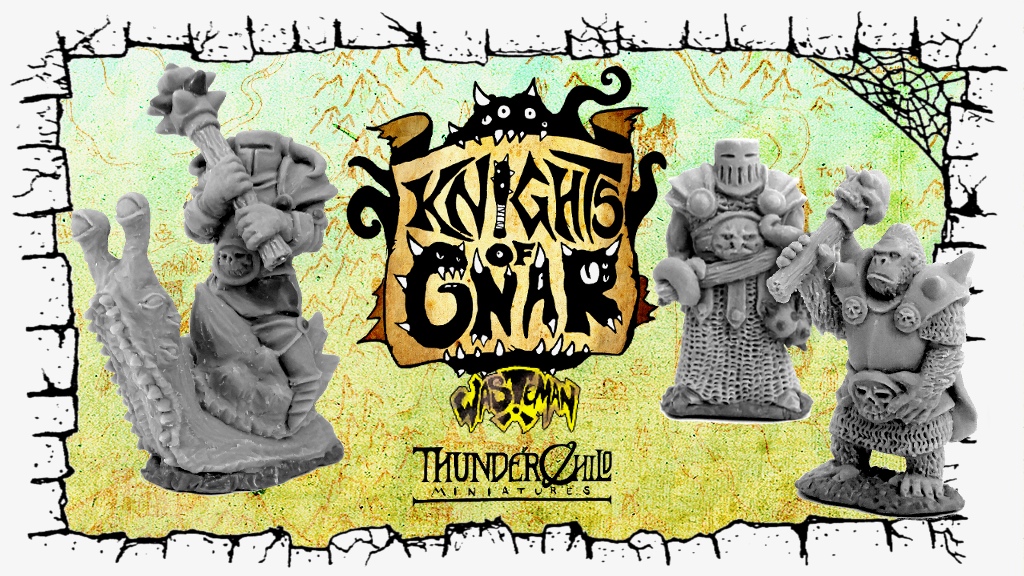 J. L. Fairclough of Thunderchild Miniatures is expanding his Wasteman post-apocalyptic skirmish game with a line of 35mm resin mutant knights. While these knights are designed to be used in Wasteman, their feudal appearance wouldn't look out of place in a more traditional fantasy army or RPG as orcs or other brutish monsters. You can buy the entire range of mutant paladins and their giant slug cavalry for £60/$78.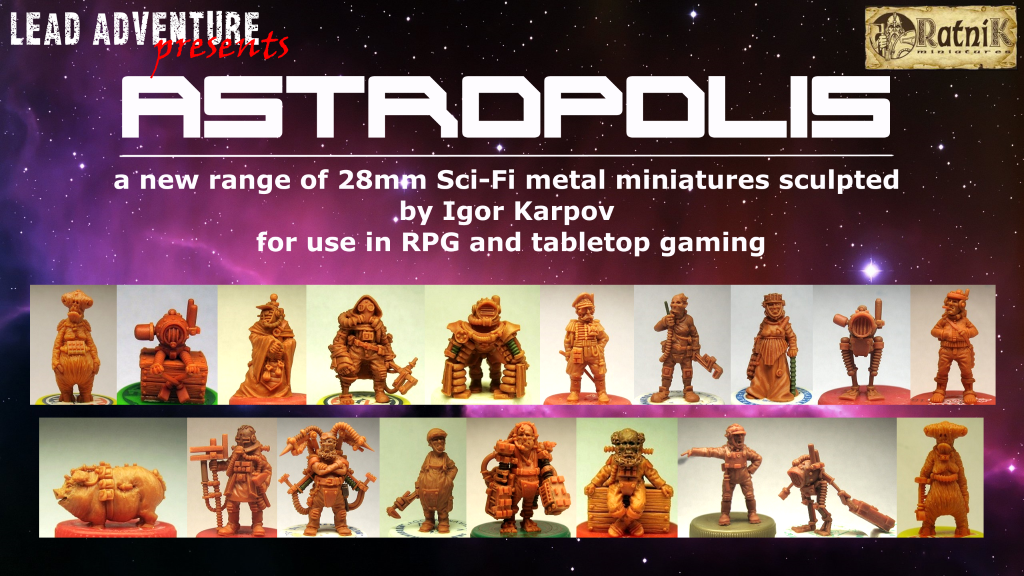 Sculptor Igor Karpov is seeking funds for his range of 28mm sci-fi miniatures for use in your favorite RPGs or tabletop war games. The range consists of 19 miniatures in all, and includes a colorful cast of very unique looking characters and aliens. Many of Igor's previous miniatures are available as add-ons to this campaign as well, and cover a wide range of themes and settings. Individual miniatures are all around €5/$6, with the entire set available for €80/$89.
Subscribe to our newsletter!
Get Tabletop, RPG & Pop Culture news delivered directly to your inbox.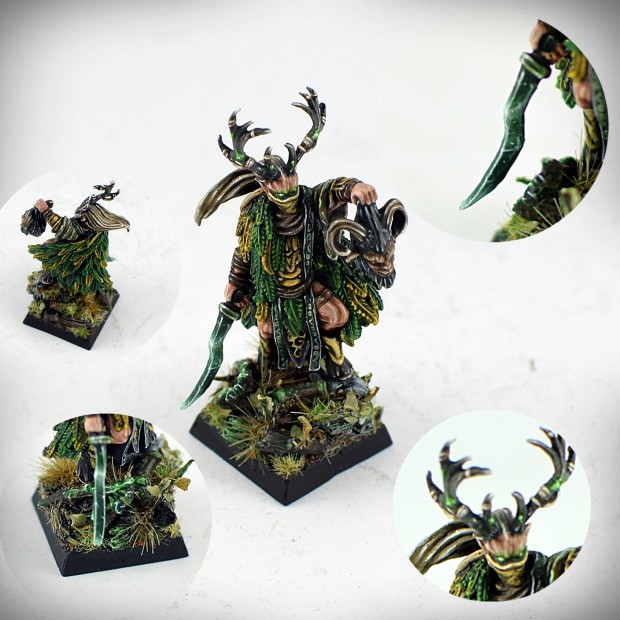 Finally we come to a miniature campaign by Polish startup Hidden Dreams. This budding company would like to break into the industry with their line of 28mm resin elves. Their first miniature, the Forest Prince, is ready for production, while most of the rest of their line currently only exist as concepts and digital sculpts. The range consists of various individual models that would serve as great heroes or champions in your army, with a handful of units like thicket beasts and elk cavalry.
Still have some money to burn? How about these additional campaigns:
A line of 35mm resin fantasy miniatures by Corvus Corax for their upcoming skirmish game.
Stonehaven returns to Kickstarter with a range of giants.
One Night Ultimate Alien, the sci-fi follow-up to One Night Ultimate Werewolf.
Hell's Highway, a standalone expansion to the vehicular combat board game Devil's Run: Route 666.
Quartermaster General 1914, the latest addition to Ian Brody's popular strategy board game series.
Which of these campaigns have caught your attention?