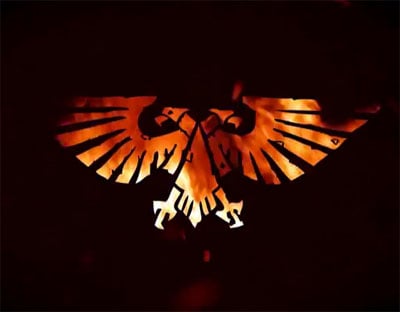 The Warhammer 40K universe is full of all powerful masters you never knew who run pretty much everything.
Some of these you may know – while others lurk in the shadows…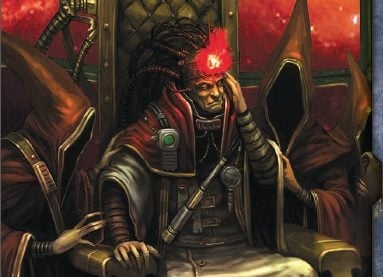 The Paternova – The Chief of the Navigators, makes sure every ship in the Imperium gets where it's headed safely. Also can survive in hard vacuum – HANDY!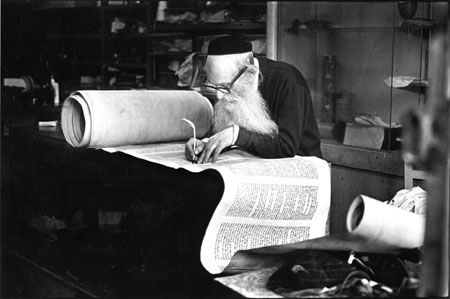 Master of the Administratum – Piss this dude off and you'll be waiting in line, filling out paperwork for eternity.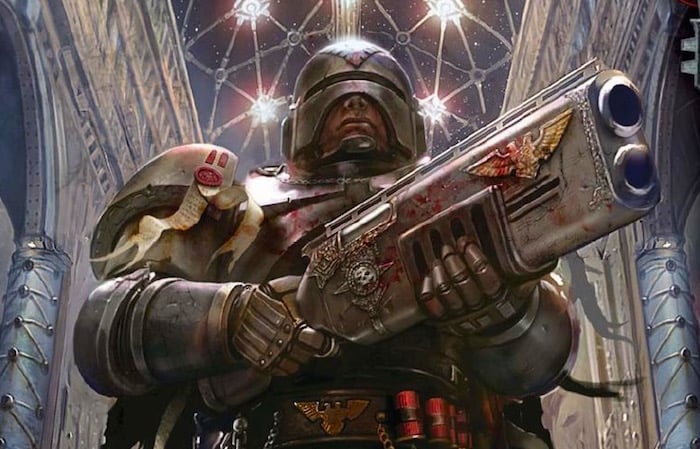 Grand Provost Marshal – Master of the Adeptus Arbites.  His word IS LITERALLY Law.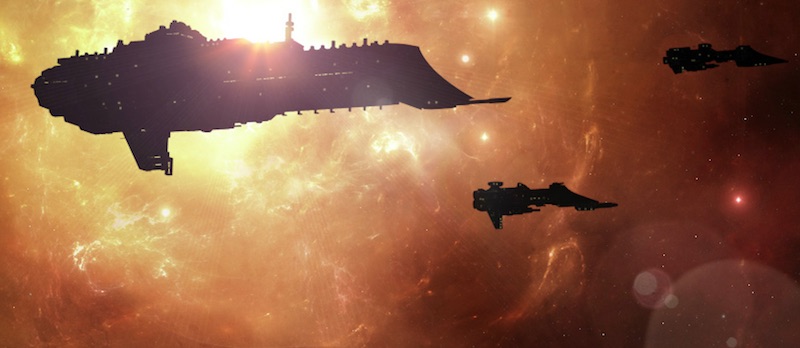 Speaker for the Chartist Captains – This individual wields the influence of all the merchant guilds in the Imperium.  Like they say – money talks…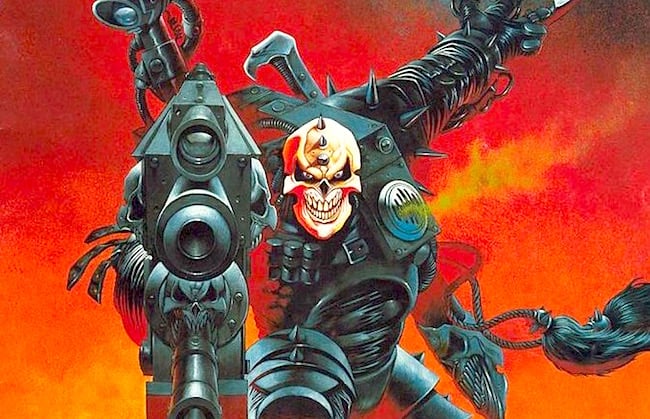 Grand Master of the Assassins – Definitely #1 on the list of "get his daughter home before curfew"…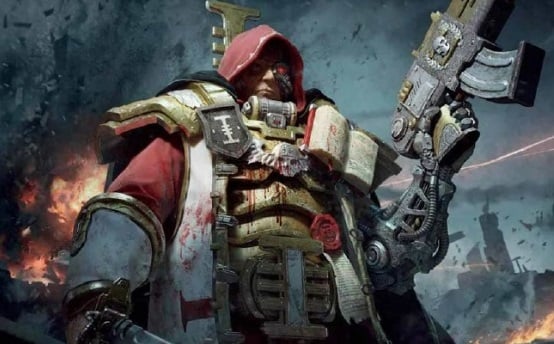 Inquisitorial Representative – Everyone has secrets.  He already knows all of yours…
Master of the Astronomican
– Imagine every phone and cable company rolled into one – ruled by one guy.  You want to talk to someone across the galaxy in a hurry – you know who to call.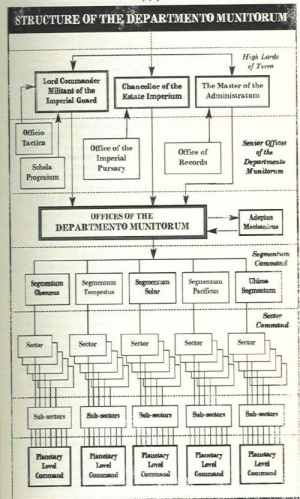 Chancellor of the Estate Imperium
– The person who counts all the Imperium's money is not to be trifled with.  It's funny what moving a comma can do to the fortunes of men…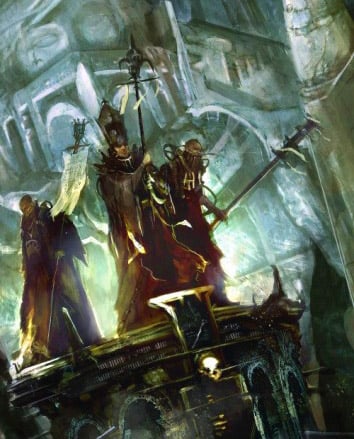 The Ecclesiarch
– It's not often you meet someone who orders Crusades as part of their official job duties.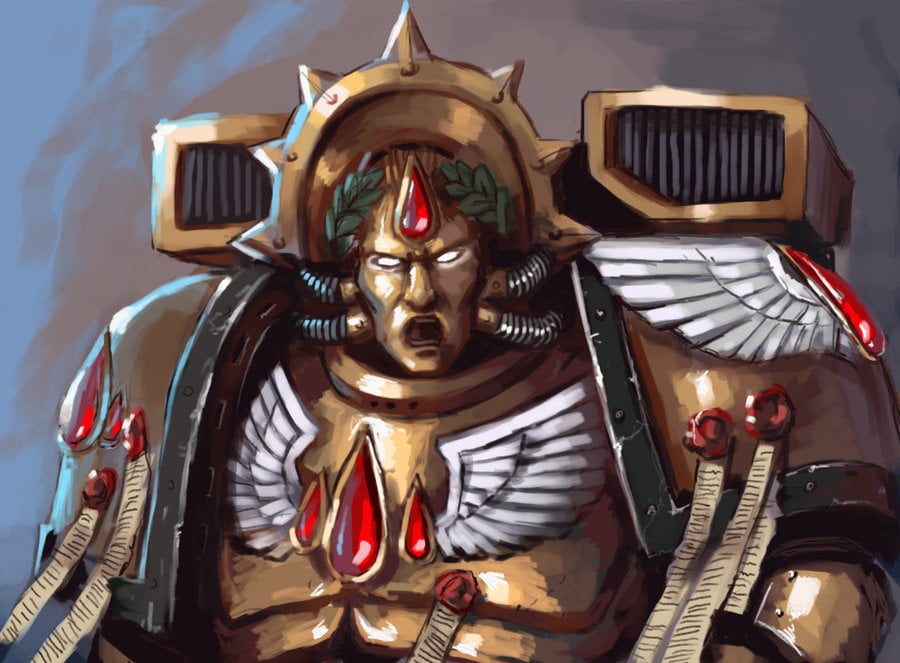 Commander Dante – The oldest living Space Marine Chapter Master.  When he talks, every other Chapter Master listens (except maybe Grimnar)…
~How many of these did you know? Show off in the comments.