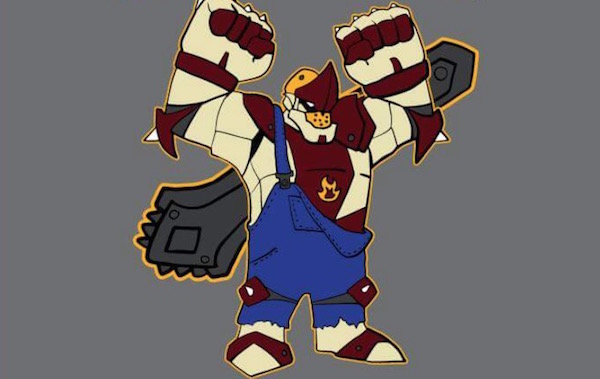 Welcome to Crusader's Call, the Protectorate of Menoth Podcast. In this episode we are covering Protectorate Warcasters.

On Episode 7 of Crusader's Call, Matt and Sam go over Protectorate's Warcasters, the middle third. Letter 'H' represent! Tune in next week for the shocking conclusion. Where will it end?!? With Vindictus. Because 'V'.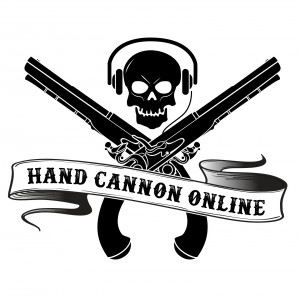 We also have a premium podcast brought to by the same hosts of Removed From Play. Our subscription podcast is 40 episodes a year of discussion covering the full range of Warmachine topics: $20 for the RFP: Prime Subscription
If you would like to get some RFP Swag, you should check out: Hand Cannon Swag
Thanks for listening, leave your thoughts in the comments.