The Star Wars Show "Marvel Comes to Visit"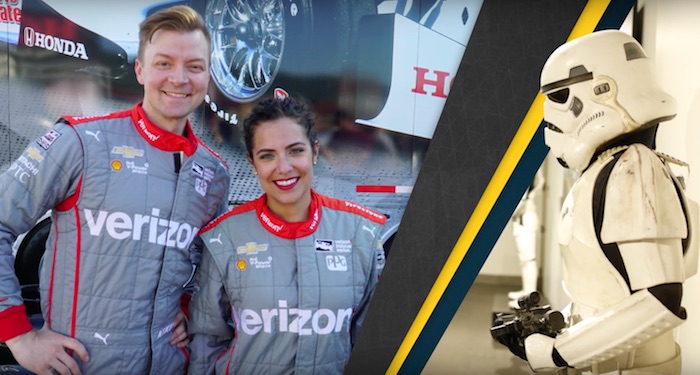 This week: an exclusive Rebels Season 3 clip, Star Wars comics, and trivia at 180mph.
The show starts with this week's news, and a sneak peek at Rebels Season 3 – which premiers this Saturday the 24th. The main feature is an interview with Marvel editor Jordan D. White. He talks about the design process with Lucas Arts, the Darth Vader series closing out, and all of your favorite titles.
We also get a high speed Star Wars trivia session at Sonoma Raceway, and a look at the new Rogue One posters.
Missed last week's episode? Have no fear, it's right here…
Are you tuning in for the Rebels premier? What are you looking forward to the most?