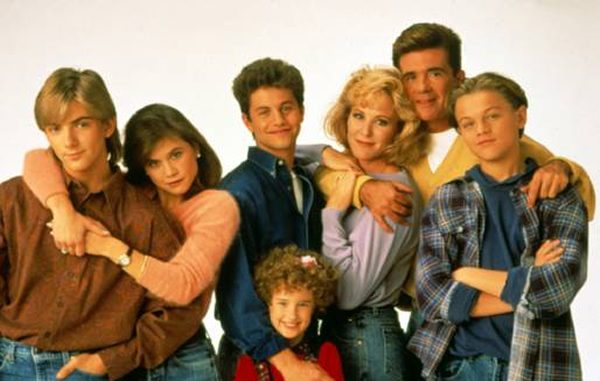 GENCON is over and the junior warcasters are now the real deal.  All of these warcasters are about the SPEED!
Come check out as we take a look at the teenagers doing adult things!
PP released the junior warcasters full fledged waracaster versions so they can now that can lead your armies. Gastonne was left out for a later date. Better late than never I guess. All of them are about making your army faster and geting in your face. It is an interesting theme, I guess PP was trying to show that they all want to charge in your face because they are young?
Captain Allison Jakes:
Jakes found a 2nd handcannon along the way as she grew up. She is a nasty girl giving her whole battlegroup [Sprint]. I had some fun with sprinting ironclads last week. Escort and Positive Charge actually makes Cygnar jacks pretty scary in melee. Her feat gives RNG 2 to melee weapons, immune to electricity and electroleap. Talk about infantry clearing!

Sovereign Tristan Durant
Tristan gives his whole battlegroup [True Sight] so stealth models are even more scared of vanquisher shots now! He has a heal spell for his whole army jacks/bastions/solos. It is kinda expensive and situational, but could be dirty! He also has a melee version of signs and portents for his battlegroup. If one of his jacks gets to you it is going to do reliable damage!!!
His feat is a whole LOT OF FOCUS!!! Each jack gets a focus and he gets a focus up to his focus stat for each jack in his control. He does have 2 nukes with Chasten and Cleansing Fire so he could get a bunch of nukes off if his opponent isn't careful
Kommander Adrei Malakov
Malakov doesn't give his battlegroup anything but, he did get some nasty battleplans. He can give a warrior model the ability to knockdown almost ANYTHING! He can prowl a model/unit, stealth behemoth…yes please! He can also hand out backstab to warrior units/models. Very dirty! Like Jakes he has escort so Khador jacks are not really spd4. Veil of mists and tactical supremecy round out his spells so he can definetely be shifty.
His feat is like protectorates old Enliven; if you damage a jack in his battlegroup they can move. It makes Khador jacks just a tad bit harder to kill if you can't knock them down. It also gives parry to everybody so watch out for backstabbing models!
Captain Aiakos
Aiakos kept all his tricks with jump and dragging. He can do some interesting aggressive moves and jump back to safety. Aiakos like the rest is all about speed! He has Assail which is dirty on already fast jacks like the Kraken. Carnage and Scything Touch are some great infantry buffs. And he has Stranglehold and White Squall which are some great nukes. The only thing holding him back is that 6 focus stat. His feat is about speed, giving +3 SPD to his battlegroup and the ability to assault. Assaulting Kraken sounds hilarious and could be an easy way to get corpse tokens for maximum pain!
Elara Death's Shadow
Elara gives her whole battlegroup [Retalitory Strike]. She can really mess with your opponent's plans and just like the other casters she is about the SPEED! She has boundless charge, marked for death and sycthing touch. Talk about a death dealing kit. Her feat is …wait for it..more speed! Boundless charge and ghostly to everybody!
I like the theme of speed for all the new casters. It was an easy theme to do for PP. Trying to show that teenage angst to get up in the grill and crush some skulls. Youngings will have to learn!
~What do you think BoLS of the grown up juniors? Do you like the speed theme for all these casters? Please share in your comments below.