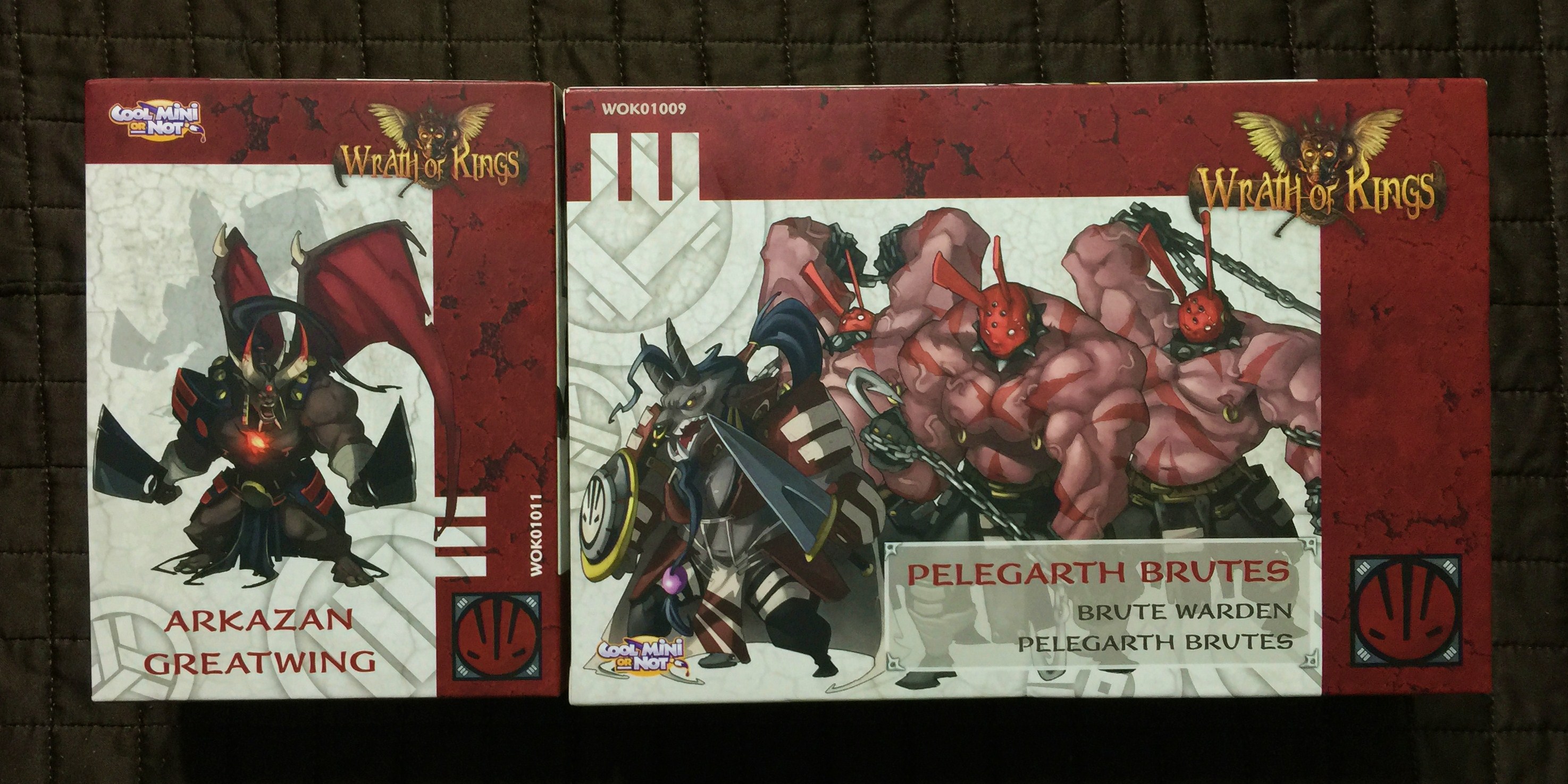 Today let's take a look at some giant hulking Wrath of Kings models.
Let's take a look at some Wrath of Kings models from earlier this year.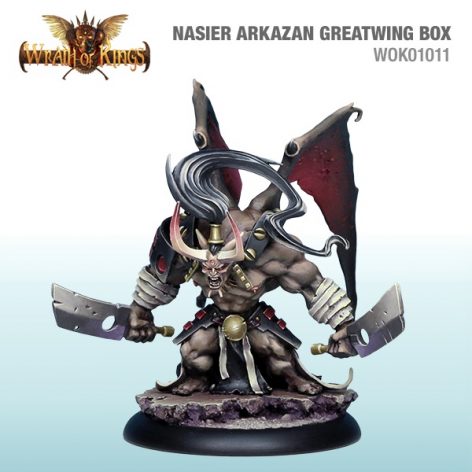 First let's look at this big guy. This is the Arkazan Greatwing. A Nasier Rank 1 Specialist.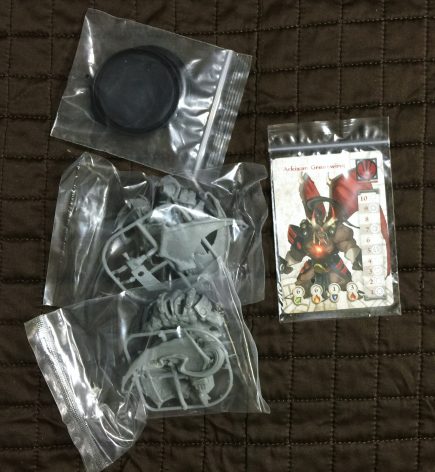 If you've been playing Wrath of Kings you already know their models come individually bagged inside the boxes.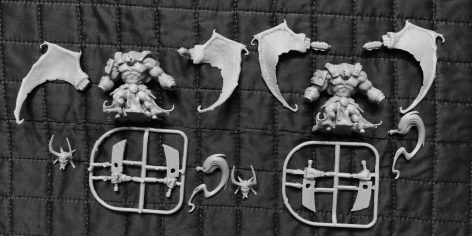 As you can see there are two Arkazan Greatwings to a box. Not bad for $25. They are fairly big models. The downside is that they are identical sculpts.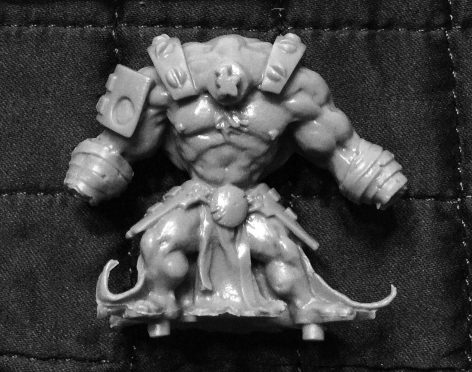 The style of sculpt is the same kind of highly exaggerated muscle that we've seen in other Wrath of kings models like the Nasier Fel Hammers or the Hadross Carcharians.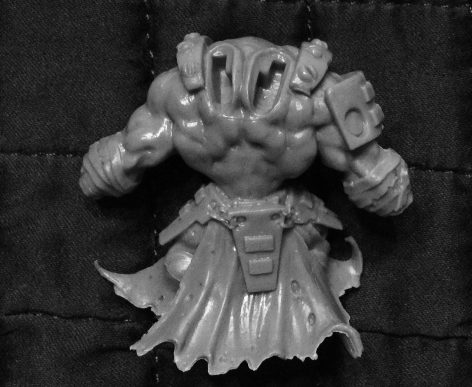 Here's a look at the other side.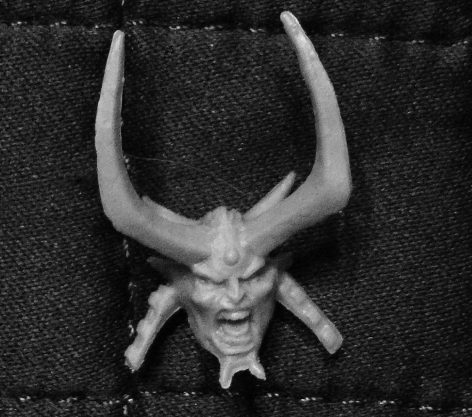 The face.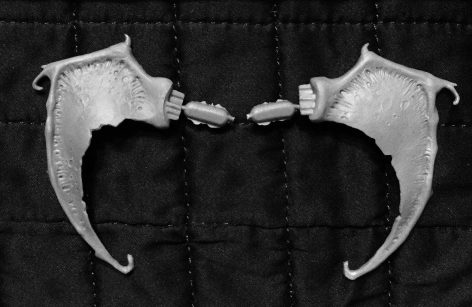 And his wings.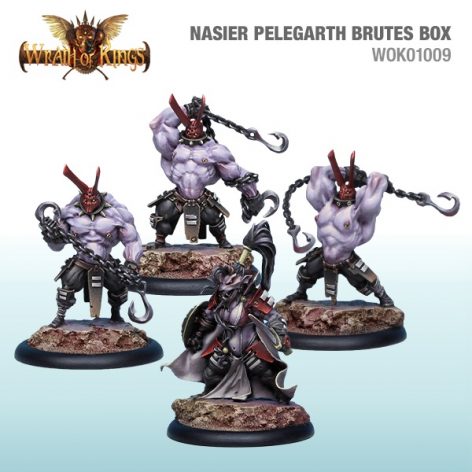 These big guys are the Pelegarth Brutes. A Rank 2 unit.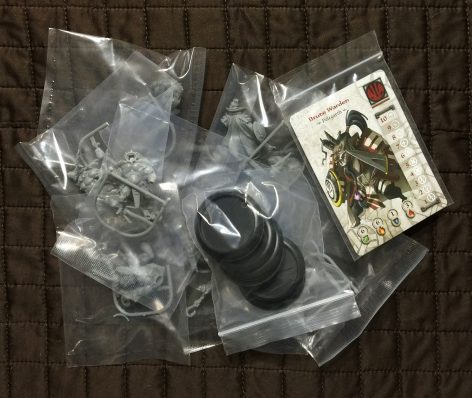 As always everyone comes individually wrapped.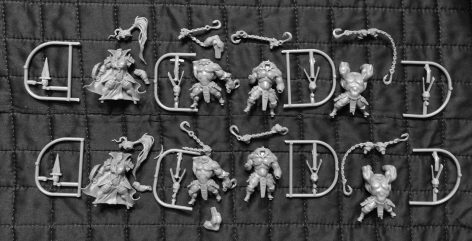 There are 8 medium sized models in the box. At $35 these also seem like a pretty good buy.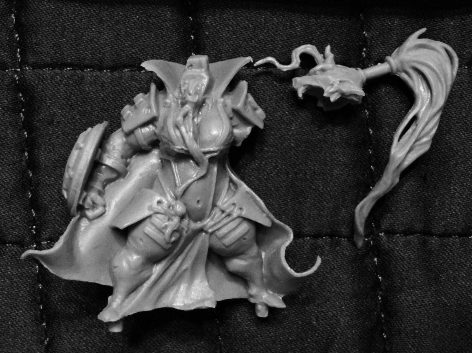 This lady is one of the two leaders included in the box. She has the Pelegarth keyword meaning she can lead other Pelegarth models.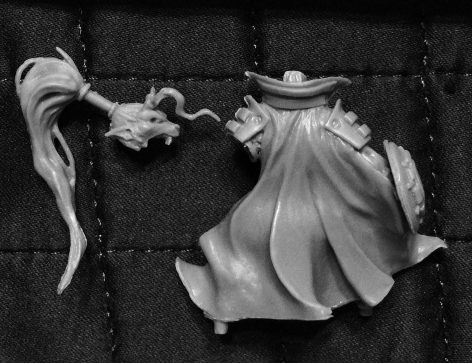 I was a little astonished at how thin the cape was.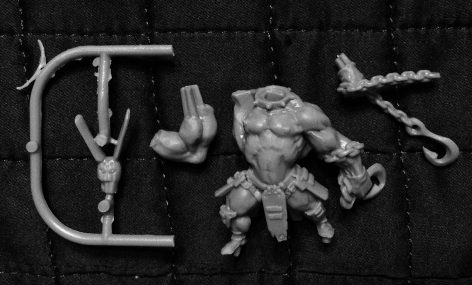 Here is our first Brute. The over the top musculature is in play here as well.
The other side.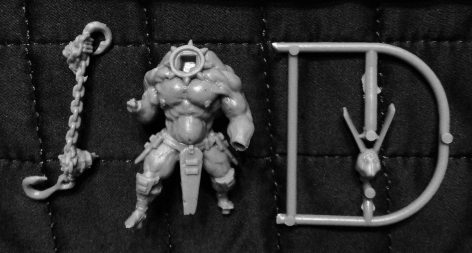 Here's another one.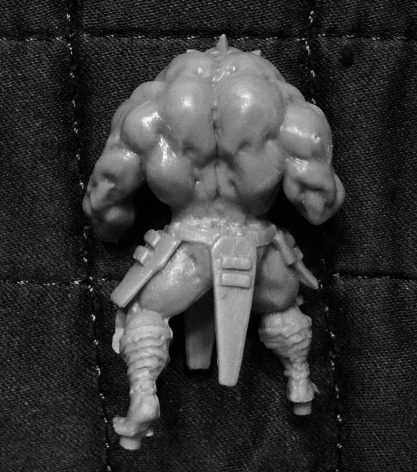 The other side again.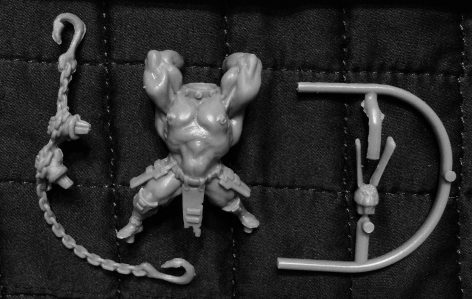 This last chap is our final sculpt.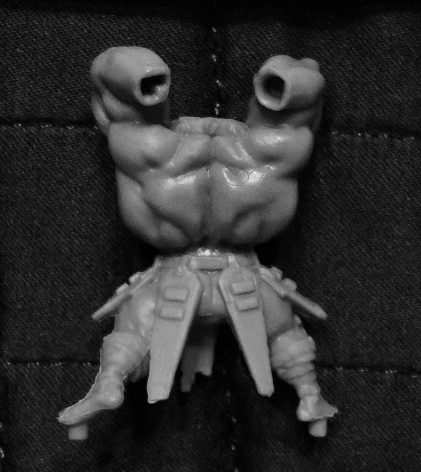 Final shot from the back.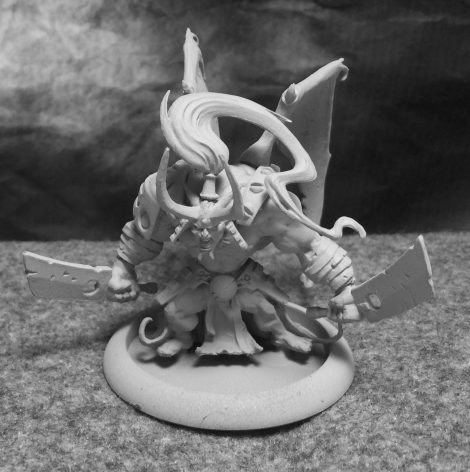 Here is the Greatwing assembled and cleaned up. You may have noticed some mold lines in the pictures. Cleaning these is just part of working with this kind of plastic. It can take a bit longer than polystyrene, but these kits usually have considerably fewer pieces.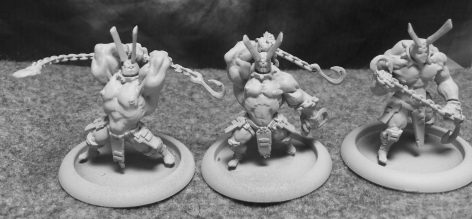 Here are the brutes. Obviously with a style this over the top these models aren't going to be for everyone, but some people will definitely love them.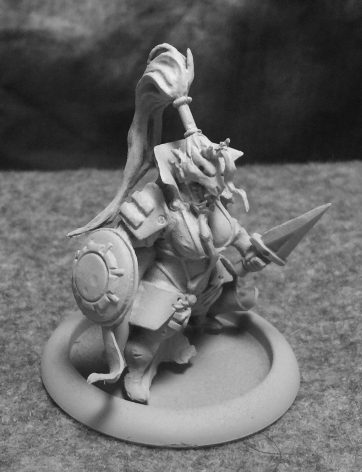 And their leader.
~I hope to get these guys painted before too long. Right now I'm working on painting my Goritsi army, and I think Nasier will probably be next. I'm hoping to do some Wrath of Kings batreps before the year is up. What do you guys think of these models?