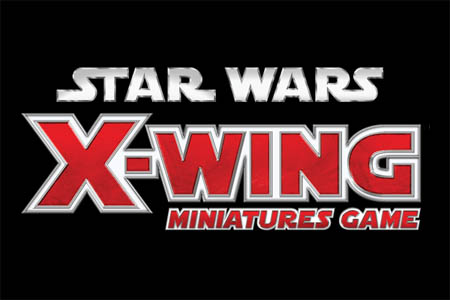 Scummy Jumpmasters take on a pair of gambling pair of Rebels in this fight to the finish.
Here's the lists, first up: Scum and Villainy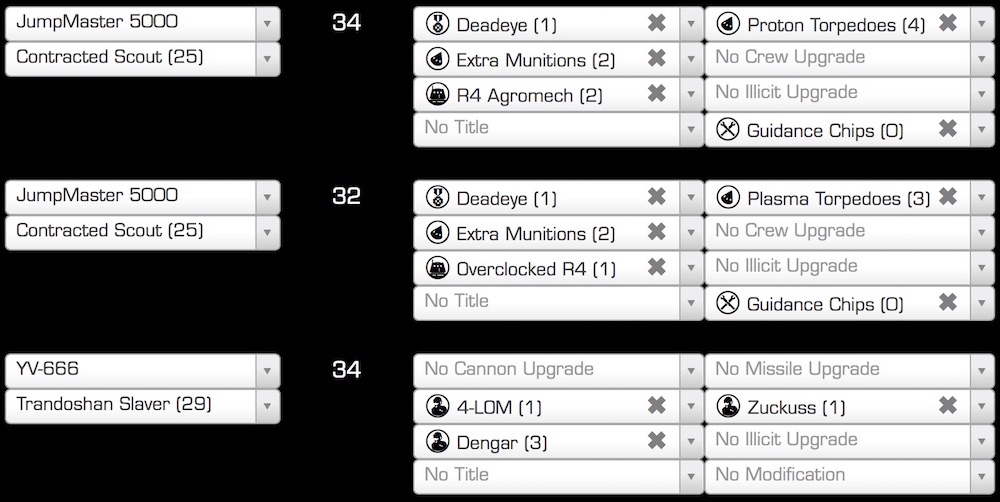 Followed by the Rebels:

The Battle Begins:
If you enjoyed this video you should check out Trinity Squad Gaming on Facebook and Twitter.
What would you have done differently?