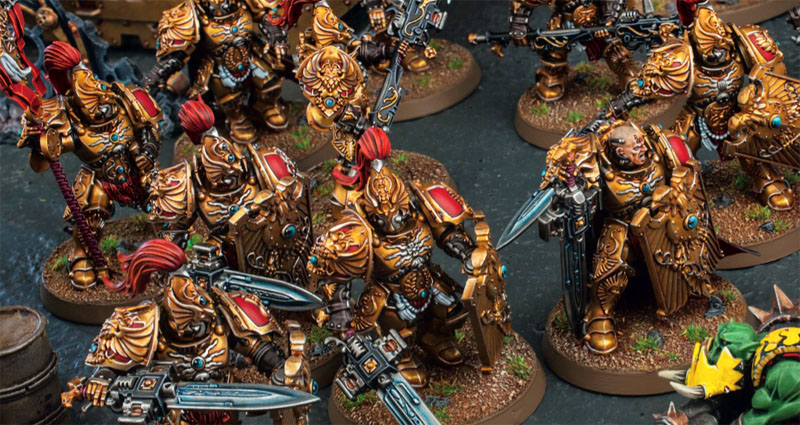 GW just dropped NEW Formations for Sisters of Silence and Adeptus Custodes for use in Warhammer 40,000!
Well that was certainly fast! The rules to use both the Custodes and the Sisters of Silence are out now and available from Games Workshop:
via Games Workshop
Sisters of Silence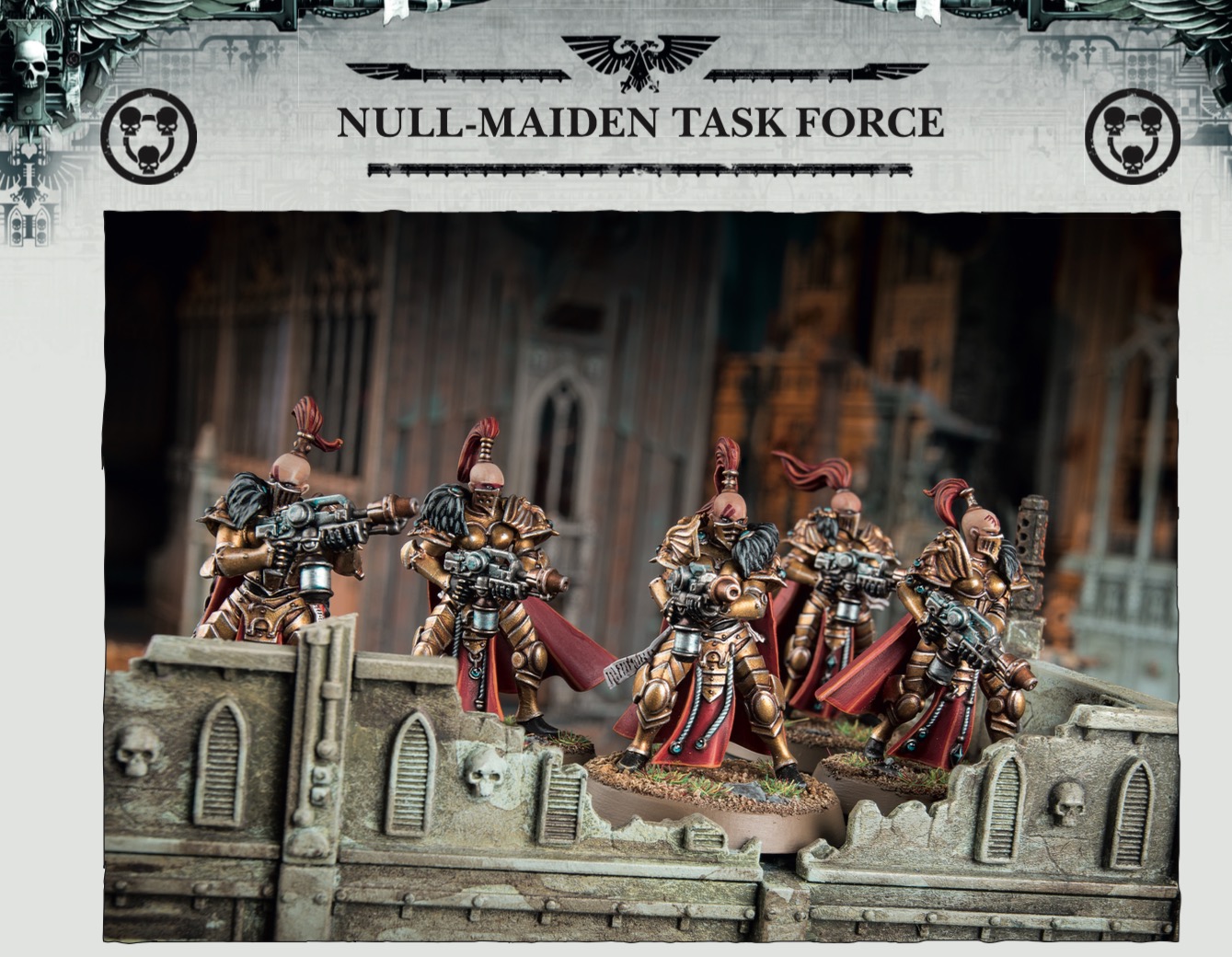 This formation drains warp power dice from your opponents pool – AWESOME!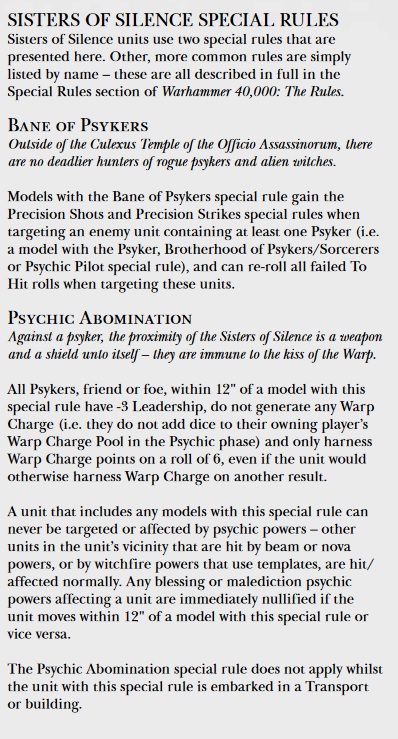 Custodian Guard Squad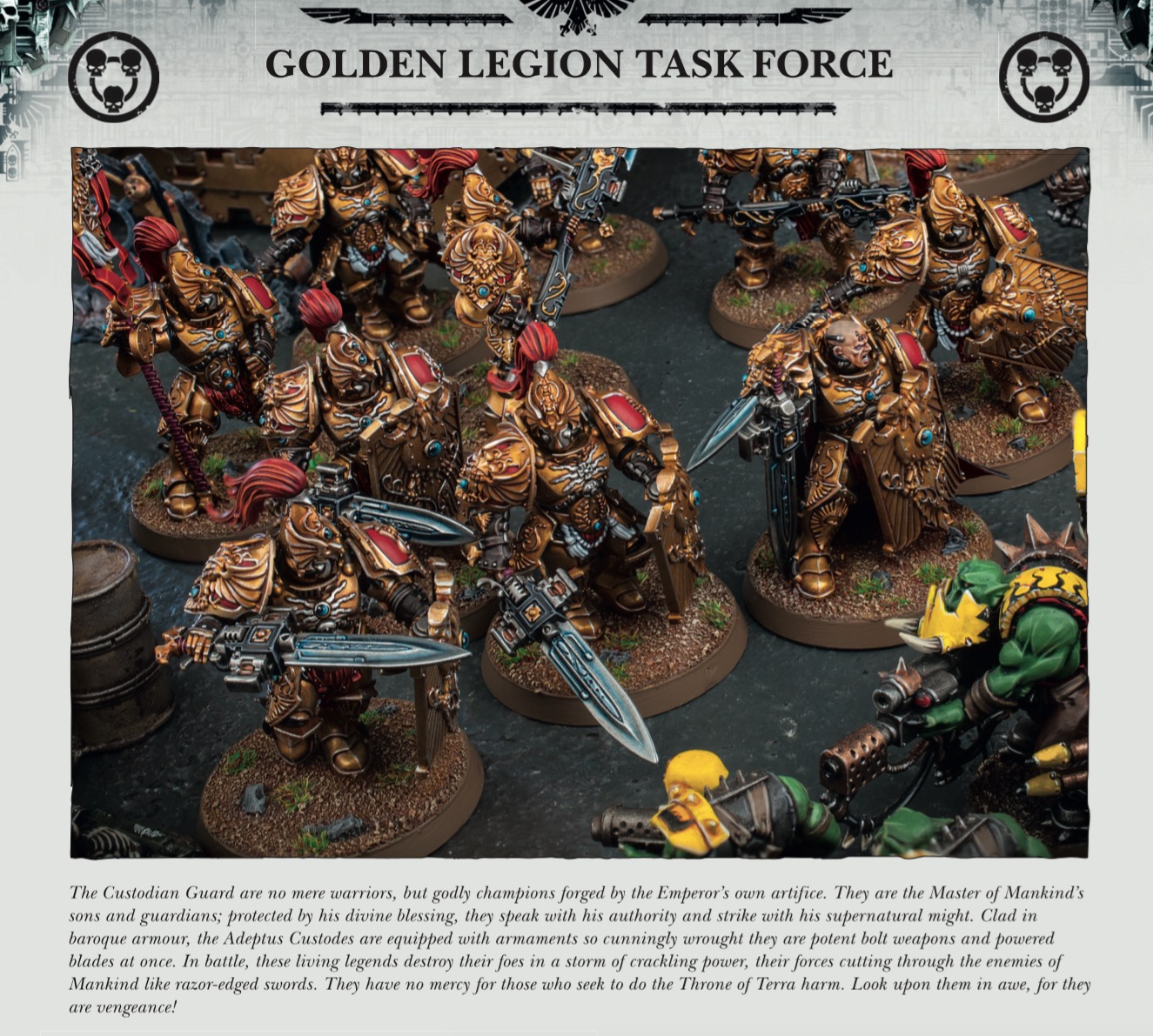 This Formation adds increasing invulnerable saves to the formation units – just what the Golden boys need!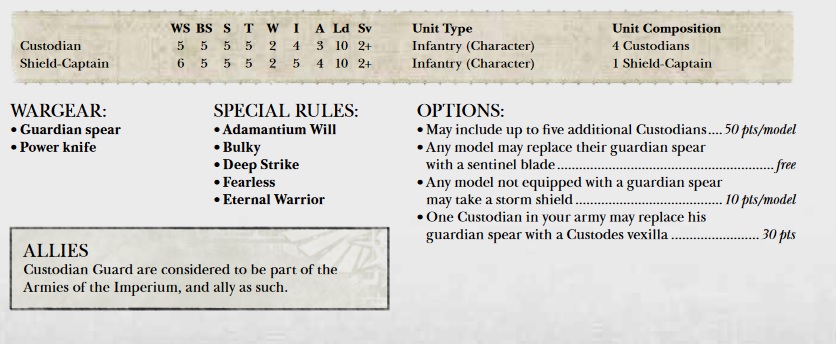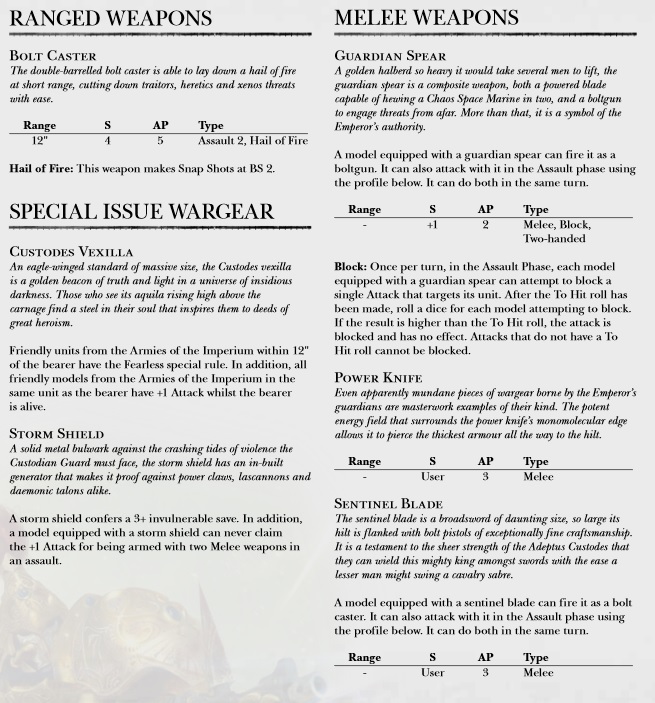 ~Golden-Clad Warriors of the Emperor, We salute you!