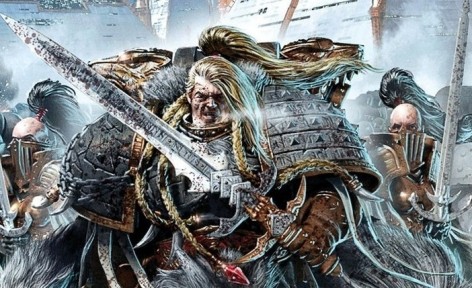 The Wolf King arrives this weekend from Forge World – Primarch of the Space Wolves has an arrival date!
The "Wolf Time" is *here! Leman Russ has been confirmed by Forge World to go live for Pre-Orders this weekend, Saturday October 22, for the first time. Space Wolf fans get ready to welcome your Primarch!
via Forge World
Leman Russ, Primarch of the Space Wolves is coming soon. This weekend the Great Wolf himself will be available to order from forgeworld.co.uk, and he won't be alone…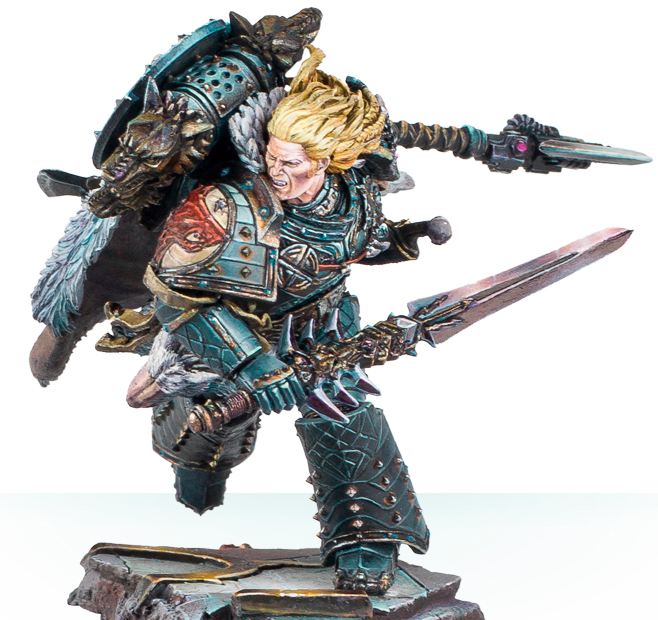 Russ will be leading his Legion and the Imperial Forces to face the Thousand Sons on Prospero. Make sure you're back on this site on Saturday 22nd October at 10.30am to get hold of Leman Russ and The Great Wolf's Host.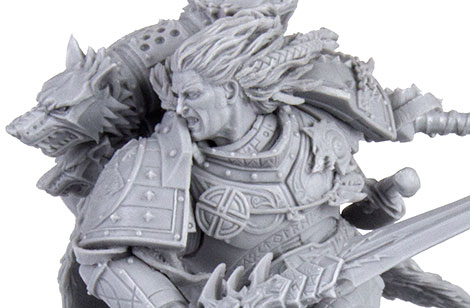 We've seen teasers for months and with the Burning of Prospero Box Game on the way, now is the perfect time to started with some Heresy Era Space Wolves!
Leman Russ, Wolf King of Fernis is coming – and he looks ready for WAR!
*Yes, I know the "Wolf Time" is supposed to happen when Leman Russ returns for the "Final Battle" so this is not technically the Wolf Time.