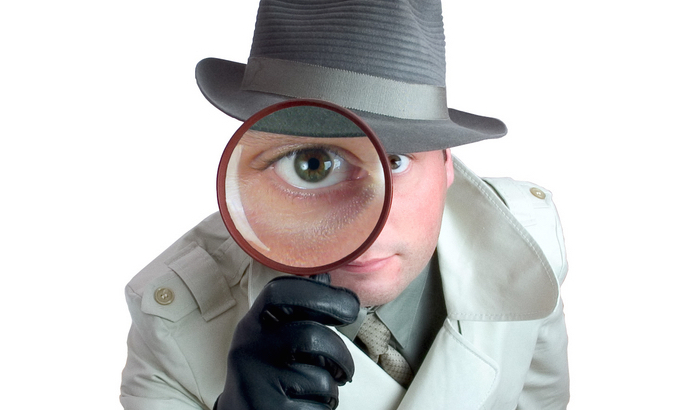 You missed a busy weekend tabletop fans. Let's get right to it!

Hmm, we have a detective mystery for you GW minis fans. What do you think is being worked on here?

New Texture Paints and New Units for the Genestealer Cults!

Take a look at GW's latest limited edition miniatures out in the wild. This guy looks PISSED!

Turn any space into a hobby bench with this sturdy, portable paint station.

Everyone wants new armies – but does the Gridark even have room for more?

FFG is releasing supplements for two popular products lines and saying goodbye to a third. Take a look:

When the ultimate predators faces the galaxy's most cold blooded murderers – it's going to get good!

The Raging Heroes are back with Mecha for the Toughest Girls in the Galaxy!

The Grimdark galaxy is a BIG place and anything can happen – AND GET RULES!
~OK, you're all caught up. time to head into the new week!