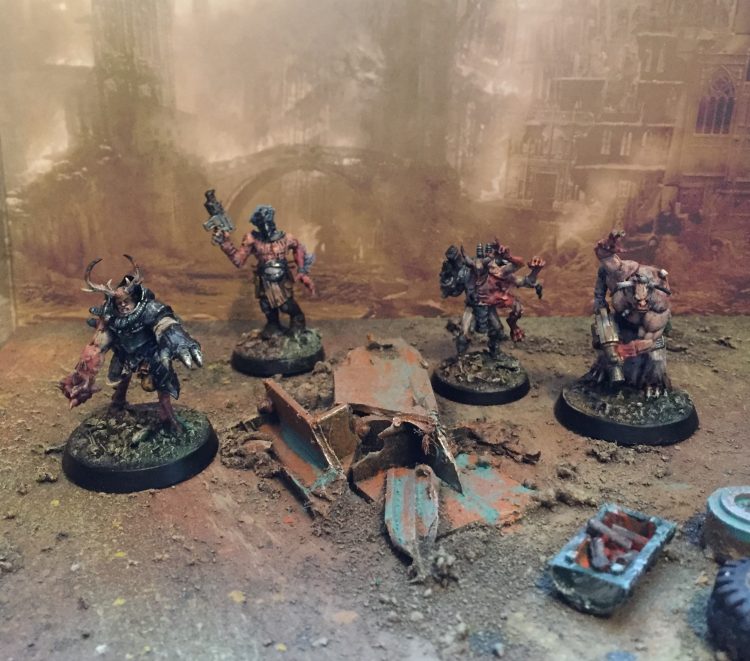 Small progress but progress nonetheless on my tzeentch cult for INQ 28!
Hi! Tommy from the blog bigbossredskullz. I'm also on Facebook and on Instagram.
I'm dabbling in making my own take on some screamers of tzeentch but as that's taking forever I've painted more on the tzeentch cult.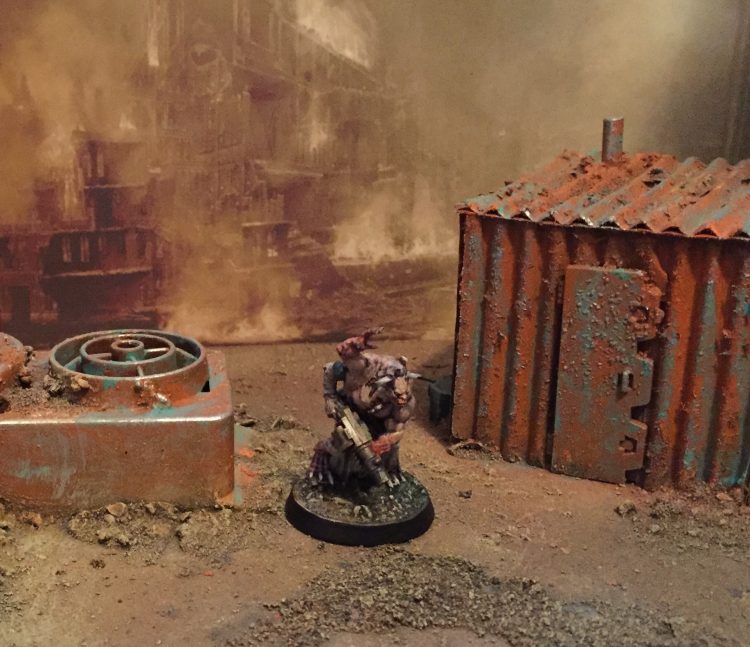 The first abhuman in the cult and one of my very favs in this lot. More.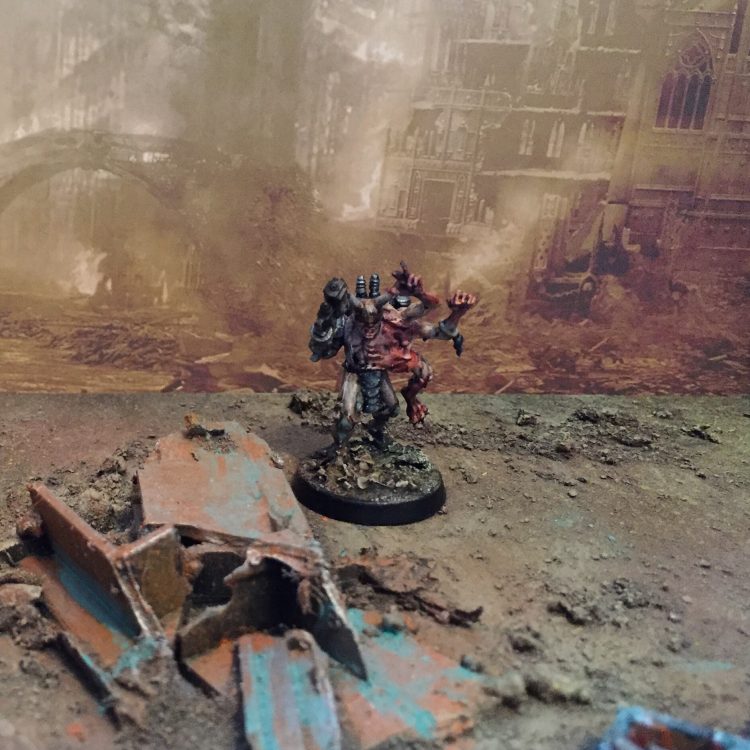 This guy is making another Acolyte apparently from himself! More.
That's it for this week! Make sure you check out my blog regularly, I update several times a week!
Next week I hope to have the centaur painted and something to show on the screamer project!