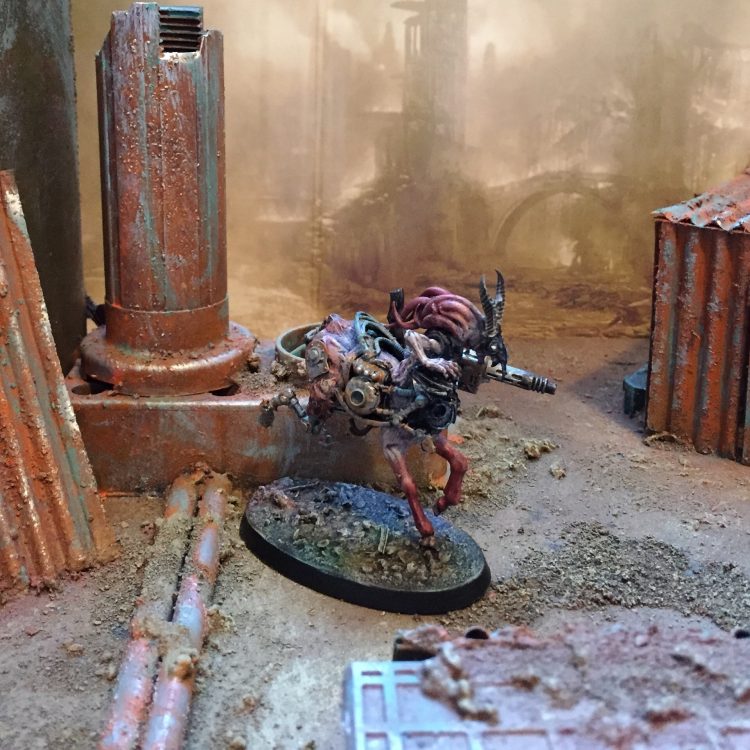 The centaur is finished and I've made a Lord of Change for my PtG warband!
Hi! Tommy from the blog bigbossredskullz. I'm also on Facebook and on Instagram.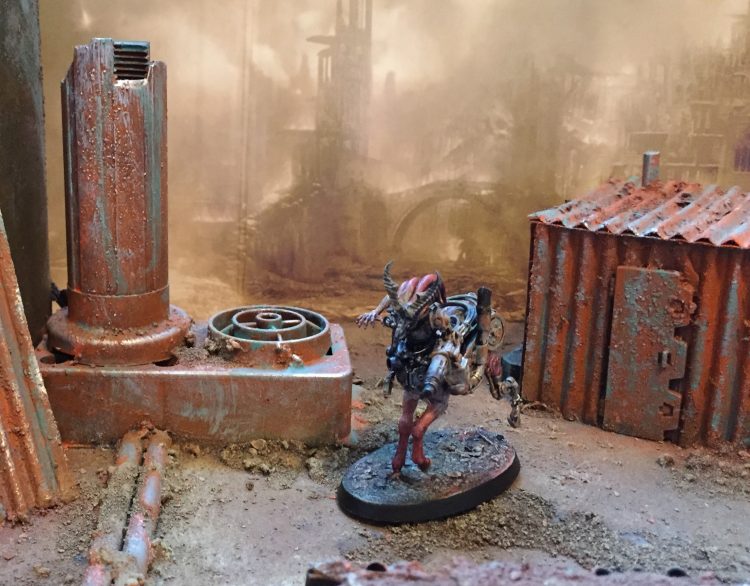 One of my wackier builds but definitely one of my favourites 🙂
More.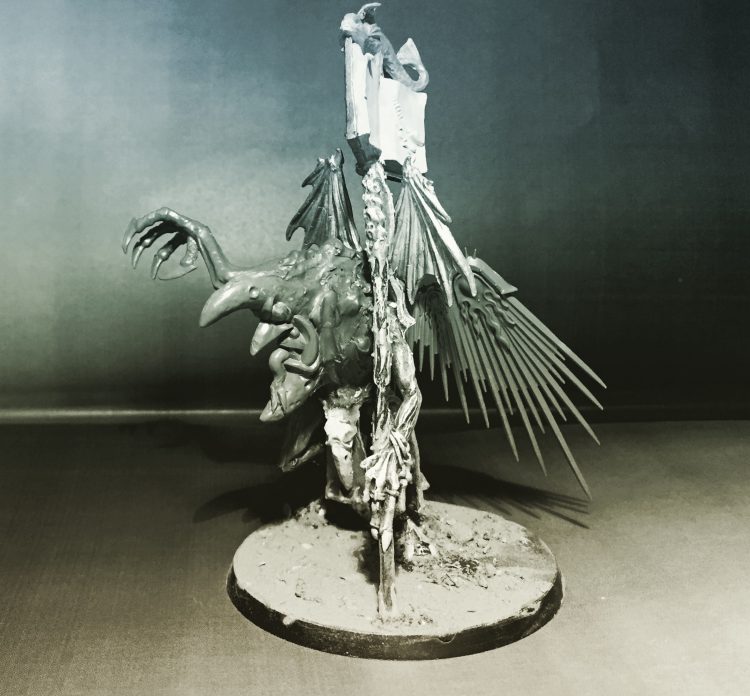 Speaking of wacky 😀 Hopefully I can tune down the goofy aspect with the paintjob.
More.
That's it for this week! Make sure to check out my blog as I update several times a week.
Next week it'll be some paint on the LoC and maybe I'll have some WiPs of the truescale terminator!