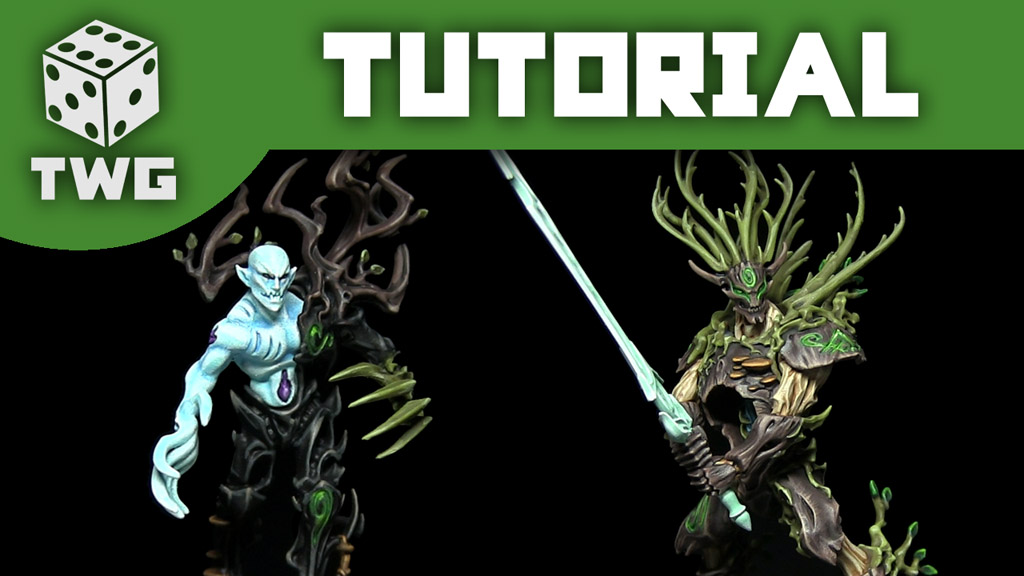 Today I share with you two tutorials on how to paint two Sylvaneth units, Kurnoth Hunters and Spite Revenants.
The brutal tree spirits that make up the Sylvaneth forces provide an excellent chance to tackle painting woodland colours such as greens and browns. However, achieving a more natural look can sometimes prove troublesome. Blending your paints together to create even gradients and even choosing the correct colours can make painting these living trees difficult. So, to help out, I've produced two video tutorials on painting some of the Sylvaneth units: Kurnoth Hunters & Spite Revenants.
How To Paint Kurnoth Hunters
How To Paint Spite Revenants
Thanks for watching.