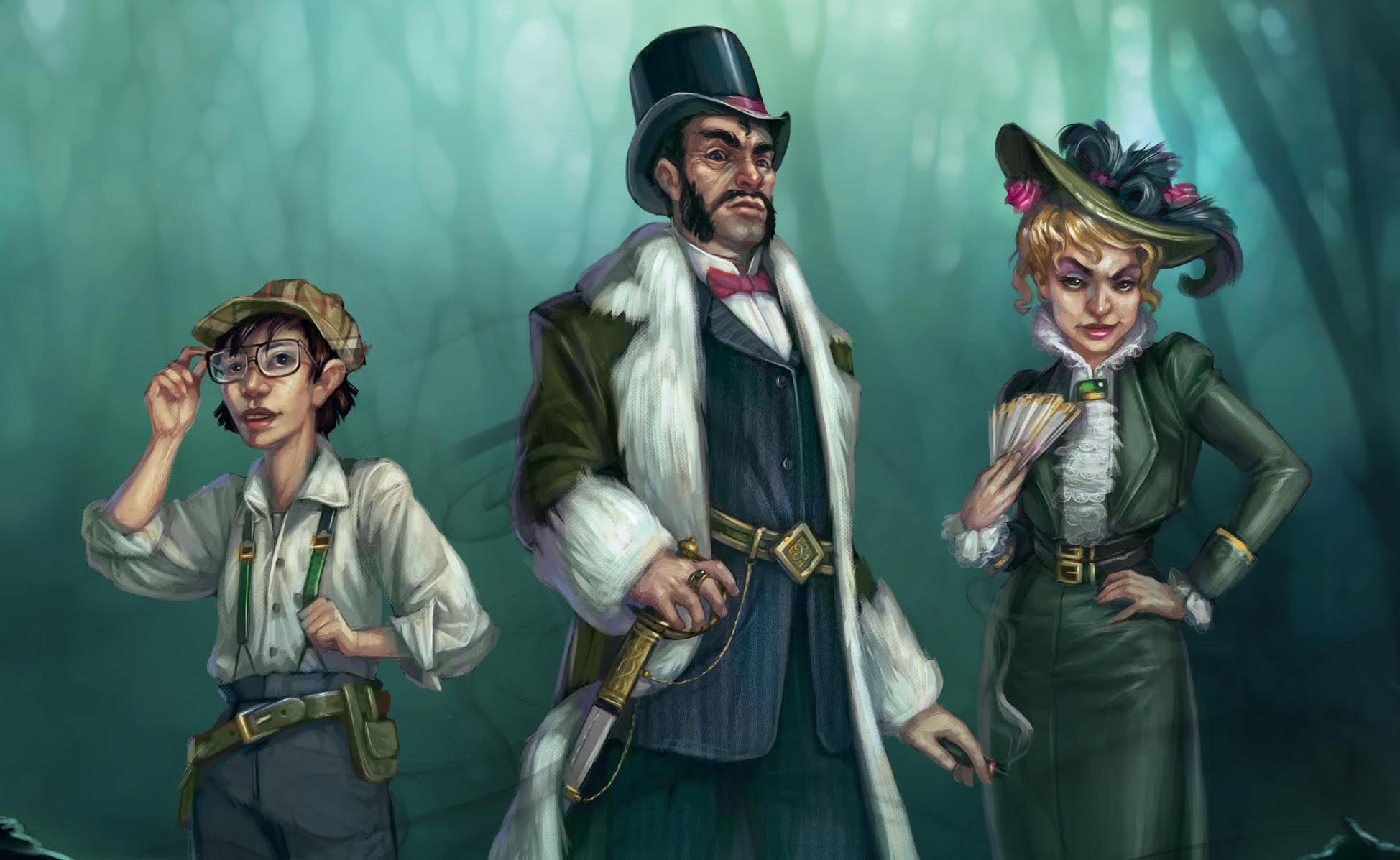 The Divergent Paths event is going strong – Weeks 5 and 6 are out now!
In case you missed it, Wyrd Games is hosting a world wide event. The initial announcement covered weeks 1 & 2. The follow-up covered weeks 3 & 4. Now were looking at weeks 5 & 6.
via Wyrd Games
Divergent Paths Week 5 and 6 are now available for download and play!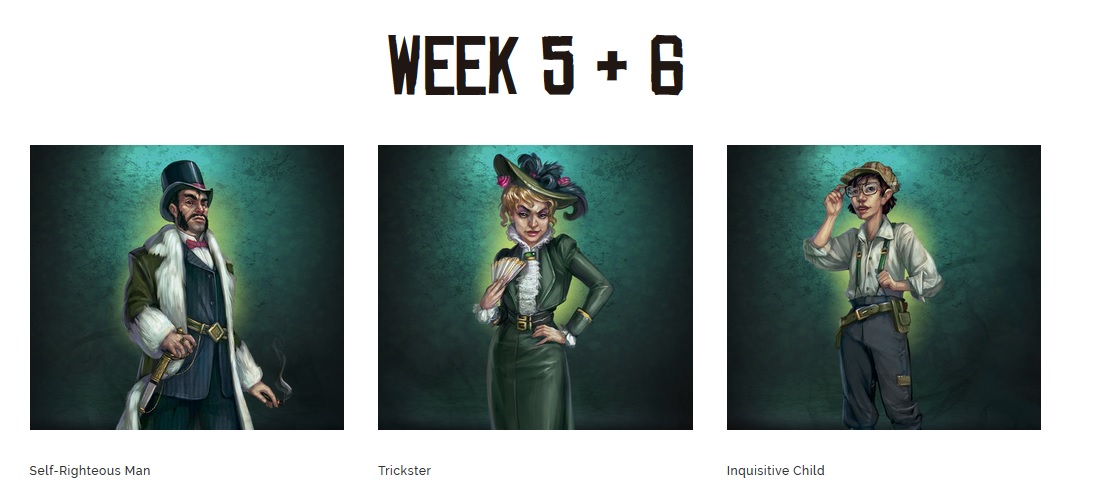 Go fight for your Faction, and change the destiny of the 3 fated individuals.
Download the Encounters HERE.
Check out the Rules for the Divergent Paths Event HERE.
via Wyrd Games
The Divergent Paths global event will run from September 12, 2016 until November 20, 2016.

Divergent Paths is global Malifaux event that gives players all over the world a chance to help shape the future of Malifaux. It begins with three individuals: a snarky practical joker, an inquisitive child, and a self-righteous man. As the event progresses, each character will walk their own path and become something different from what they once were.

Divergent Paths puts the control of these character's development in the hands of our community of players. Every other week, each character will be given a special story encounter scenario and a list of abilities. Based on which Faction gets the most wins in the story encounter, the character will gain one of those abilities. At the end of the campaign, each character will become an actual Malifaux model with abilities based on the results of the campaign.*
*All results are subject to playtesting. The final version of the character may appear significantly different than what was provided at the end of the event in order to make the character work well within the game of Malifaux, but every attempt will be made to ensure that the flavor and spirit of the event makes it onto the final rules..
There is still plenty of time to jump in and sway the paths of these characters. Getting involved is super easy – just play a game scenario and report your results online. And they are keeping an eye out for anyone abusing the system…
Are you ready to tempt fate and influence the outcome of this event?