40K: New Thousand Sons Releases Spotted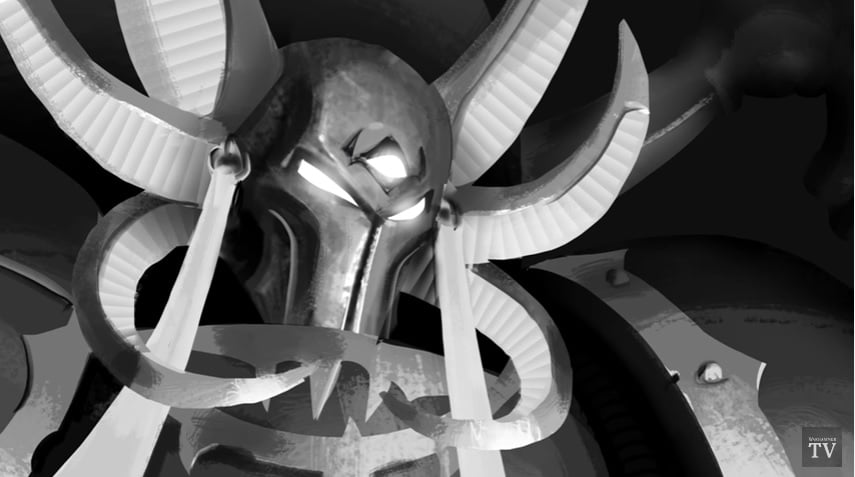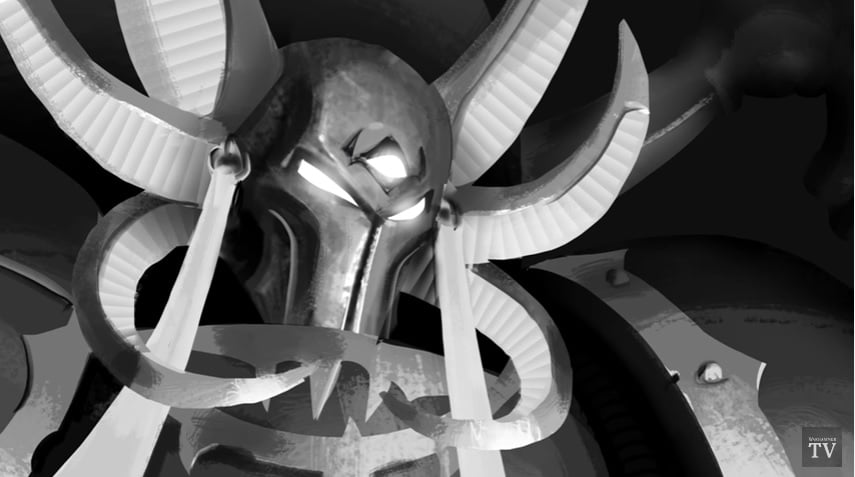 The Thousand Sons are preparing for War – check out all the new releases!
Looks like the next wave of releases for the Thousand Sons are inbound. We saw the teaser for the new supplement today and now all of the models have been spotted!
via Space Wolves Facebook Group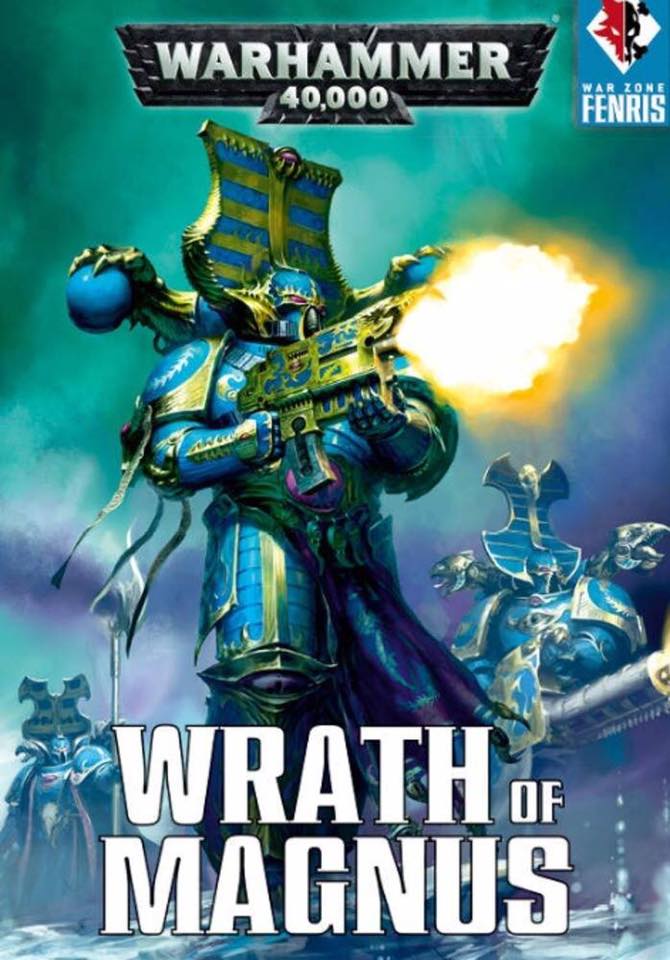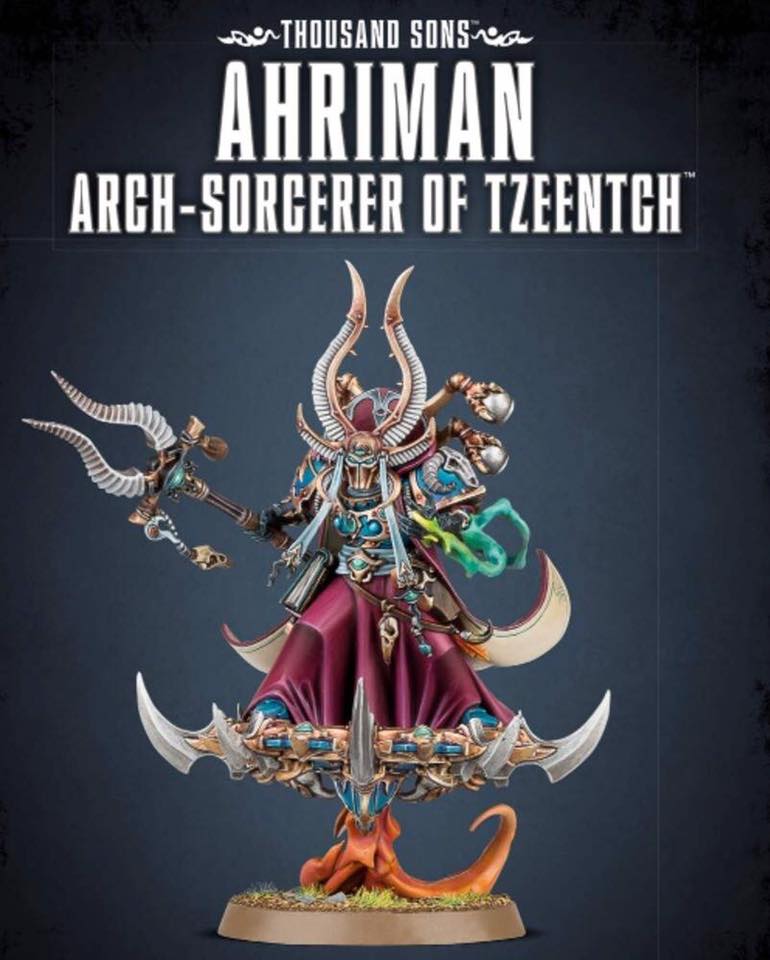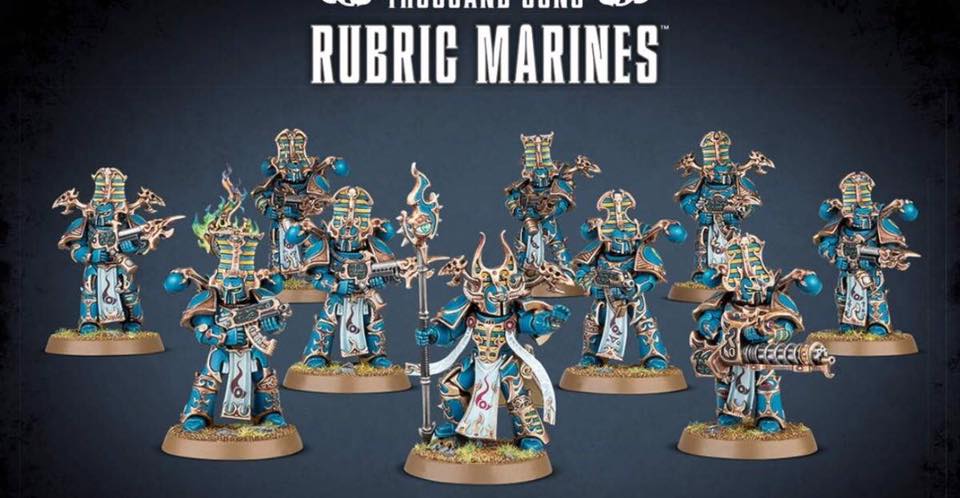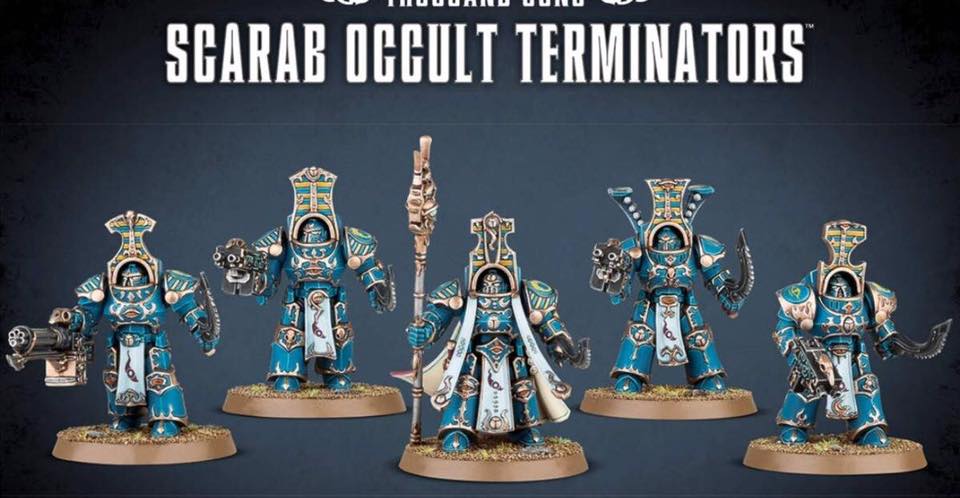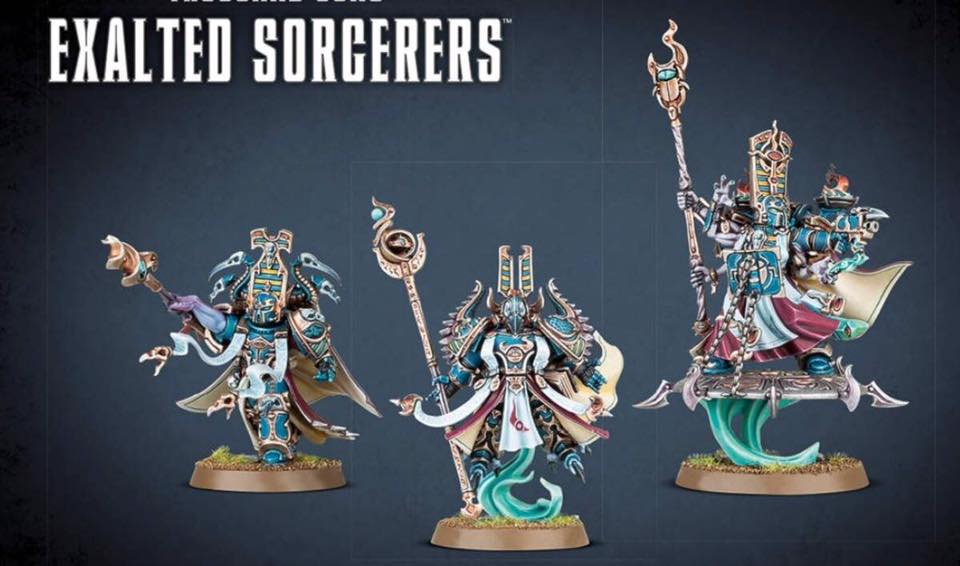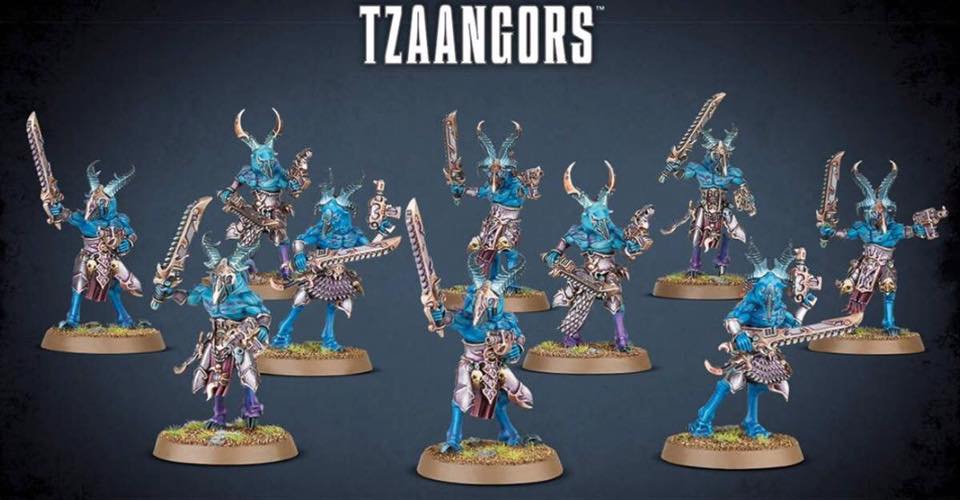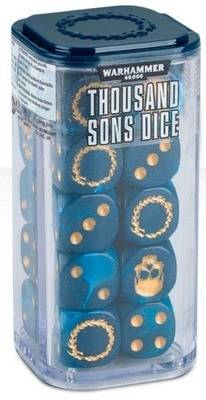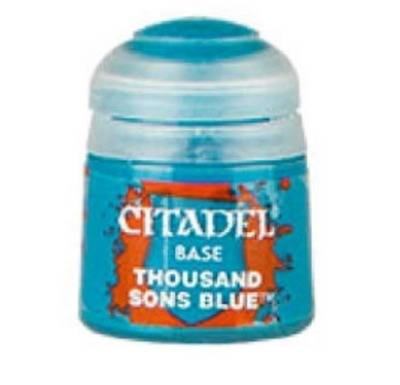 Subscribe to our newsletter!
Get Tabletop, RPG & Pop Culture news delivered directly to your inbox.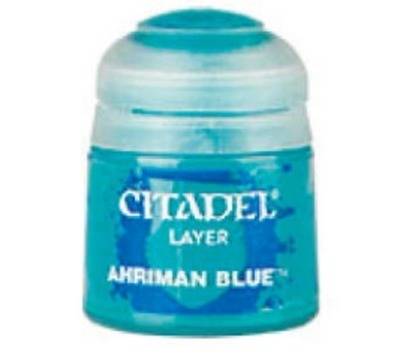 Wow! This is a huge release for them – I can't believe we're going to see new plastic terminators and new plastic Rubric Marines! Those new Sorcerer sculpts look great too. I'm also surprised Ahriman is getting a new miniature (about time!) and the addition of the Tzaangors is a nice touch.
New paints, dice and miniatures – what's not to like!
One last thing – those plastic marines have a ton of flamers and their new "Assault Cannon" as well. I wonder what the rules will be for those – I wouldn't be shocked if they were all AP 3 and had some type of Soulfire rules to go along with them.
So now that these are out in the wild – what's your take on the new Thousand Sons?