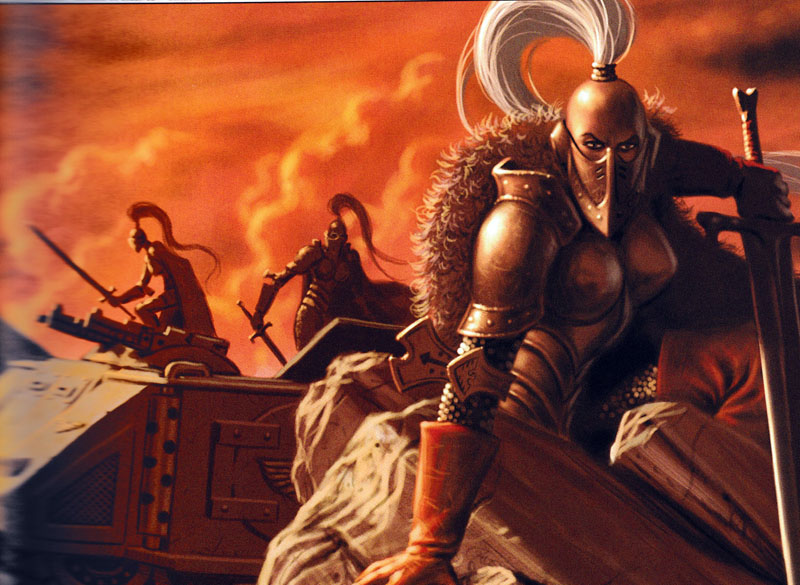 Games Workshop shares some tips on how to incorporate Sisters of Silence in your games of Warhammer 40,000!
With the Burning of Prospero hitting stores Games Workshop wants to make sure that folks everywhere are aware of some of the stuff these ladies can do.
via Games Workshop (Warhammer 40000 Facebook)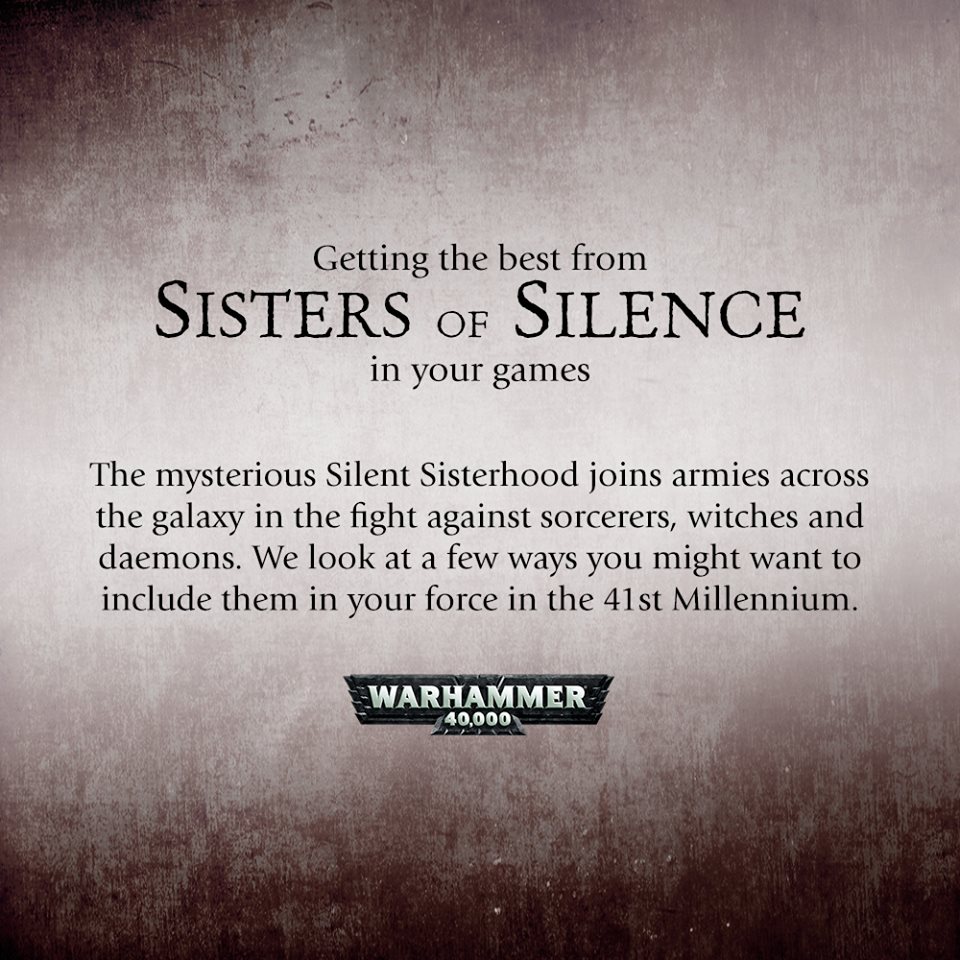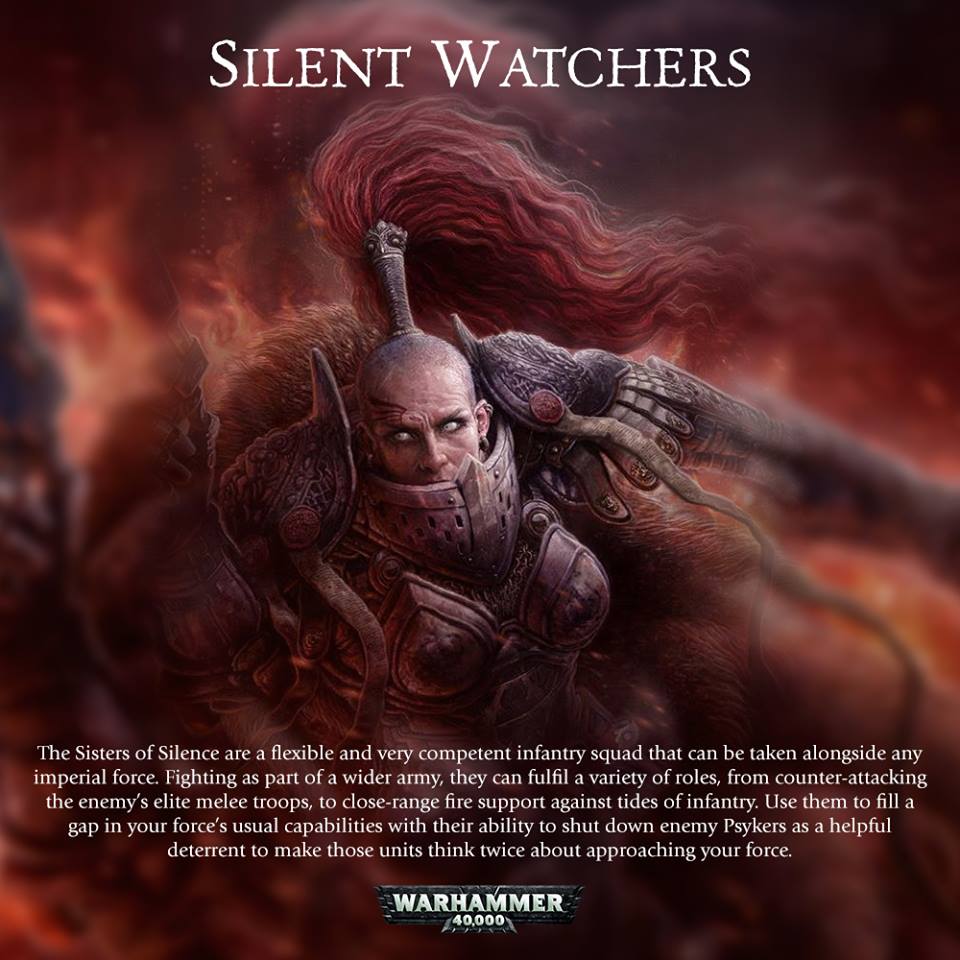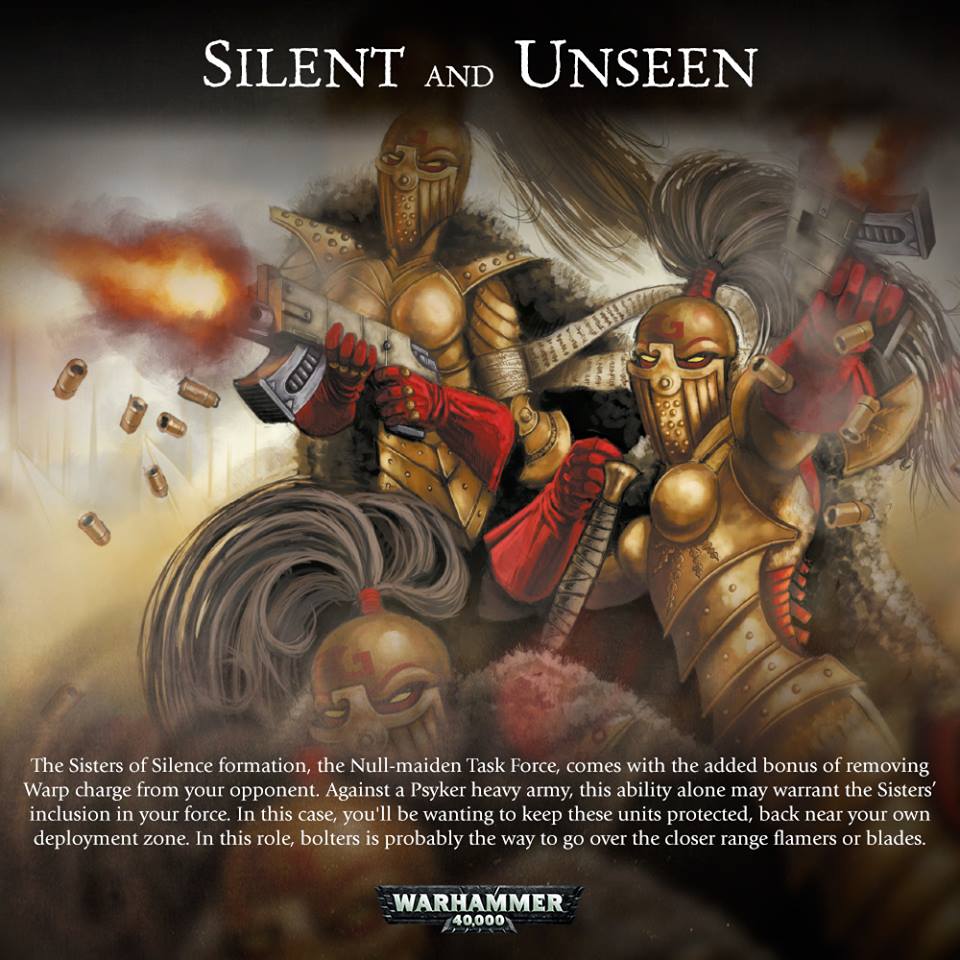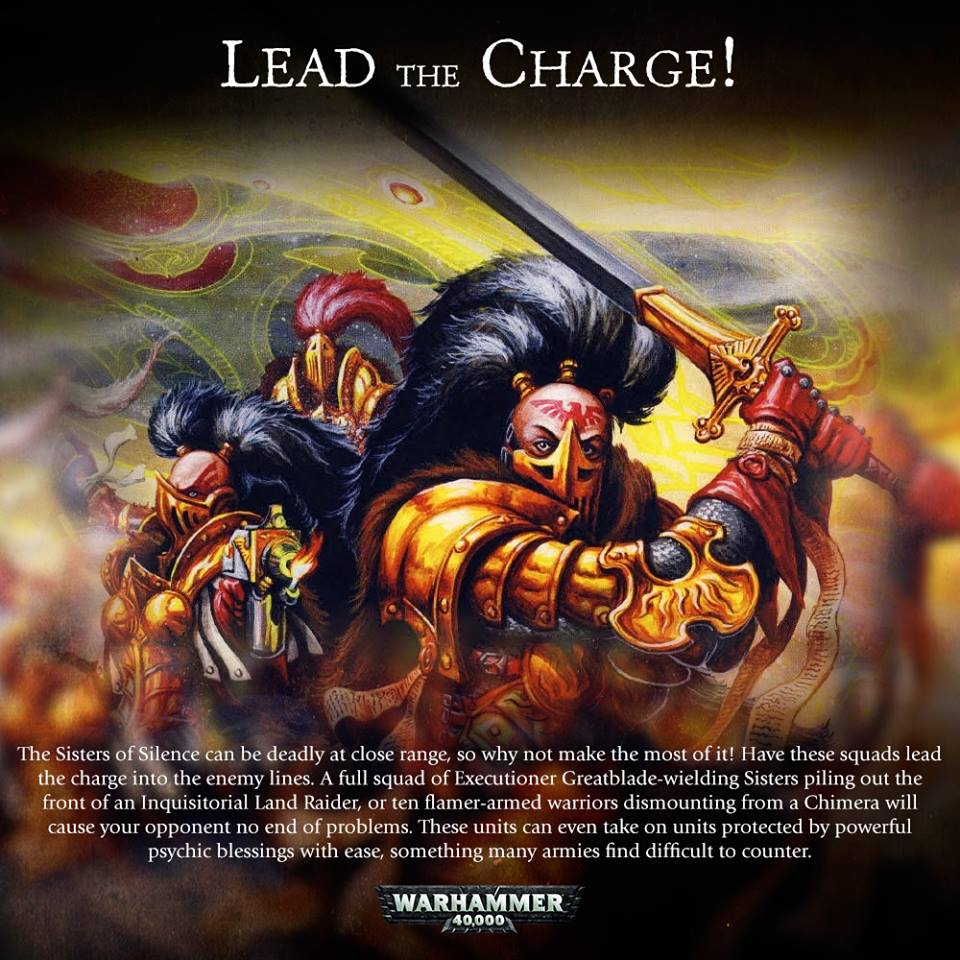 The Sisters of Silence to bring some deadly close range firepower to the fight, espeically vs lightly armored infantry. But they are going to be most popular for their Psychic Protection powers: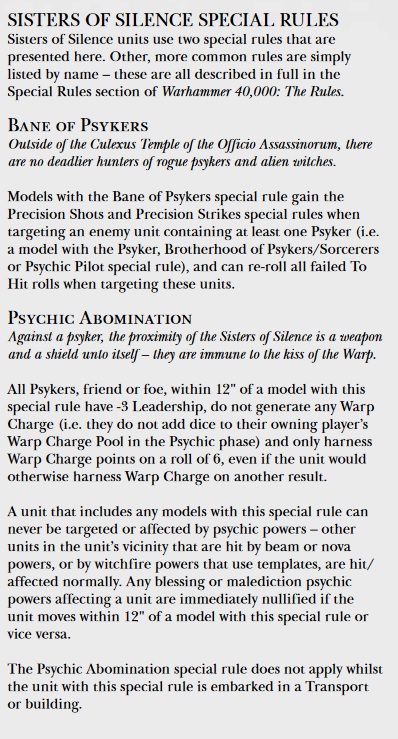 However, don't count them out of the fight or think they are just going to be innocent by-standers because their stat line is nothing to scoff at either:

Those Executioner Greatblades are pretty good against heavy infantry as well: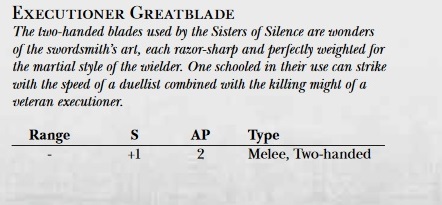 These Warrior-Women will certainly give enemy Psykers a head-ache so if you're worried about an opponent's Invisible Deathstar, take a squad (or the Formation) and watch them squirm.
If you'd like to take a look at the full rules you can do that HERE.
Have you gotten any games in with the Sisters of Silence? How did they fare? Let us know in the comments below!